ACME Sessions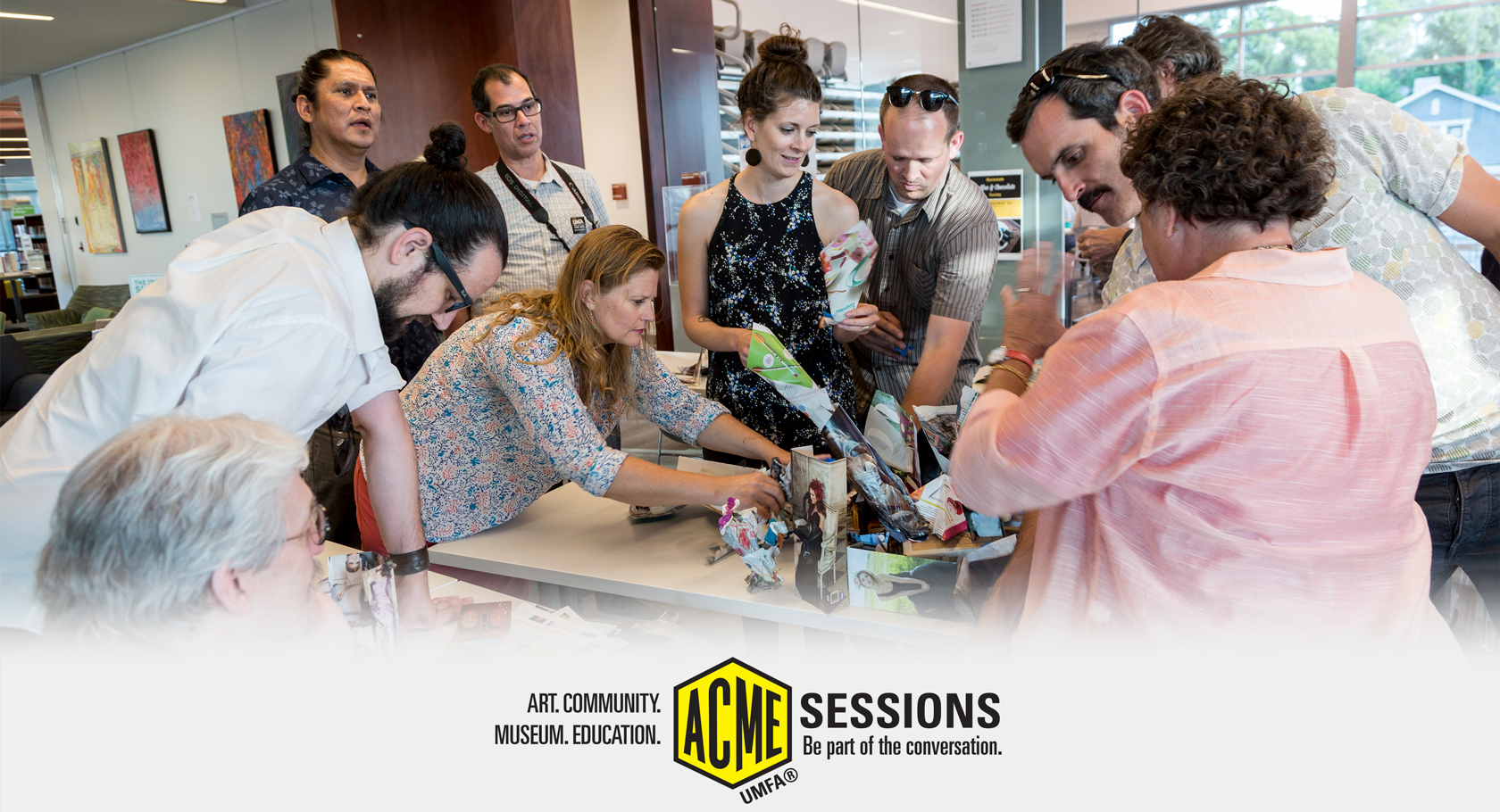 Transporting the UMFA into the community, ACME Sessions are a series of public meetups where participants can imagine and articulate new models of education and community engagement through hands-on activities and dialogue. Bimonthly Sessions are held at Salt Lake City Public Library branches and bring together Salt Lake City's most creative, inventive, and cross-disciplinary minds to explore relevant topics and issues within society. To learn more about ACME Sessions and read a recap report of the first year, click here. 
Click here to view upcoming ACME Sessions.
Previous ACME Sessions
View descriptions and videos of previous ACME Sessions at the links below.
Future Fantastic: Strategies for Decolonizing the Future
The People We Miss: Transcending Time & Space
Reflecting and learning from the artists of Pain & Possibility 
Air Justice: Bringing Equity, Democracy, and Participation to the Air Quality Conversation
Read the Air Justice report.
Mexican Clay: From Tradition to Innovation
Recycled Art: Community and Abundance
Arts and Healing
Railroad Stories: Community Voices and Regional Perspectives
Reproductive (In)Justice: Working towards Collective Liberation
Immigration, DREAMers, and the Right to Belong
Em[body] Pride: Art, Activism, and Accountability
Uncovering the Separation between Islam, Culture, & Politics
The Many Faces of Us
FEMINISTS UNITE! Building Community through Art & Activism
Native American Artists' Voices
The Art of Mindful Living
Women in Migration
Raising Socially Conscious and Conscientious Youth
Envisioning Our Futures Community Dinner
Community Dance Mashup
Understanding Transgender: A Discussion of Identity, Art, and Politics
Got Vision? How Can Art and Imagination Strengthen Community?
Take It or Make It: How Do We Build a Creative Community?
What's Hip-Hop Got to Do with Education?
Museums, What Are They Good For?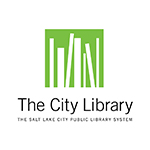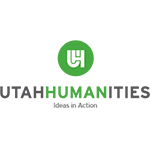 The UMFA periodically sends out information via e-mail regarding upcoming exhibitions, events, lectures, films, classes, and more.