ACME Sessions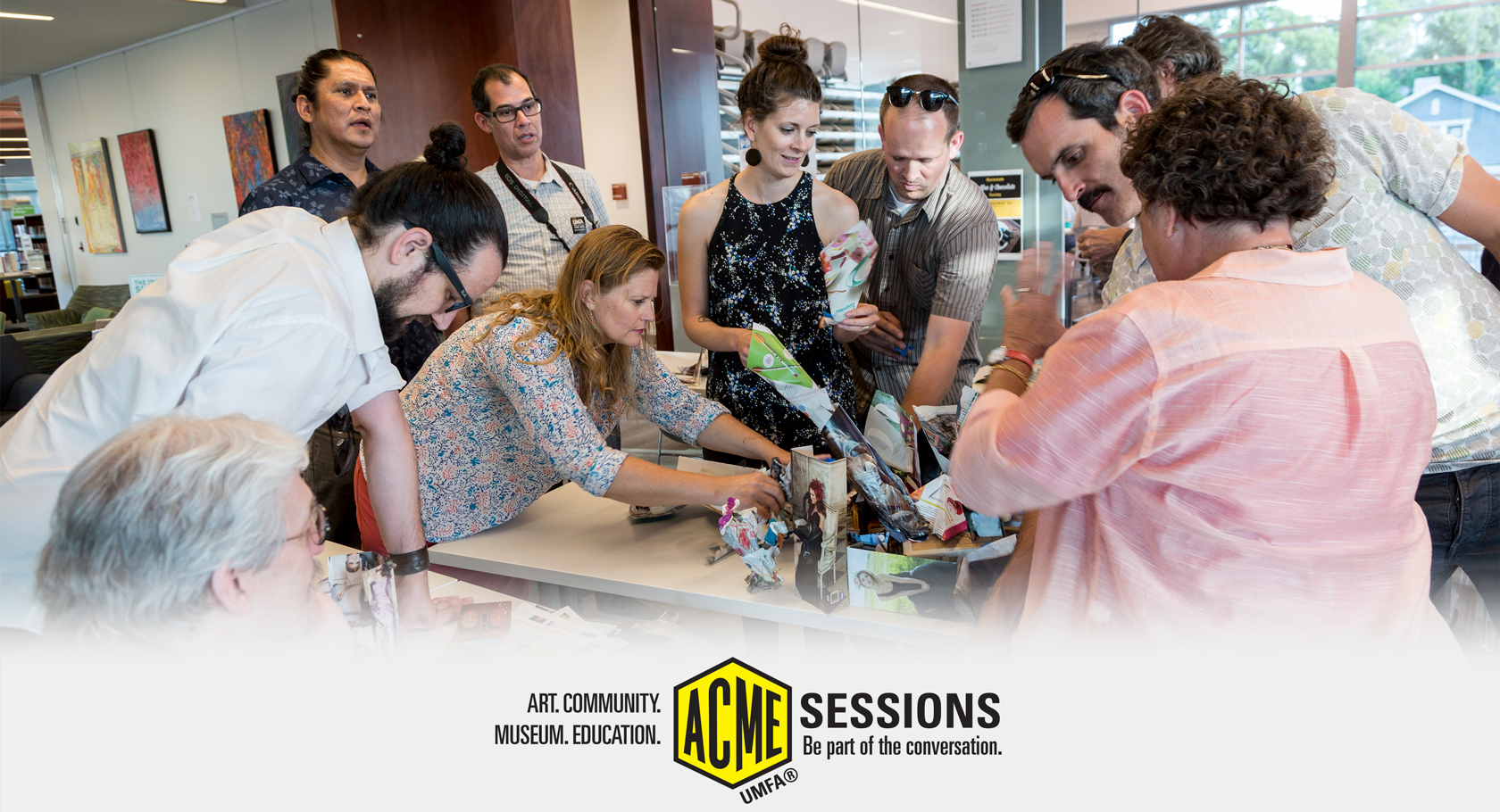 Transporting the UMFA into the community, ACME Sessions are a series of public meetups where participants can imagine and articulate new models of education and community engagement through hands-on activities and dialogue. ACME Sessions are frequently held at Salt Lake City Public Library branches and bring together Salt Lake City's creative, inventive, and cross-disciplinary minds to explore relevant topics and issues within society. Learn more about ACME Sessions and read a recap report of the first year here. 
View upcoming ACME Sessions here.
View previous ACME sessions here.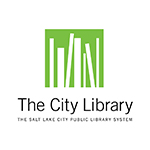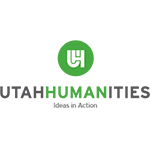 The UMFA periodically sends out information via e-mail regarding upcoming exhibitions, events, lectures, films, classes, and more.