UMFA Closed through Friday, May 8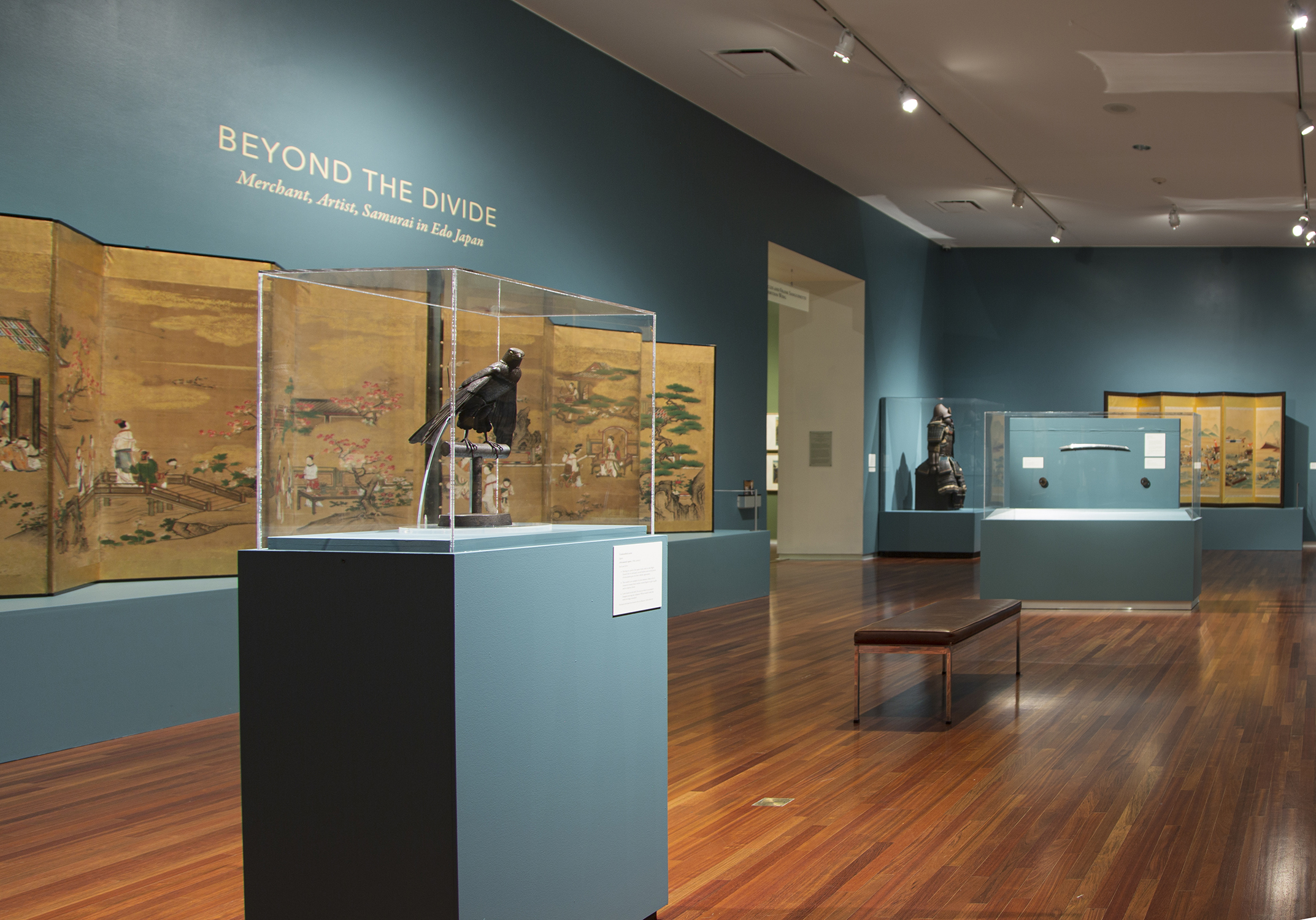 As part of the statewide effort to prevent the spread of COVID-19, the Utah Museum of Fine Arts is closed to the public through Friday, May 8, in accordance with the latest guidelines from Centers for Disease Control and Prevention (CDC). We apologize for the inconvenience.
Although our doors are temporarily closed, we're sharing the art, stories, experiences, and activities that live inside through Facebook, Instagram, and Twitter. Sign up for our e-newsletter for updates.
If you're a UMFA member, thank you so much for your support. Please help us by keeping your membership up to date. Whether through a donation or a membership gift, we hope you will consider supporting the UMFA today. We look forward to seeing you in the galleries again soon!
In the meantime, we encourage you to take the standard precautions health officials advise, especially washing your hands frequently, avoiding social gatherings with more than ten people, and staying home if you are sick. For the most up-to-date information and advice, please visit the Centers for Disease Control and Prevention (CDC) and/or the University of Utah's COVID-19 information pages.