Leading in Your Community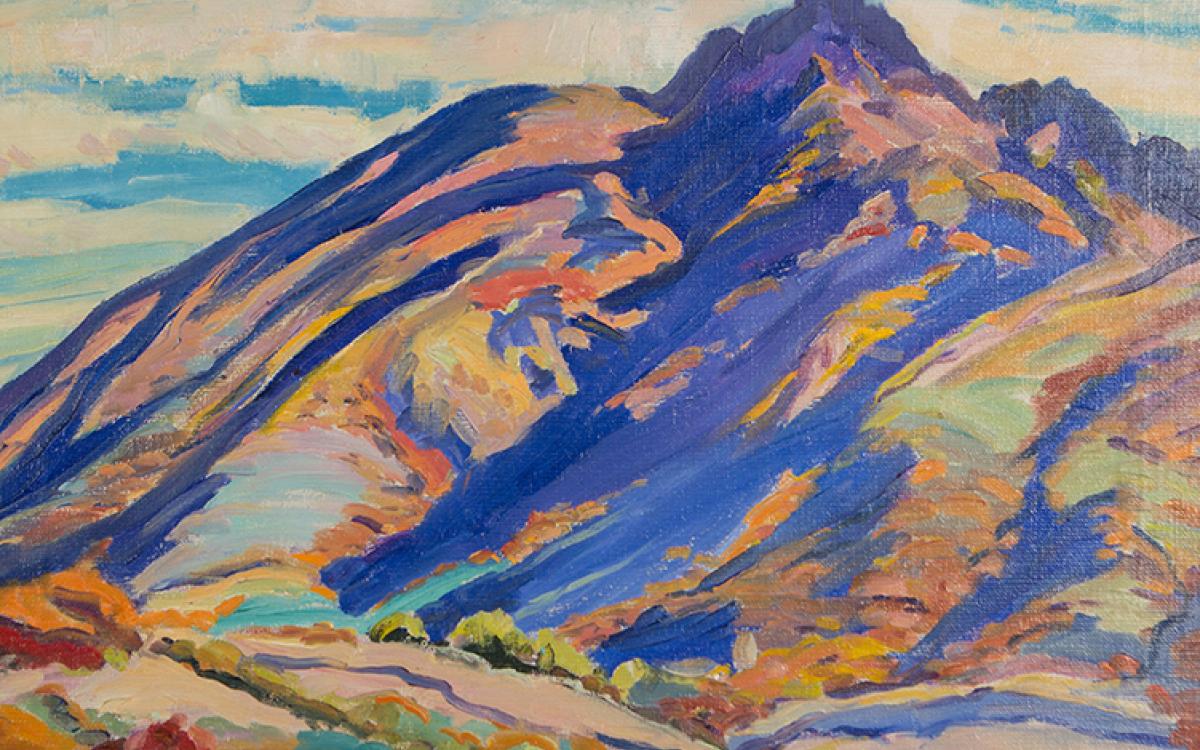 Every student's voice and experiences are important. We worked with Yándary Chatwin to develop curriculum that empowers students to have their voices be heard in their community. Engaging early, as students, in how we build and create Utah's future civic life and local politics.
Pre-Lesson Video:
Beyond the Classroom Art Break: Leading in Your Community
Webinar Recordings:
4th grade
7th grade
Download the post-lesson activity here.