Tips for Your Visit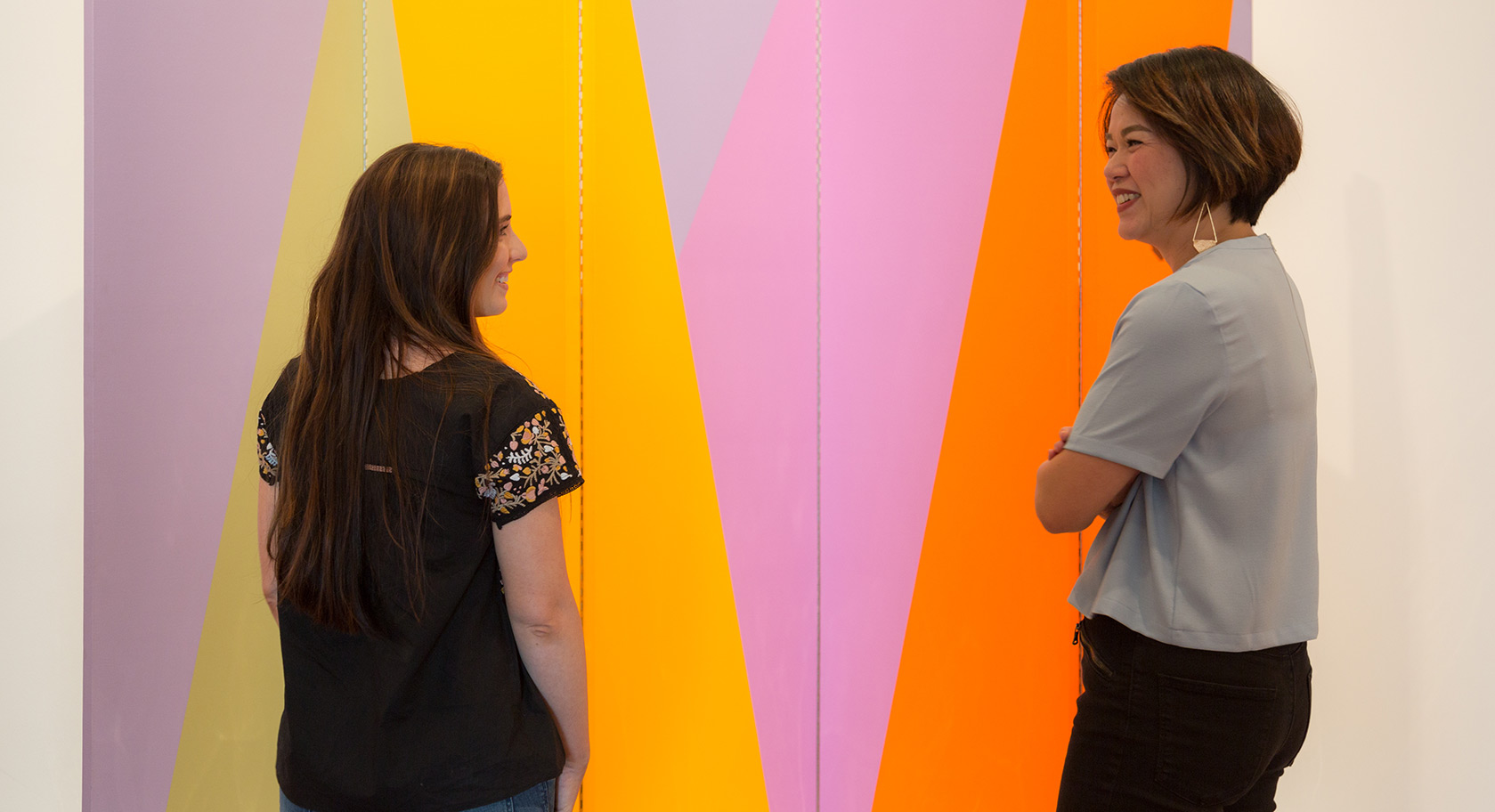 Museum Manners
To help us protect the art and ensure an enjoyable and safe visit for all we appreciate your cooperation with these simple guidelines:
Please walk and use respectful voices in the galleries.
Look but don't touch, oil from your fingers can damage the artwork.
No food, drink, or gum is permitted in the galleries.
Pencils only please (no pens).
Check umbrellas, backpacks, and large bags at the welcome desk. Groups are encouraged to leave large bags at home, school, or on the bus.
Free lockers are provided to store large bags and coats.
Photography
Photography is permitted under the following conditions: Photographs may be used for personal, non-commercial use only and may not be distributed. No flash photography is permitted—intense light damages the artwork. No tripods or large camera bags are permitted in galleries. Bulky equipment may damage artwork. Photography is not permitted for objects or areas identified with the "No Photography" symbol.  No video recording is permitted in the Museum. Click here to request image reproductions of objects from the permanent collection.
Don't forget to share and tag your photos! #umfa @utahmuseumoffinearts
Sketching in the Galleries
Classes and individuals are welcome to sketch objects on view in the galleries. For the protection of the art and the Museum building, only dry media such as pencils, chalk, charcoal, and chalk pastels are permitted in the galleries. Greasy media, pens, markers, ink, and paint are not permitted. Please use a drop cloth or plastic trash bag to collect chalk powder and pencil shavings. If you forget your drop cloth we have a limited supply at the welcome desk.
Groups of 10 or more should make advanced reservations to avoid conflicts with other tours or special programs. Contact our tour coordinator or call 801.581.3580 to schedule a group visit.