UMFA Receives Major Grant to join Vitality Arts Project for Art Museums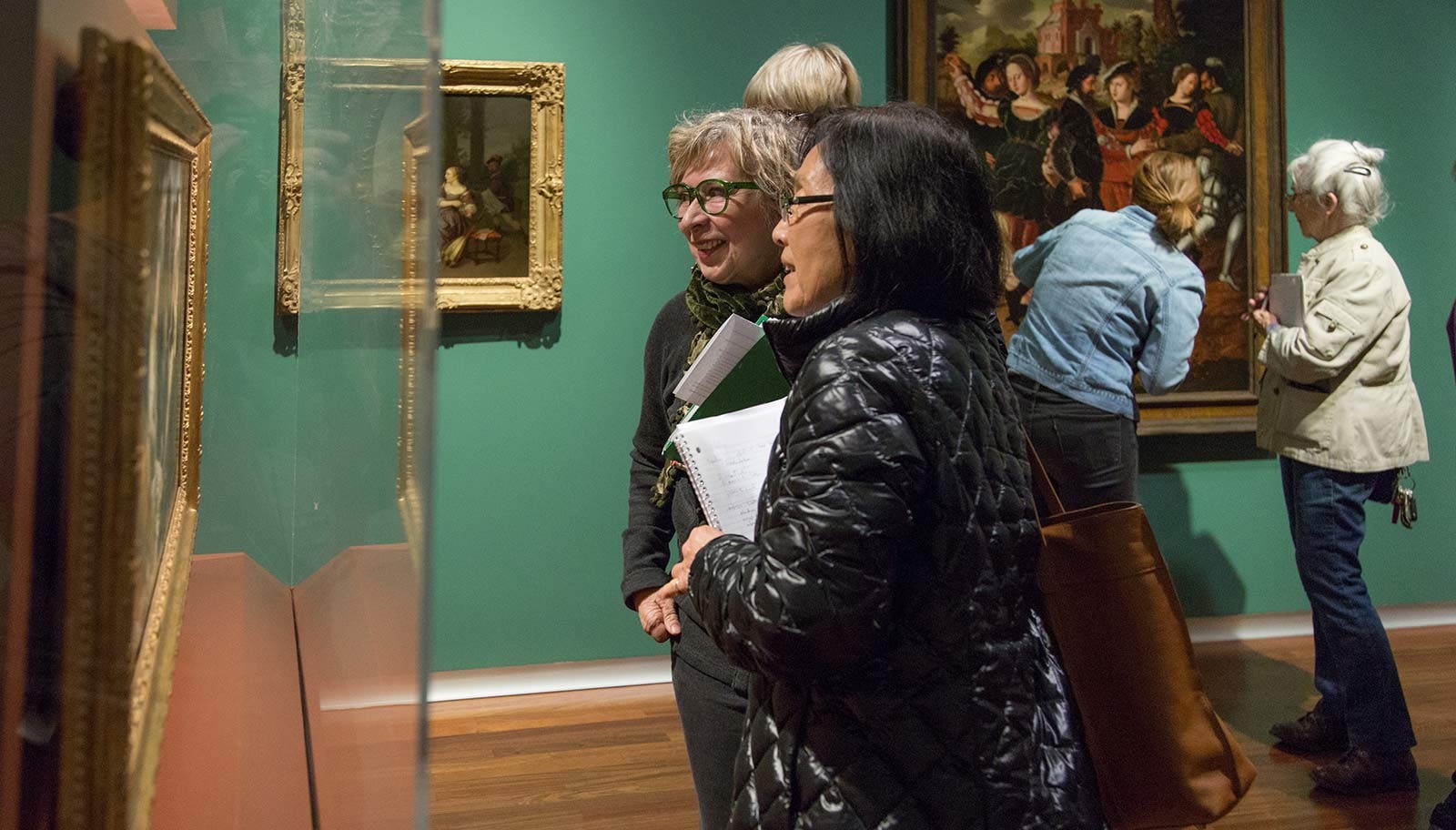 E.A. Michelson Philanthropy has launched the Vitality Arts Project for Art Museums with grants to nine prominent art museums and a Request for Proposals for grants of up to $250,000 to support Vitality Arts program development in up to 20 additional U.S. art museums.
This new initiative will help art museums strategically reframe their relationships with older adults – to understand them as essential, competent, creative and contributing participants in the life of the museum – and to create Vitality Arts programs designed for them.
Soon, and for the first time in history, there will be more Americans over 65 than under 18. Older adults today are healthier and more financially secure than ever before. And contrary to popular belief, the vast majority remain independent and cognitively fit well into their 80s and beyond, offering art museums new opportunities to build community, engage audiences and develop intergenerational programs.
---
From E.A. Michelson Philanthropy. See original text here.