Sketching in the Museum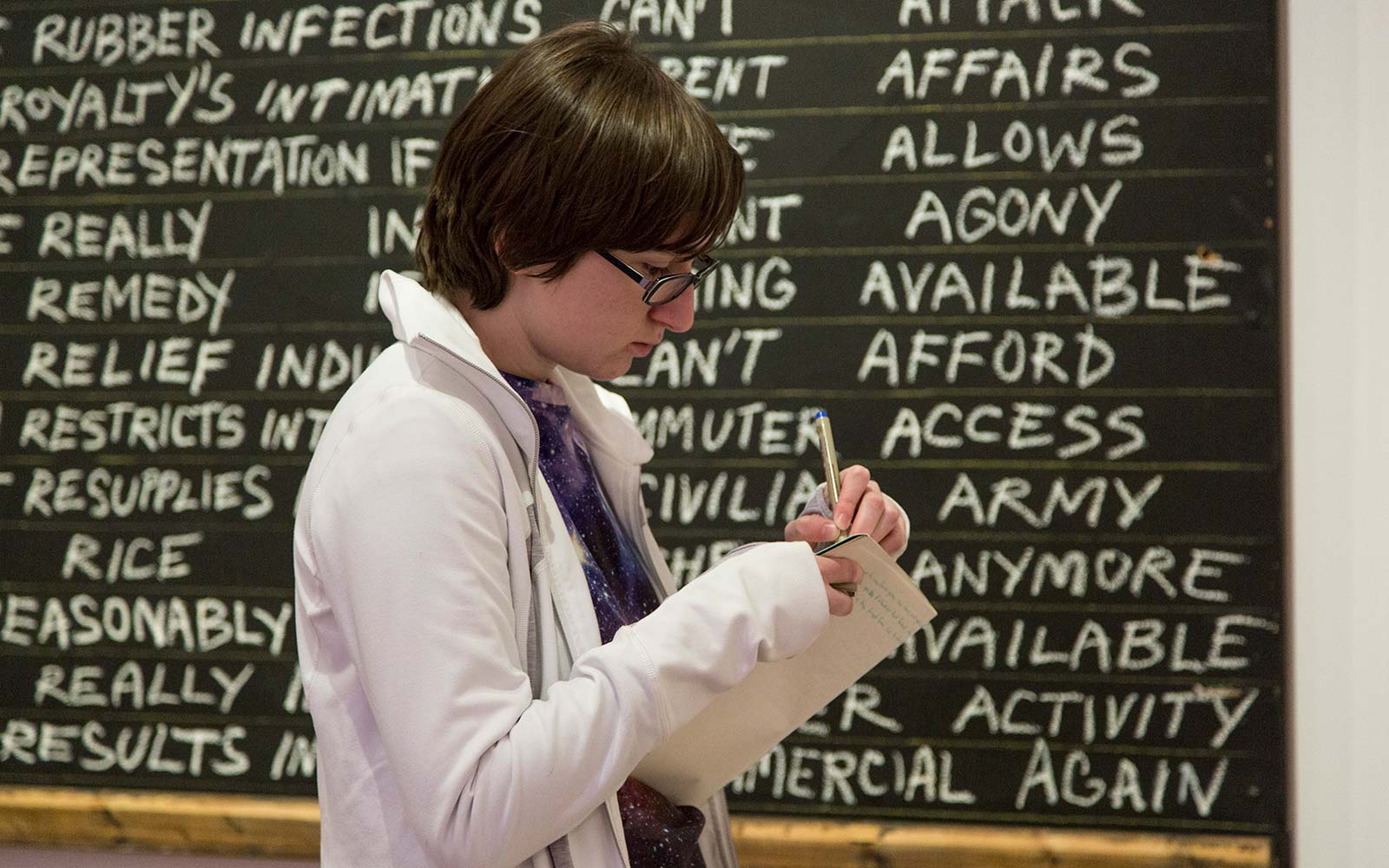 Classes and individuals are welcome to sketch objects on view in the galleries. For the protection of the art and the Museum building, only dry media such as pencils, chalk, charcoal, and chalk pastels are permitted in the permanent galleries. Greasy media, pens, markers, ink, and paint are not permitted. Please use a drop cloth or plastic trash bag to collect chalk powder and pencil shavings. If you forget your drop cloth we have a limited supply at the welcome desk.
Groups of 10 or more should make advanced reservations to avoid conflicts with other tours or special programs. Contact our tour coordinator or call 801.581.3580 to schedule a group visit.
Click here for more tips to ensure an enjoyable and safe visit to the UMFA.  
The UMFA periodically sends out information via e-mail regarding upcoming exhibitions, events, lectures, films, classes, and more.