The Museum Store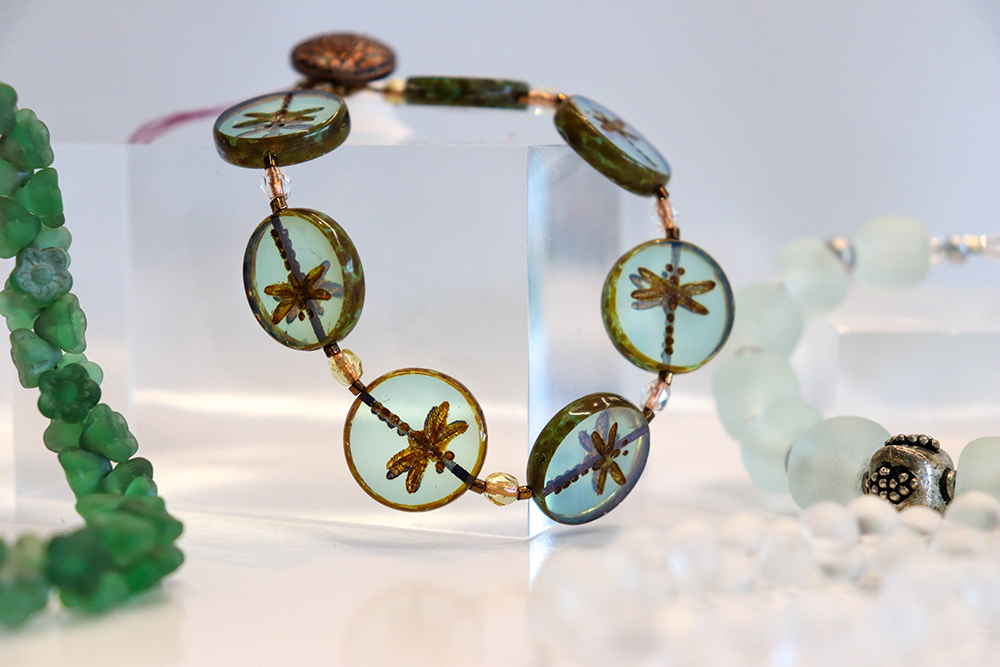 The Museum Store is your singular shopping destination for a variety of fun and unique mementos and gift items. Shop now for personalized gifts and local artist products including jewelry, pottery, textiles, books, puzzles, cards and more.
Important Information: Covid-19 Protocols 
The Museum Store is currently open to the public Wednesday 10 am through 8 pm and Thursday–Saturday, 10 am to 5 pm.  Face masks are optional, and store capacity may be limited for customer and staff safety. Click here for details on all safety precautions that we're taking and asking you to take when you visit the UMFA.
Why Shop The Museum Store?
The items in The Museum Store are thoughtfully selected just like the artworks on view. Whether crafted by local artisans or inspired by the UMFA's unique collections and exhibitions, they reflect the power of visual art to improve people's everyday lives. Because revenues go directly into the Museum's operating budget, Museum Store purchases help sustain the institution and support cultural engagement for the community as well as Museum programs and exhibitions. We are proud to feature local artisans in our selection. View our featured artists here.
Become a Member: In-Store Discount
UMFA members receive 10% off their purchase at The Museum Store, and entry admission to the Museum is not required to shop.

Current Store Hours
Monday Closed
Tuesday Closed
Wednesday 10 am – 8 pm
Thursday 10 am – 5 pm
Friday 10 am – 5 pm
Saturday 10 am – 5 pm
Sunday Closed
Contact The Museum Store
801.585.6961