ACME Session | Future Fantastic: Strategies for Decolonizing the Future
Inspired by the current Transcending Time and Space exhibition in the UMFA's ACME Lab, this virtual ACME Session brings together artists David Rios Ferreira and Denae Shanidiin with, University of Utah assistant professor of English, Dr. Crystal Rudds. Can merging science fiction with cultural and spiritual traditions help us rethink and reimagine our relationship to care, work, healing, justice, and each other? Hear from each of these inspiring creative minds who in their individual work and practices utilize art, design, technology, literature, research, or activism to inspire ways for decolonizing our collective future. Be inspired by Indigenous wisdom, futuristic concepts, and practical ideas that we can all incorporate into our lives towards personal, community, and planetary healing.
Watch a recording of this ACME Session below.
Presenters: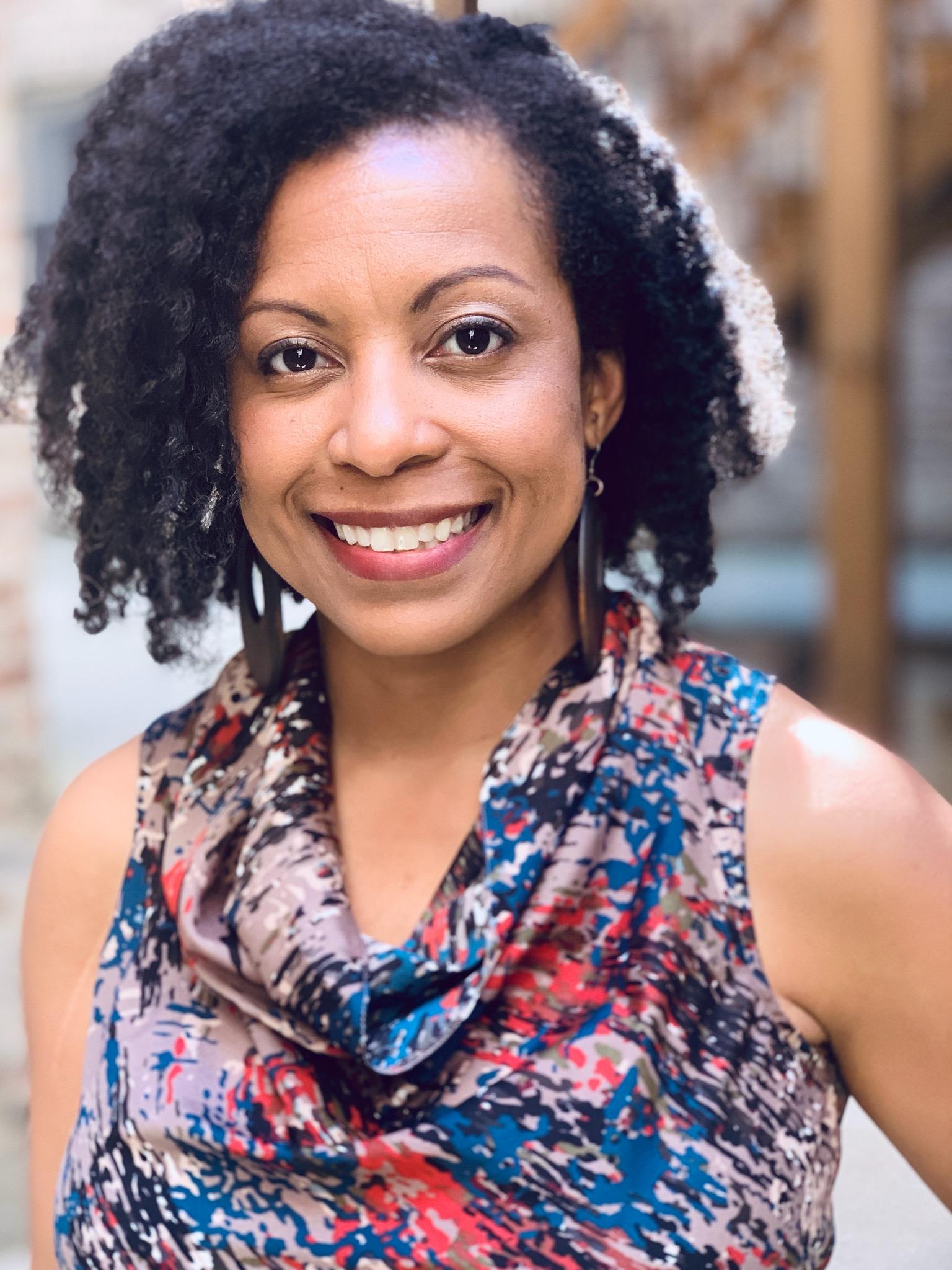 Crystal S. Rudds is an assistant professor of English at The University of Utah. She teaches and researches twentieth century African American literature, Black feminism, Afrofuturism, and urban ethnography. She is currently working on a book project that explores representations of public housing across literature, photography, ethnography, and film. Her poems have appeared in Obsidian, Nightballet Press, Midnight & Indigo, and elsewhere. Her chapbook, fibroid-isms, is forthcoming from dancing girl press.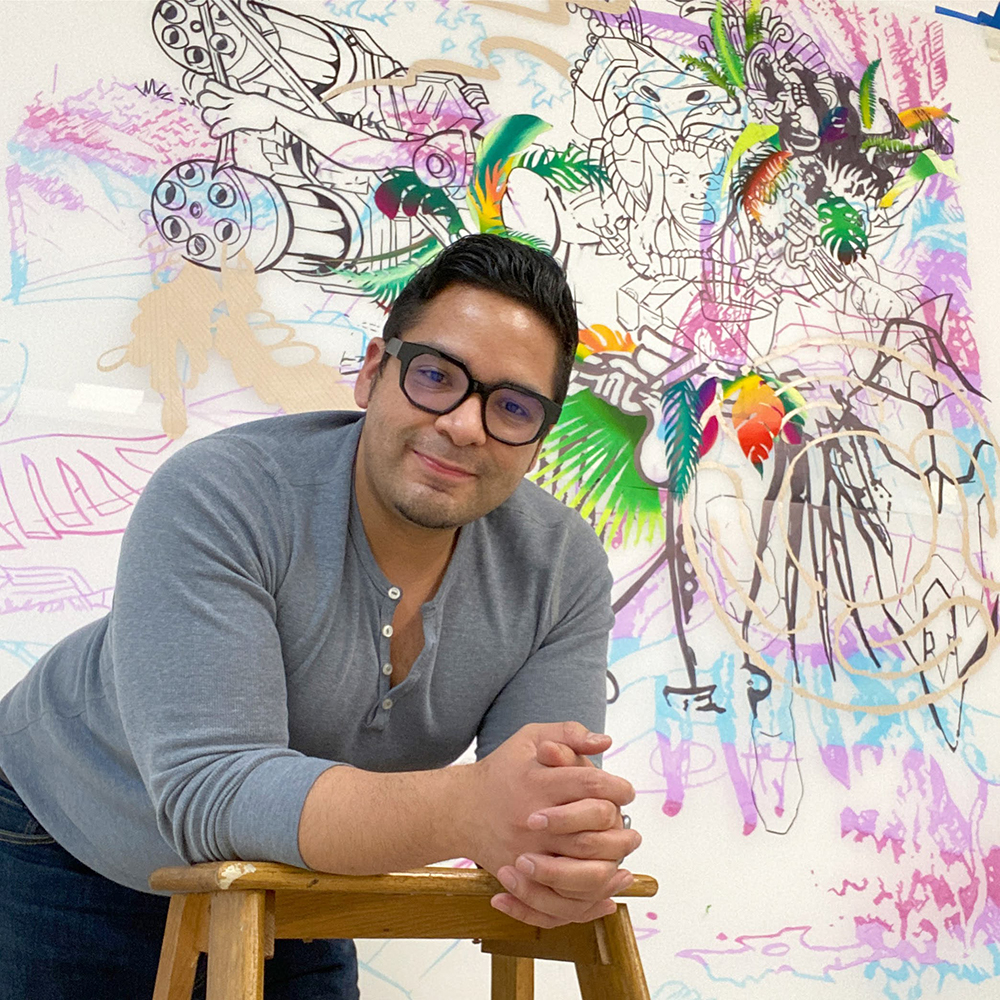 David Rios Ferreira is a visual artist, independent curator, and museum professional. His mixed media collage drawings, sculptures, and installations are made from borrowed digital images of historical etchings, old political cartoons, coloring books, and stills from animated films. Ferreira is interested in how the past informs the present and the idea that the two can exist on the same plane. Issues of power found in colonial history, especially that of the U.S. and its territories in which school children were subjected to deculturalization practices are at the root of his work. Through his process of tracing, layering, and collaging Ferreira forms new, sometimes familiar, structures that take on new meaning, or new futures. In this unique moment in time in which old sociopolitical wounds resurface and new ones opened, David Rios Ferreira asks us to consider questions of ourselves and the systems of power that we inhabit.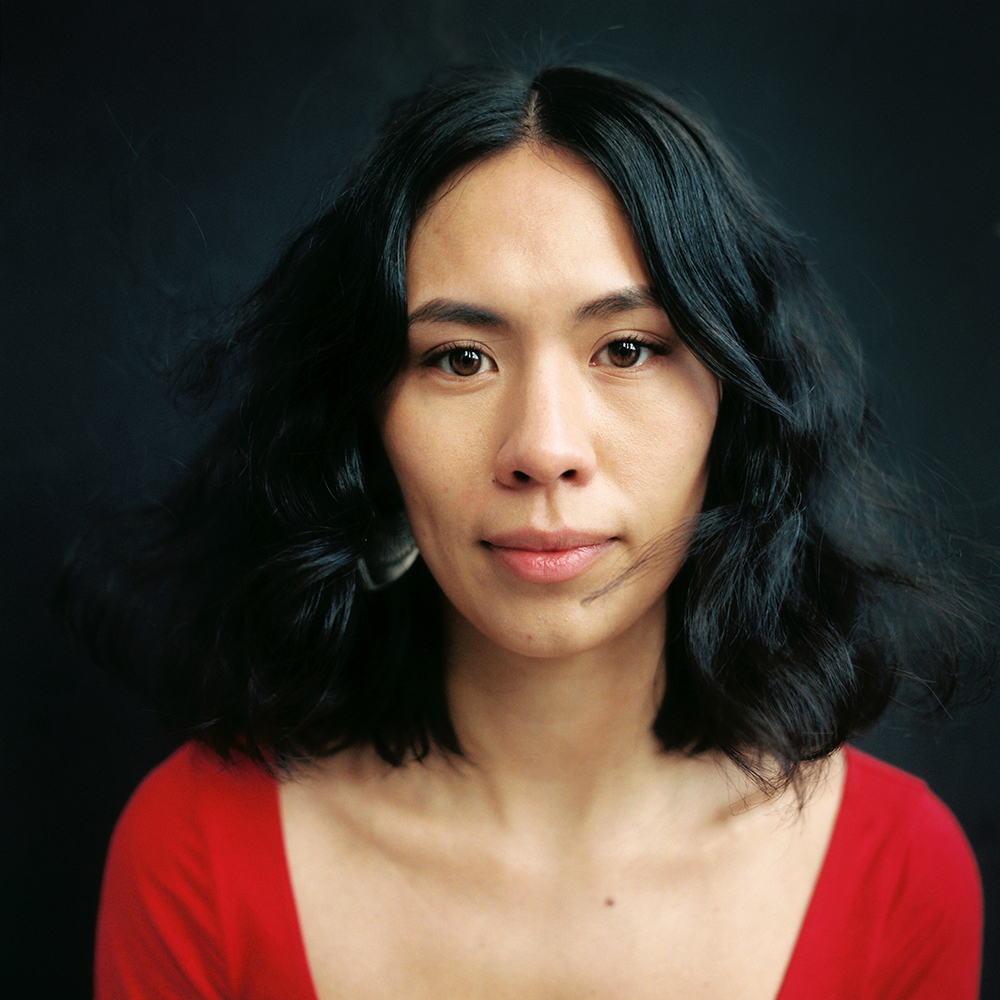 Denae Shanidiin, Diné and Korean artist, is born to the Diné (Navajo) Nation. She is Honágháahnii (hanigani) One-Walks-Around Clan, born to the Korean race on her Father's side. Kinłichíi'nii (kinichini), the Red House People is her Maternal Grandfather's Clan and the Bilagáana (billi-gana) White People, is her Paternal Grandfather's Clan.  
Shanidiin's projects reveal the importance of Indigenous spirituality and sovereignty. Her work brings awareness to many contemporary First Nation issues including Missing and Murdered Indigenous People. 
 
Conversation and Q&A moderation: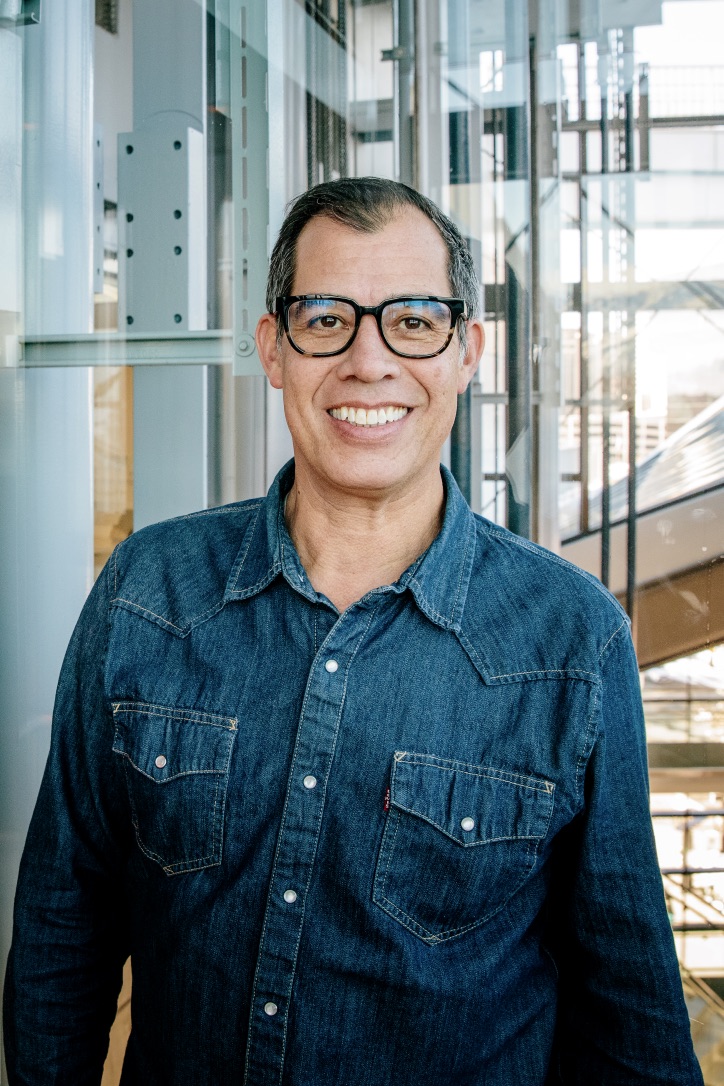 Jorge Rojas is a multidisciplinary artist, performer, curator, and educator, working with socially engaged art, installation, and performance. Rojas studied Art at the University of Utah and at Bellas Artes in San Miguel de Allende, Mexico. His work has been exhibited nationally and internationally, and is included in multiple public collections. 

Rojas's experience as an educator often intersects his interests as an artist, making work that reflects on issues of interpretation, institutional critique, and the role of cultural, social, and mediated forms of communication in the world. 

Rojas's combined practice as an artist, curator, and educator directly align with his passion for working with communities to work towards racial and cultural justice, helping institutions become anti-racist organizations that are inclusive and equitable for all. 
Afrofutures 2022 
This event marks the end of Afrofutures, a three-part programming series at the UMFA designed to prompt meaningful dialogue and spotlight Black and non-white artists doing amazing work that both interrogates and innovates.
Session Partners: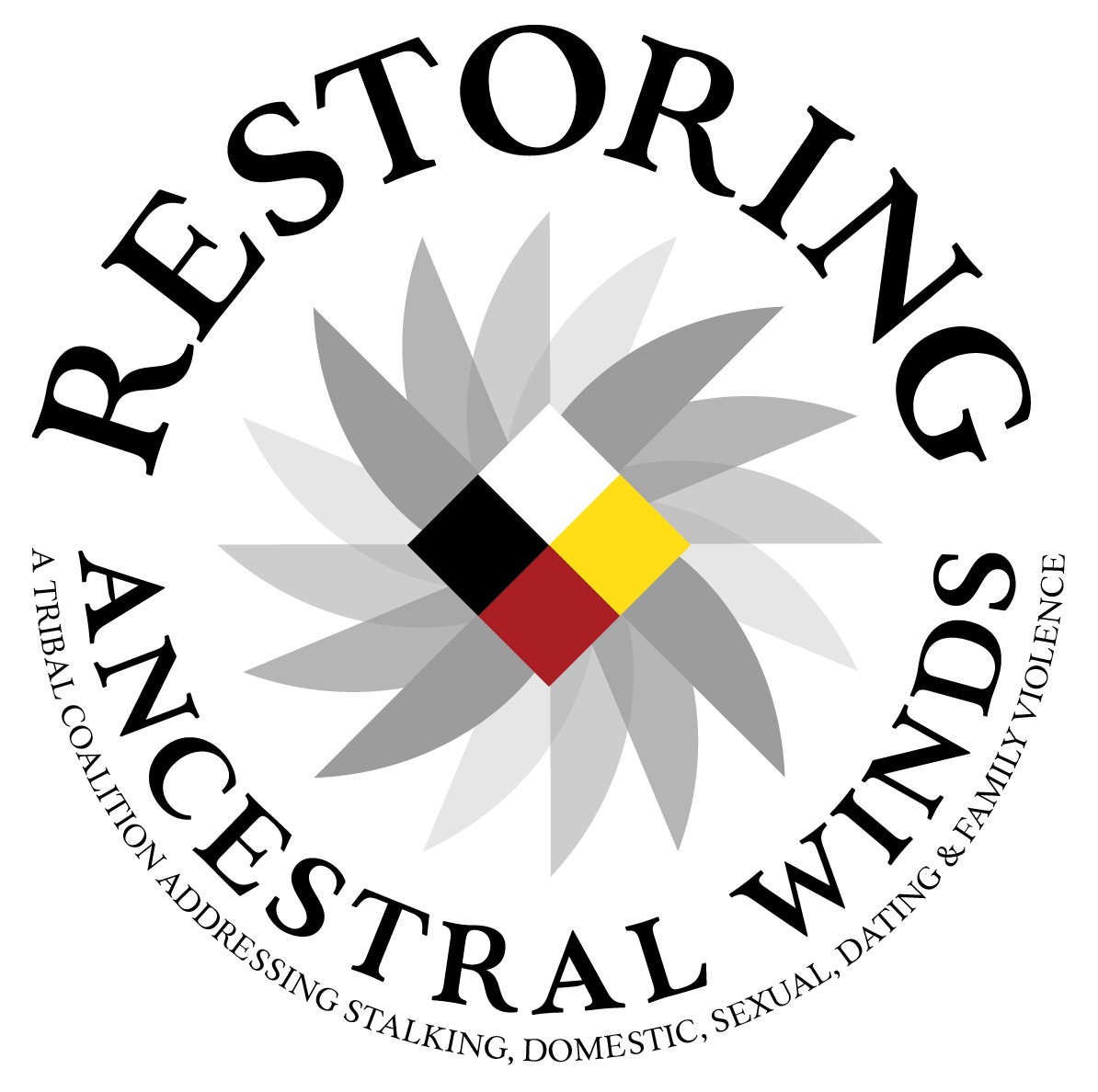 Náhookòs, North 
C-Print 
All artwork by David Rios Ferreira and Denae Shanidiin, 2021  
David Rios Ferreira (Mainland Puerto Rican, born 1982 in Bronx, NY; lives in and works in Jersey City and Newark, NJ), 2021. Denae Shanidiin (Burntwater, Dinétah, born Honágháahnii 1992; lives in Burntwater, Navajo Nation & works on the unceded, traditional, and ancestral homeland of the Diné, Hopi, Tewa, White Mountain Apachee, Tonto Apachee, Hualapai, Havasupai, Yavapai-Apachee, Laguna Pueblo, Jemez Pueblo, Zia Pueblo, Santa Ana Pueble, Acoma Pueblo, San Juan Southern Paiute, Zuni, Timpanogos & Shoshone, Paiute, Goshute, and Ute Tribes) 
Photographs by Jonathan Canlas (MMIWhoismissing archives)