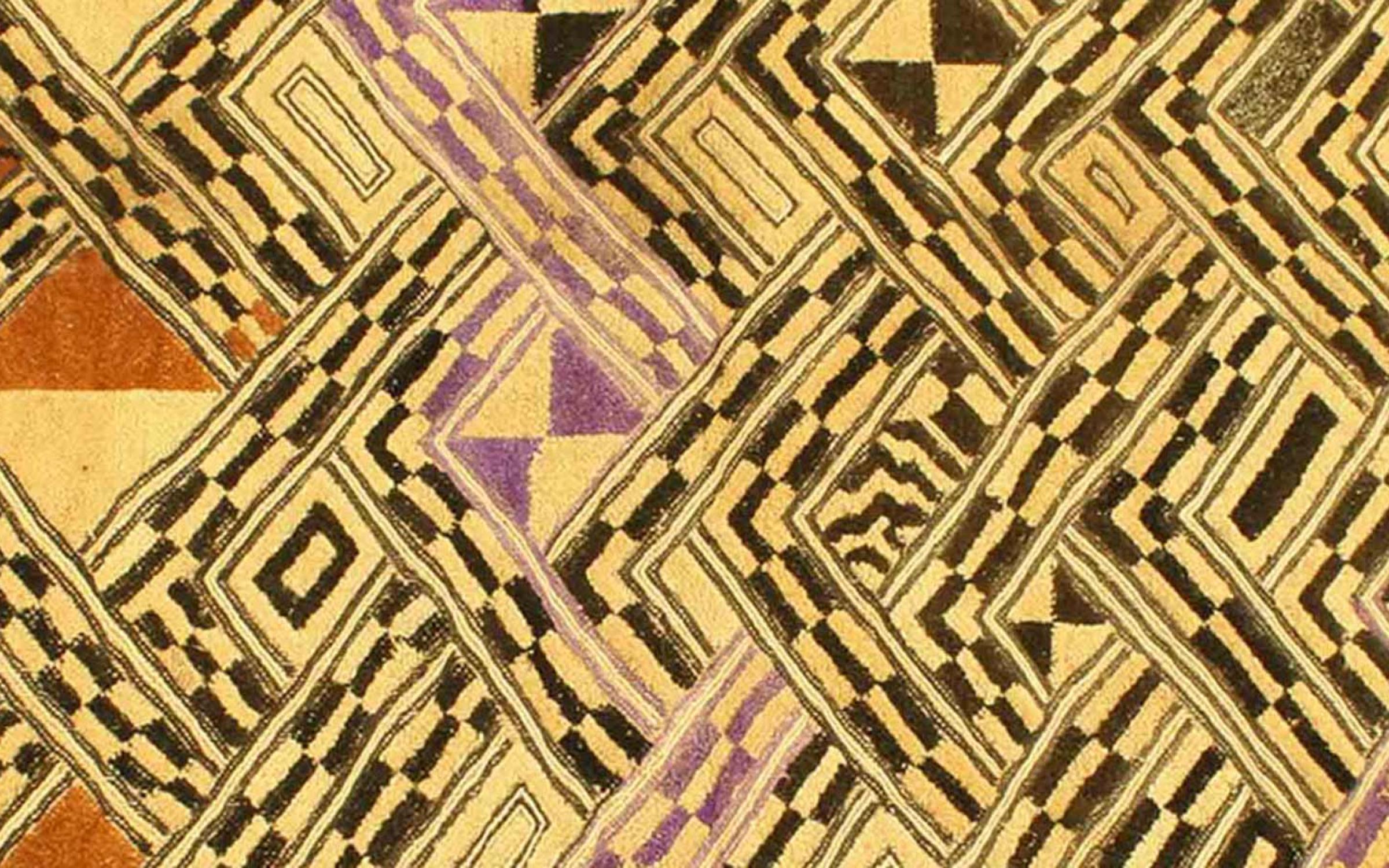 This gallery showcases the extraordinary scope of artistic practice from twenty-one African cultures, guiding visitors thematically through works of diverse media from beadwork to textiles.
Works in this exhibition reflect the dynamic art forms and vast creativity of the continent. The gallery includes figurative sculptures in wood, elaborate masks, and headdresses used in dance to honor important life and societal events or purely for entertainment. Some sculptural objects and textiles are associated with rituals, religious beliefs, and cultural events; others are objects of prestige or made for everyday use or personal ornamentation.
Two large gifts represent the majority of the museum's African holdings. The Owen Mort Jr. Collection of African Art, which is largely comprised of objects from the Democratic Republic of the Congo, and the Carl C. Ashby Trust. Research is ongoing into the collecting histories of objects before they entered the Museum. An ongoing focus for the African collection is the work of modern and contemporary artists. Recent acquisitions include four photographs by celebrated Malian artist Malick Sidibé, three animated videos by Brookyn-based Ethiopian Ezra Wube, and a significant wall-based sculpture by the Ethiopian Elias Sime.
The current Arts of Africa exhibition was guest-curated by Virginia-Lee Webb and made possible with support from the John and Marcia Price Family.