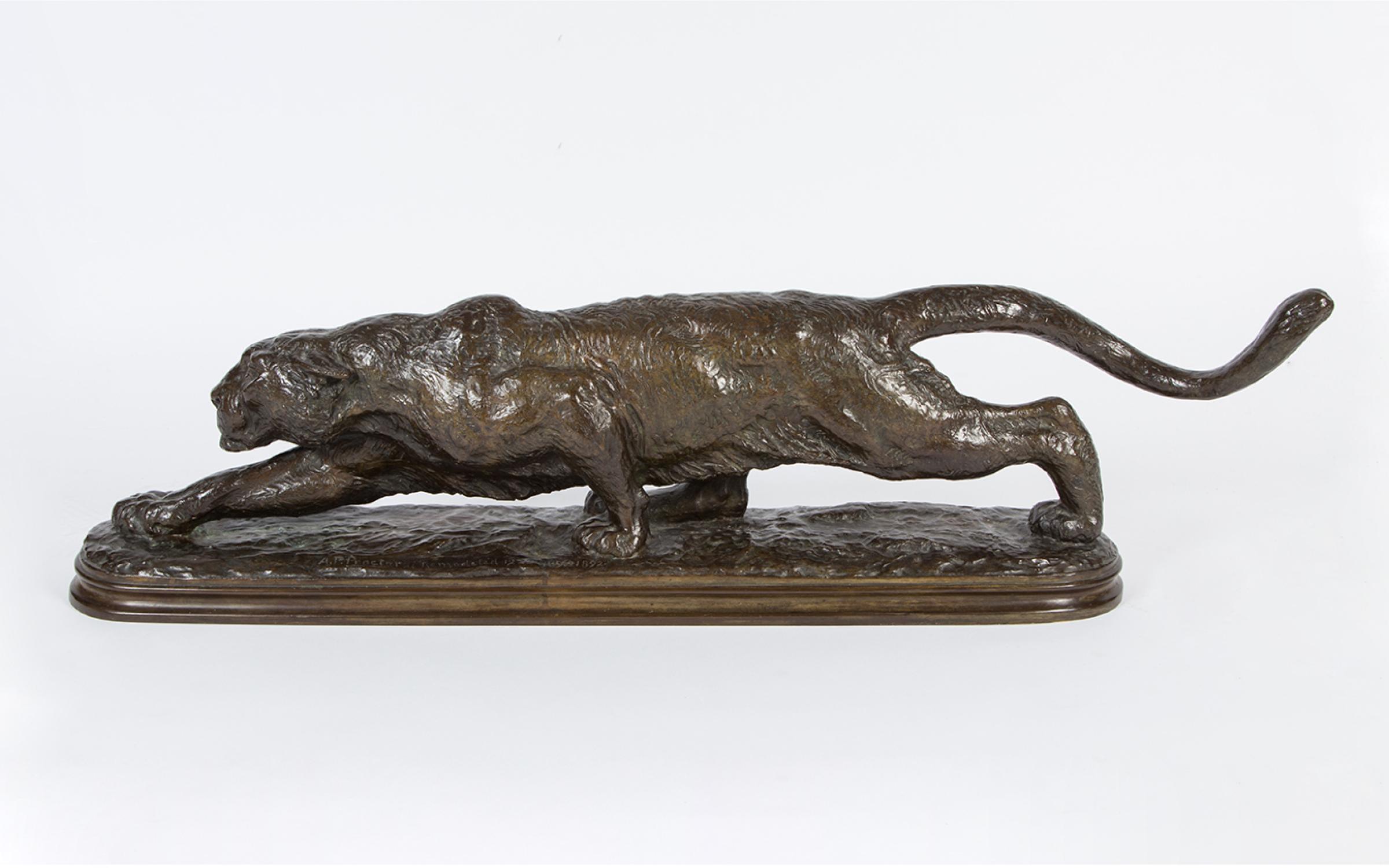 American and Regional Art: Mythmaking and Truth-Telling
The UMFA's award-winning American and regional art galleries explore the impulse for westward expansion and the critical response to this migration, one of the defining themes of nineteenth-century American history.
Paintings, sculpture, photographs, drawings, and prints trace the movement of people from East to West through a series of landscapes and scenes of everyday life that document a rolling frontier line and advances in transportation. Thomas Doughty's scene of the great New York waterway and George Caleb Bingham's depiction of the fringes of civilization in Missouri illustrate the providential mission of Manifest Destiny. English-born Alfred Lambourne and Henry Culmer, both early Utah painters, pictured pioneers in covered wagons traveling along Nebraska's Platte River and the creation of new towns like our own Salt Lake City. This gallery also features images created from exploratory expeditions by Albert Bierstadt, Gilbert Davis Munger, and John Hudson of the Stansbury Expedition.
As settlers moved west, the federal government's program of Indian removal intensified. Yet Euro-American artists largely ignored the displacement of indigenous peoples in their depictions of this region. They sentimentalized Native Americans as "noble savages" in images popular among East Coast artists and patrons. Twentieth-century visions of the Old West by Maynard Dixon continued to show a way of life long vanished. In response to mythmaking and to the desires of Euro-American patrons, Native American potter Maria Martinez and painter Julian Martinez developed artistic and marketing strategies to convey the "authenticity" of their work.
The effects of the pioneers' exhaustive approach to settlement is the subject of works by twentieth-century artists like Jonas Lie, who painted the extraction of copper at Utah's Bingham Mine, while Utahn LeConte Stewart captures the mobility and rootlessness of modern life.
This reinstallation was funded by the George S. and Dolores Doré Eccles Foundation.