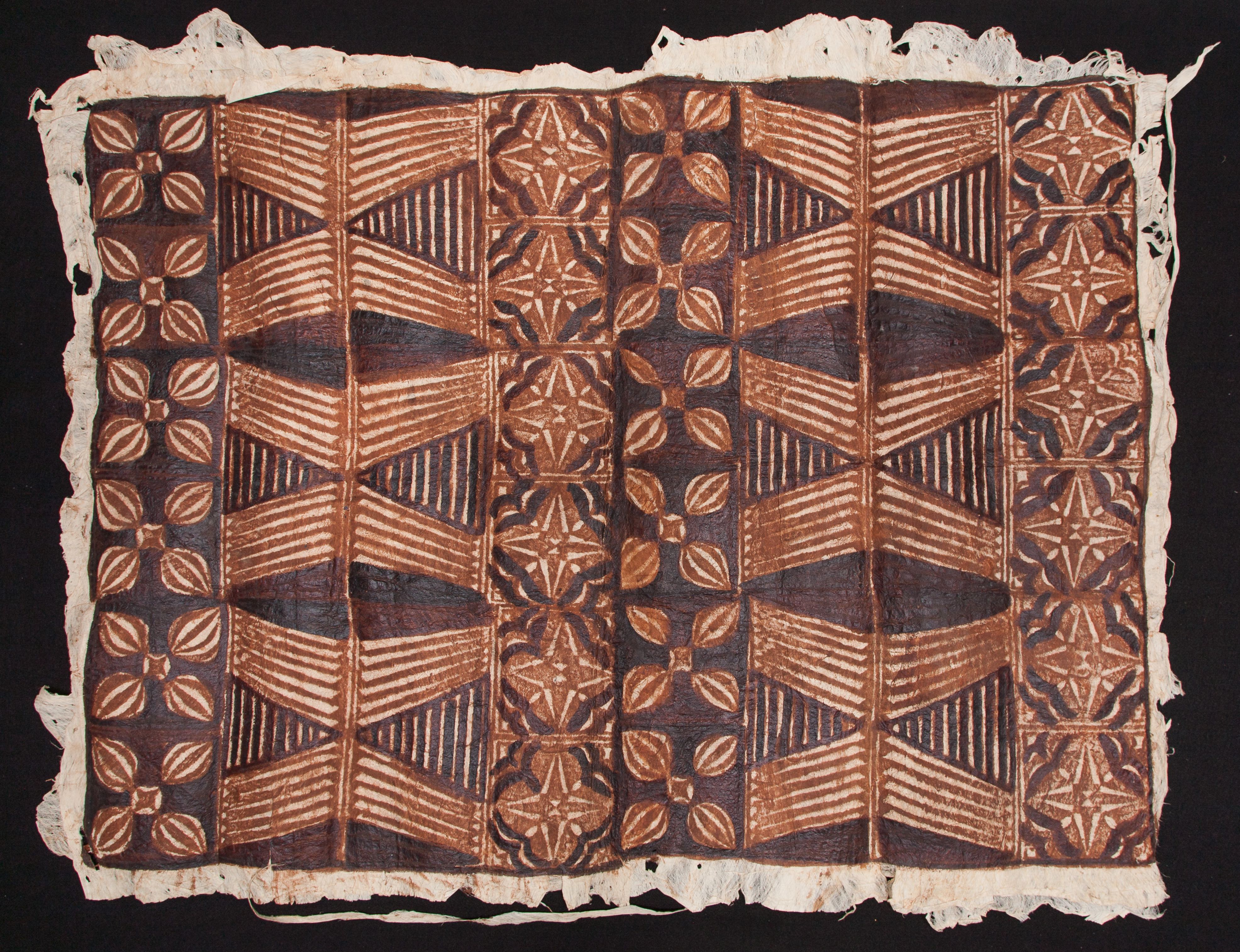 Monique Ho Ching—advocate, future curator, community activist, lover of shoes, and proud Art Ambassador at the UMFA
From a young age, my mother instilled in all of my siblings and me a deep love for museums and artistic spaces. She taught us that they bring knowledge, exposure, and reflection. My love for such places grew with my interest in representation of diverse art, stories, and culture, and seeing those reflected in prestigious spaces. Yet, there were times that I did not feel adequate to belong in such spaces. To be honest, my very first visit at the UMFA—more specifically the Arts of the Pacific gallery—left me feeling very defeated. Utah has one of the largest demographics of Pacific Islanders in the U.S., mostly made up of Samoans and Tongans, but you would not be able to gather that based on the Arts of the Pacific display. I am a firm believer that it is necessary for people from different communities to see themselves reflected at their local institutions. Because of the Art Ambassadors program at the UMFA, I am able to play a role in making that happen.
Art Ambassadors is a phenomenal program that allows a range of students and community members to gather and reimagine how the Utah Museum of Fine Arts welcomes new diverse voices and ideas into the Museum's walls. I was very fortunate to take part in the inaugural fall 2019 class, where I gained a broad knowledge and hands-on experience, shared my thoughts, and made fantastic friends. During the program, we were taught about the Museum's amazing collection, got a behind-the-scenes look at museum practices, interactive tour techniques, and so much more! Most uniquely, the training built a foundation for a tour that each of the ambassadors would present at the end of the semester to our families, friends, community members, and museum-goers. Each of the tours had a different focus that reflected our cultures, identities, areas of expertise, unique conversations, language, and interests. Learning about all of the future plans and prior events that the UMFA had initiated to engage various communities throughout Utah was my favorite aspect.
I find myself happiest when I am in the service of others and the community, and the UMFA's team is so genuine in their work toward serving Utah.
It is inspiring to see the creative efforts that the UMFA team puts in to make sure communities of all different backgrounds have access to the Museum by presenting targeted events and activities strategically set to serve everyone. Putting everything I learned into action, I created a tour geared toward Pacific Islander youth and students titled Diaspora Blues. The tour focuses on Pacific Islanders currently living in a diaspora, navigating their way through institutions—such as colleges and museums—that were not built for them. It ignited a great conversation about the importance of people seeing themselves reflected in museums, as well as understanding that no museum is perfect, but there is always room for improvement. I got to share my knowledge of Pacific Islander history here in Utah and my experience of walking through the UMFA, emphasizing how instead of feeling defeated, I as well as other Pacific Islanders should be very excited to bring change to the Arts of the Pacific gallery. The Art Ambassadors program is easily one of the most unforgettable learning experiences that I have been able to take part of, and it has truly continued to open more doors even after completion.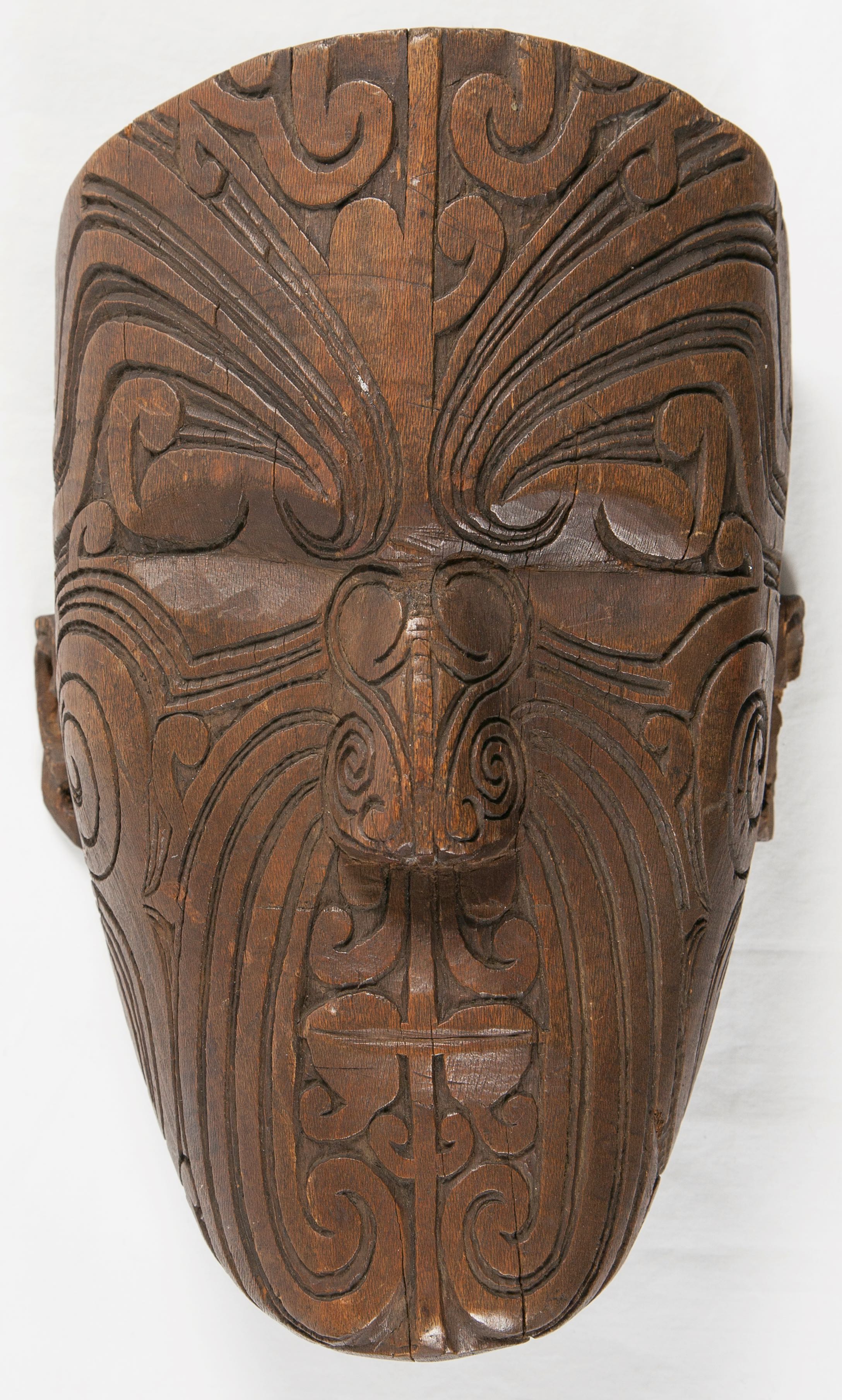 Thank you for reading about my experience, and I hope you take the opportunity to join the program to make your own memories. Wishing everyone safety and health in these times and hope that we will all be able to gather at the UMFA soon where I can give you all a tour of Diaspora Blues!
---
Monique Ho Ching was born and raised in Sandy, Utah, and is very intentional in representing her Samoan heritage and the 801 in her work and projects. She is now at the University of Utah furthering her studies in art history and museum work while serving as the president of the Art History Student Association.