Art Connections
Welcome to the UMFA's Art Connections! Through this special partnership program, students from selected schools in focus districts explore a theme present in a UMFA Special Exhibition. To promote deep engagements with students, the program includes an introduction, virtual tour of the Museum, an artist-led workshop, and a celebratory wrap-up session.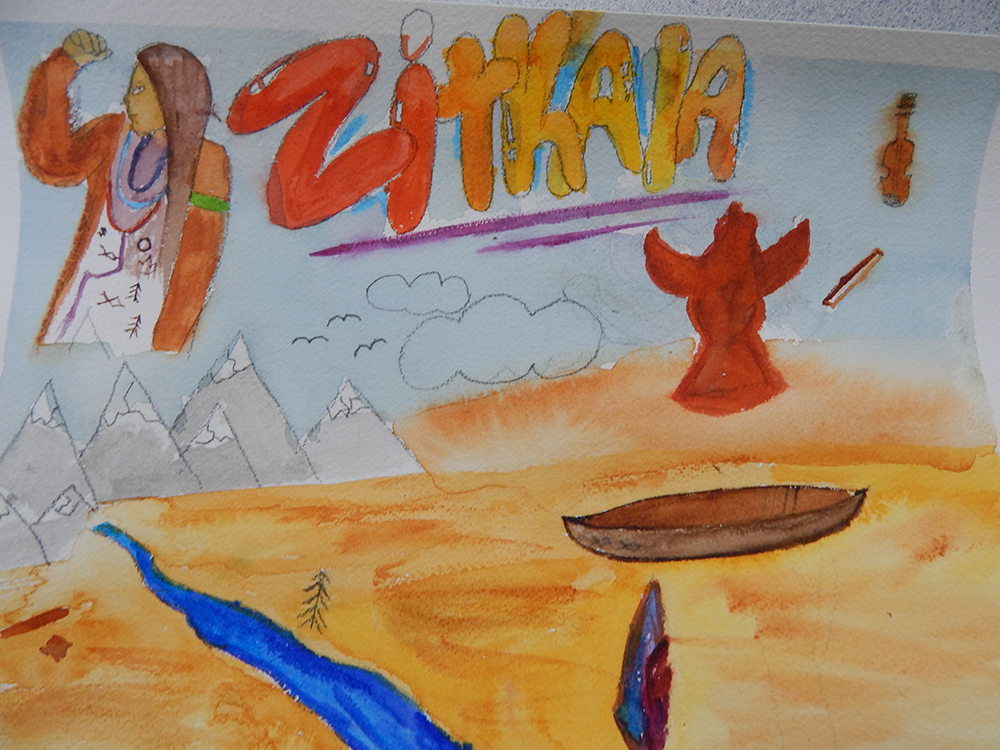 January 2021: Utah Women Working for Better Days! 
Inspired by the ACME Lab: Utah Women Working for Better Days! and teaming up with STEMCAP, Salt Lake Valley Youth Center students learned more about the impact and influence of female figures in Utah and United States history. These sessions included a virtual museum tour, a DNA workshop with scientist Andy Sposato, and art-making workshops with Brooke Smart. Each student created a portrait and learned more about the life and impact of a Utah woman who made history. The program culminated in a celebration of the students' work and sharing of their favorite lessons learned.