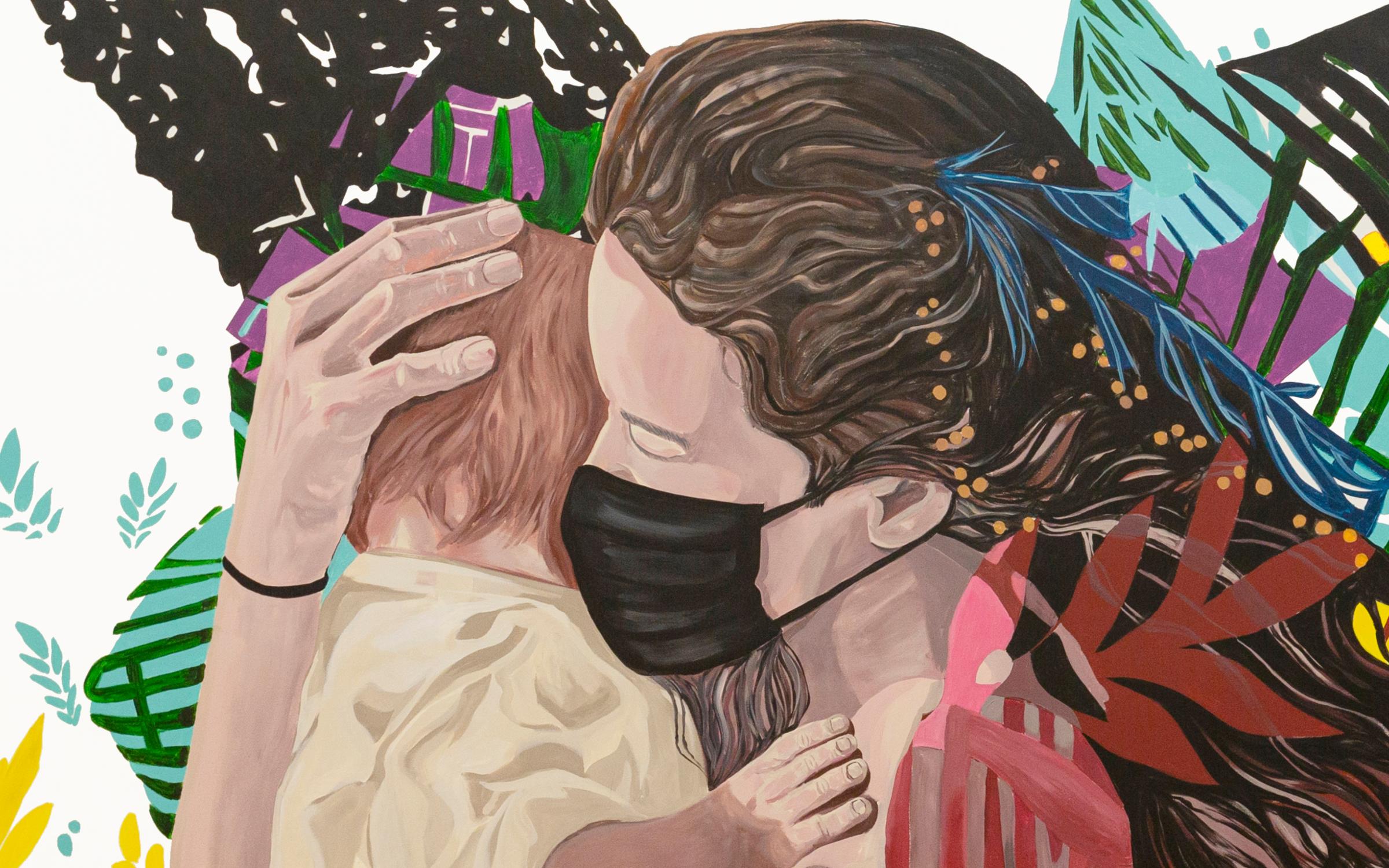 ART TALK | Beyond the Wall: Community, Murals, and Museums
Katherine W. and Ezekiel R. Dumke Jr. Auditorium | UMFA
Join us in celebration of and in conversation with Utah-based muralists Bill Louis, Chuck Landvatter, Evelyn Haupt,  Luis Novoa, and Viamoana Niumatolu. Moderator Renato Olmedo-Gonzalez, public art manager for Salt Lake City, will guide us as we unpack muralism in the museum space, the impact it has on the community, and the future of murals in Utah.    
Artists

Bill Louis, an Eagle Mountain-based urban abstract artist whose work reflects a combination of his Polynesian culture, graffiti, and family. 
Chuck Landvatter was born and raised in Salt Lake City, Utah. Chuck's work is informed by his experiences as a Mormon artist growing up in the Intermountain West, primarily involves the figure, and is executed with a hybrid approach involving traditional techniques, contemporary design, illustration, and graffiti. 
Ella Rises, featuring artists Zully Davila and Evelyn Haupt. Ella Rises is a Provo-based nonprofit whose mission is to inspire Latinas in junior high and high school with hope, confidence, and purpose. Girls who have participated in Ella Rises art camps and workshops inspired the artists' design and helped to paint it, too. 
Roots Art Kollective, comprised of Luis Novoa, Miguel Galaz, and Alan Ochoa. Roots is devoted to expanding public art to create a vibrant environment showcasing the cultures that enrich our communities. 
Vaimoana Niumeitolu is an Artist, community muralist, poet, writer, actor, and educator. She was born in Nuku'alofa, Tonga; raised in Hawai'I and Utah and is based in NYC.  
Moderator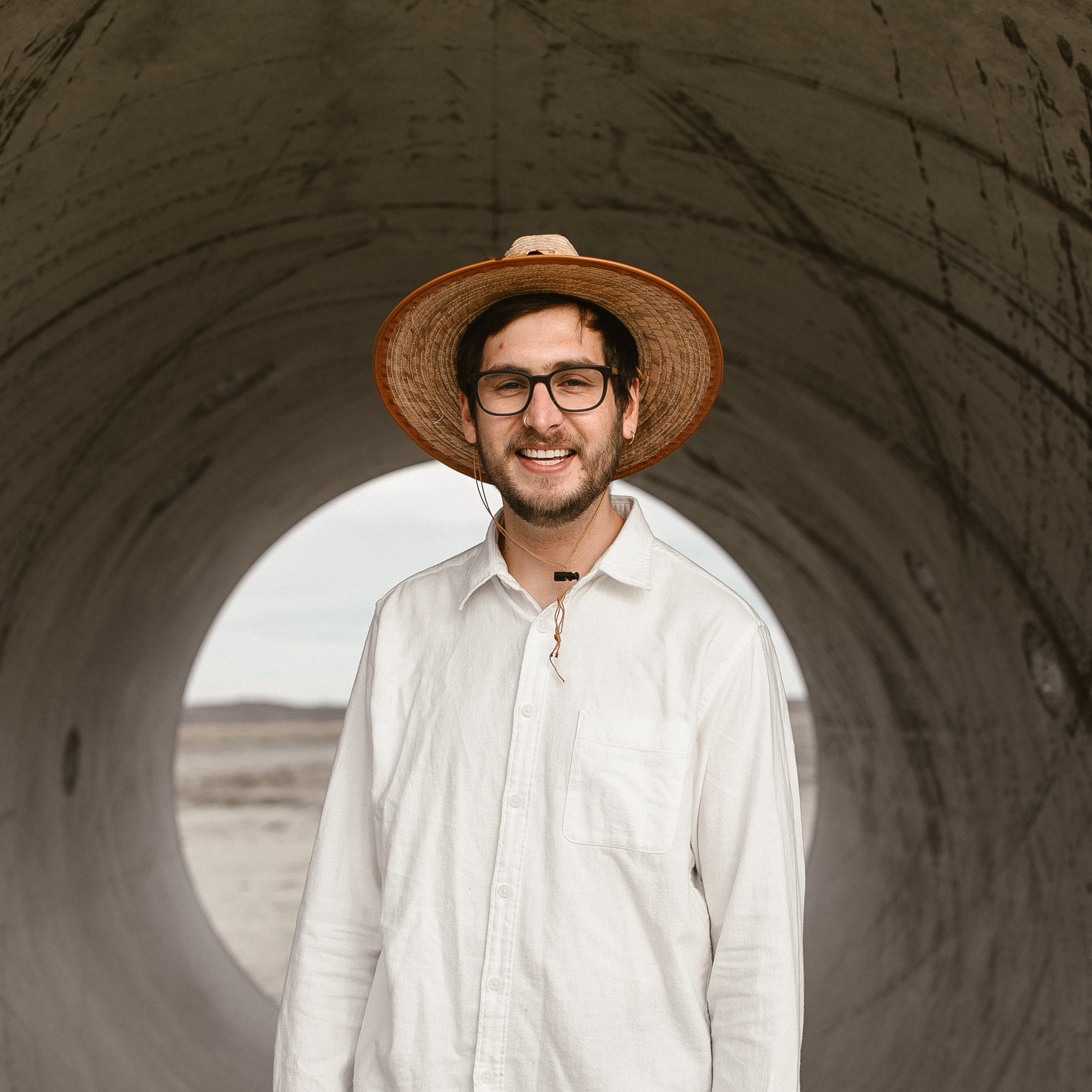 Renato Olmedo-González is a proud queer immigrant who is passionate about the arts and social change. Born and raised in Guadalajara, México, Renato came to the United States as an undocumented immigrant when he was 15 years old. He began his career in the arts and cultural field as an undergraduate student at the University of Utah, where he developed strong scholarly interests in Latin American and U.S. Latinx art.  
Currently, he serves as the public art program manager for the Salt Lake City Arts Council. In this role, Renato is lead curator for public art projects located throughout Salt Lake City and his responsibilities include managing and implementing all aspects of the city's Percent-for-Art Program. His work in the arts and cultural field has garnered support from regional and national arts organizations, including being recognized by WESTAF as an Emerging Leader of Color and a fellow with the National Association of Latino Arts and Cultures (NALAC) National Leadership Institute. 
DJ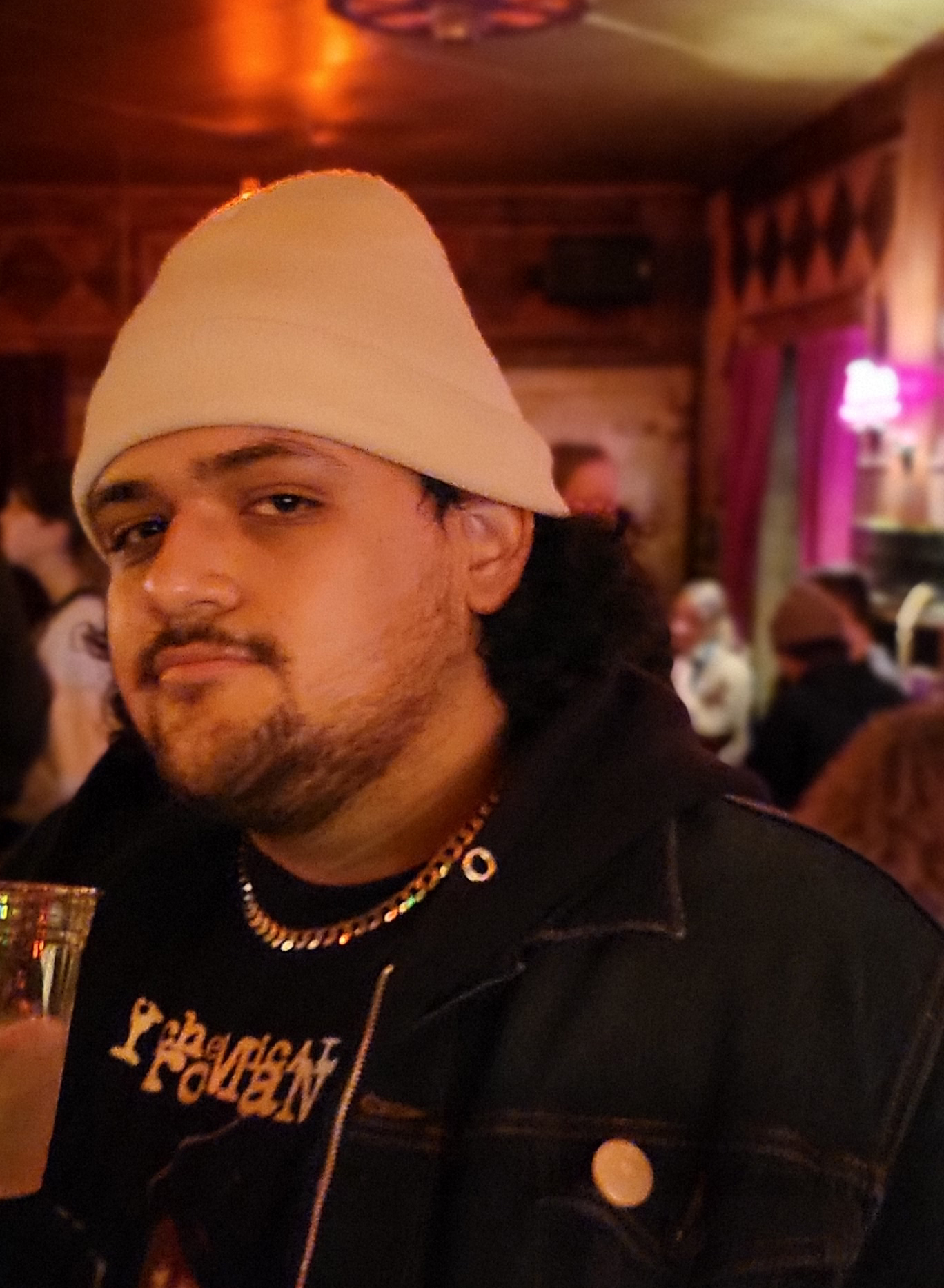 DJ Fonz, born in Los Angeles, California, has a deep love for movies and music. Growing up, their father Carlos was a DJ in Hollywood and would take Fonz to play music at the parties in LA. DJ Fonz is a Latinx music producer who has worked with Grammy Award-winning engineers in the recording industry, composed music for films, and produced records for independent artists. They only aim to make a positive and memorable experience for the people of the planet and hope to inspire the community and the next generation of creators.