Spring 2021 Collections Engagement Grants Awardees Announced 
The Utah Museum of Fine Arts and the J. Willard Marriott Library are pleased to announce the recipients of Collections Engagement Grants for spring 2021. These awards are part of "Landscape, Land Art and the American West," a joint research and engagement initiative between the UMFA and the Marriott supported by the Andrew W. Mellon Foundation and matching funds from the University of Utah. The following projects were selected to expand collections-based teaching, learning, and research across campus.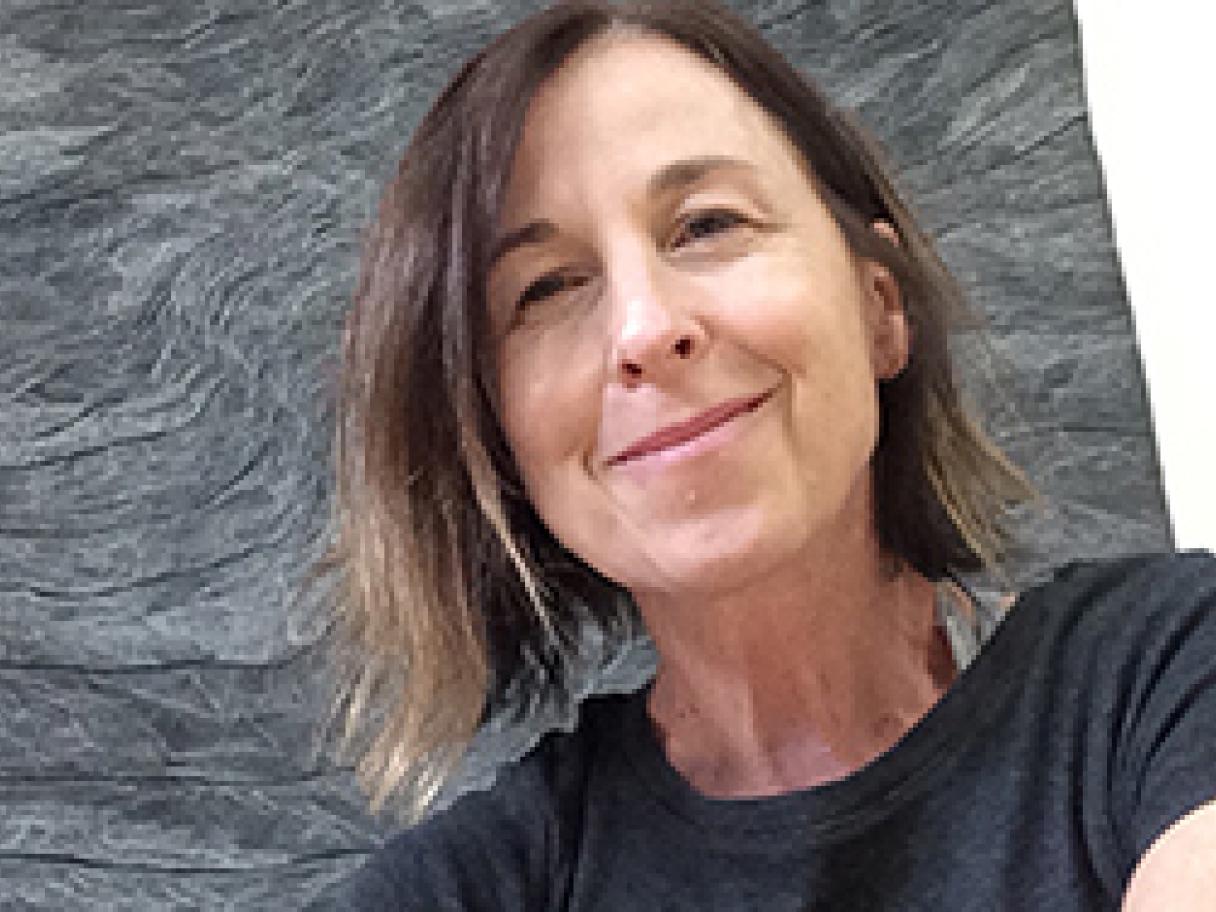 A Sense of Place: Responses to Belonging in the American West
Al Denyer, Associate Professor of Painting and Drawing, Department of Art and Art History 
MFA Seminar for Painting and Drawing, Community Art, Photography, and Ceramics graduate students will conduct research using material from UMFA and Marriott Library to explore what "A Sense of Place" means in historical and individual contexts, culminating in a campus exhibition of the work produced during the semester.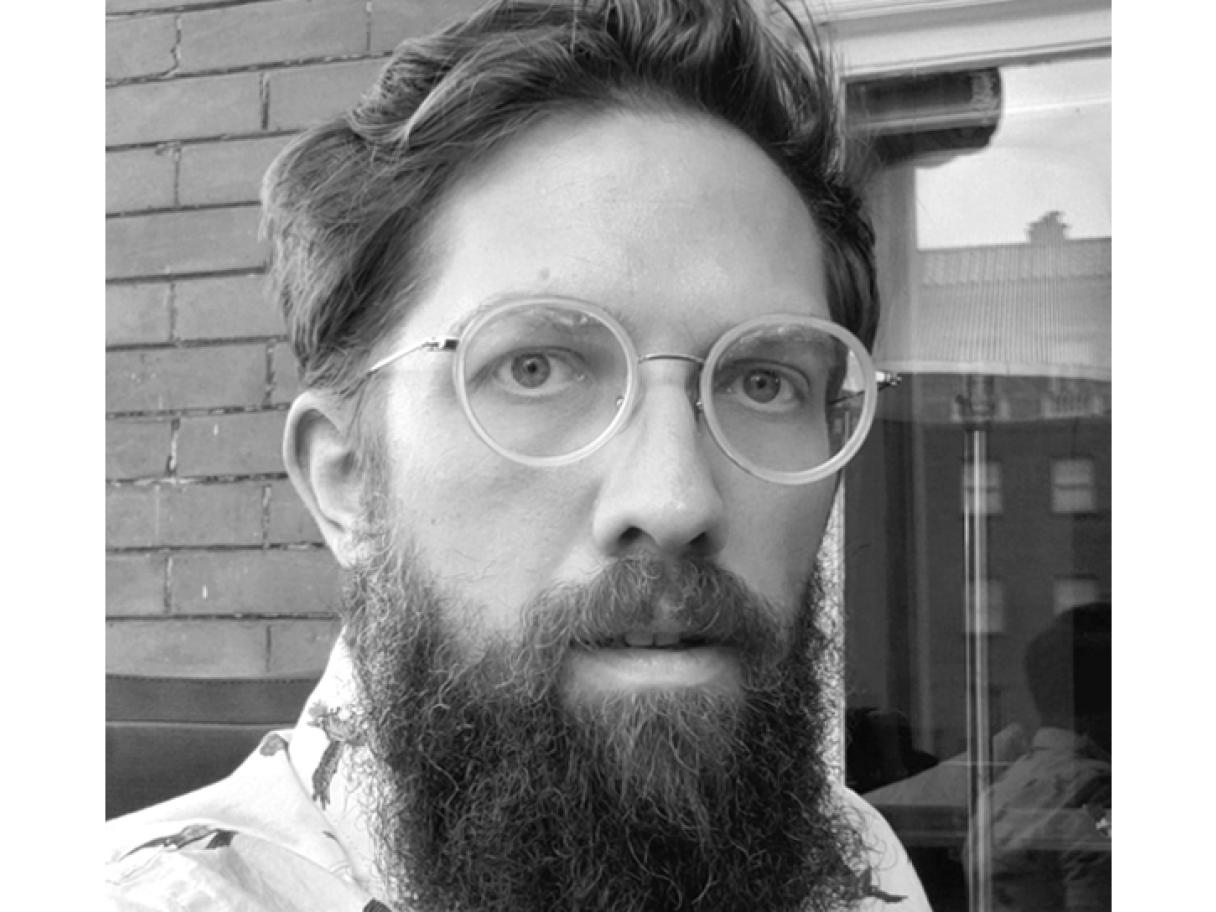 The Once Upon a Time State of the School of the State
Steven Chodoriwsky, Visiting Assistant Professor in Multi-Disciplinary Design, College of Architecture and Planning 
The Once Upon a Time State of the School of the State: Constructions and Entanglements of Landscapes, Bodies, and the Arts on the University of Utah Campus, circa 1970
Along with two student research fellows, this project will conduct a performance-centered approach to archival materials using collage, publication, and workshop methodologies that explores the University of Utah during the volatile period of the 1970s.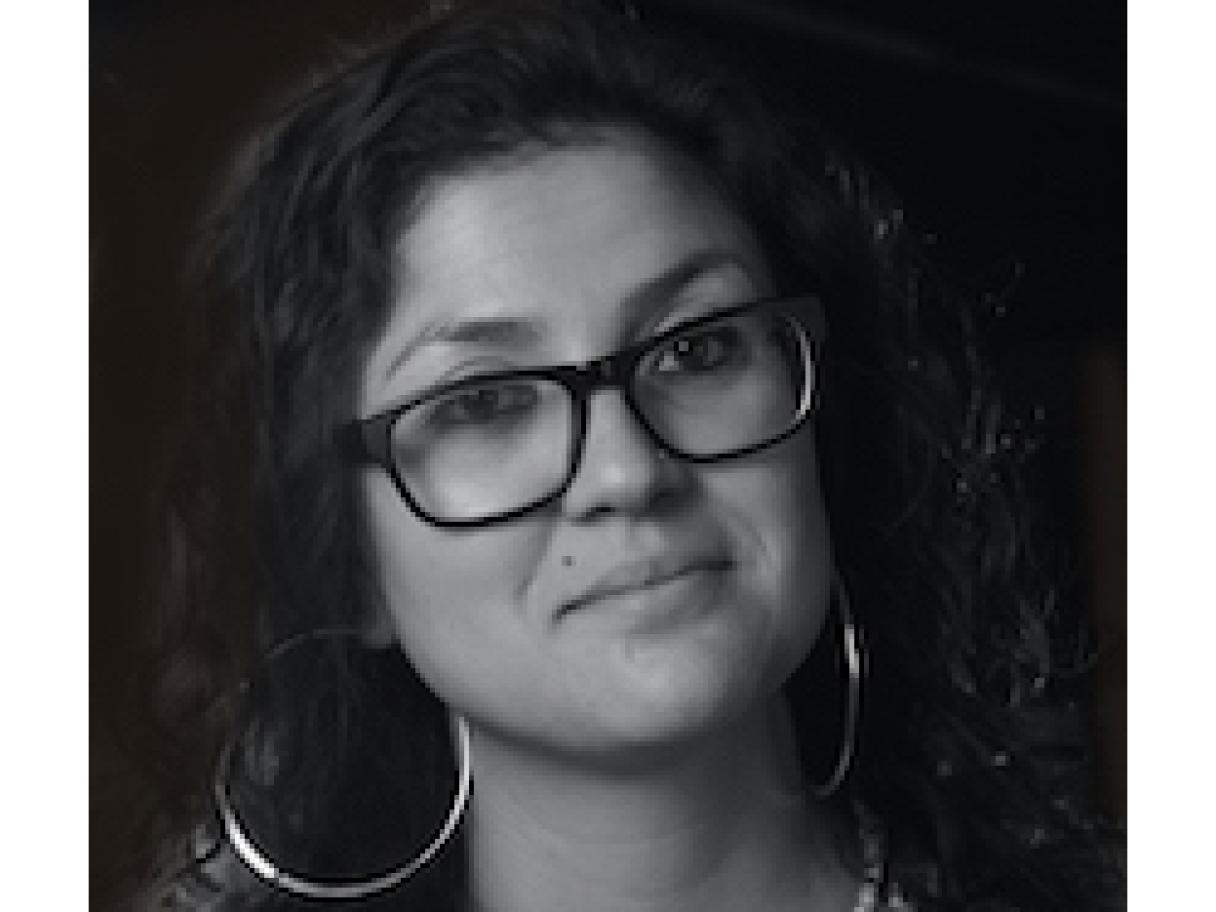 Utah Immigration Stories: Connecting Past to Present through Art and Photography
Ana Carolina Antunes, Lecturer, Gender Studies and Youth Leadership & Engagement Coordinator, Utah Neighborhood Partners
The project seeks to engage refugee and immigrant youth in discovering the rich contributions and histories of immigrants in Utah by exploring the UMFA and Marriott collections and developing photoshoots featuring community members to relate their own stories, cementing an ongoing partnership between the School of Social and Cultural Transformation and Youth Voices at the University of Utah Neighborhood Center's Harland Community Center.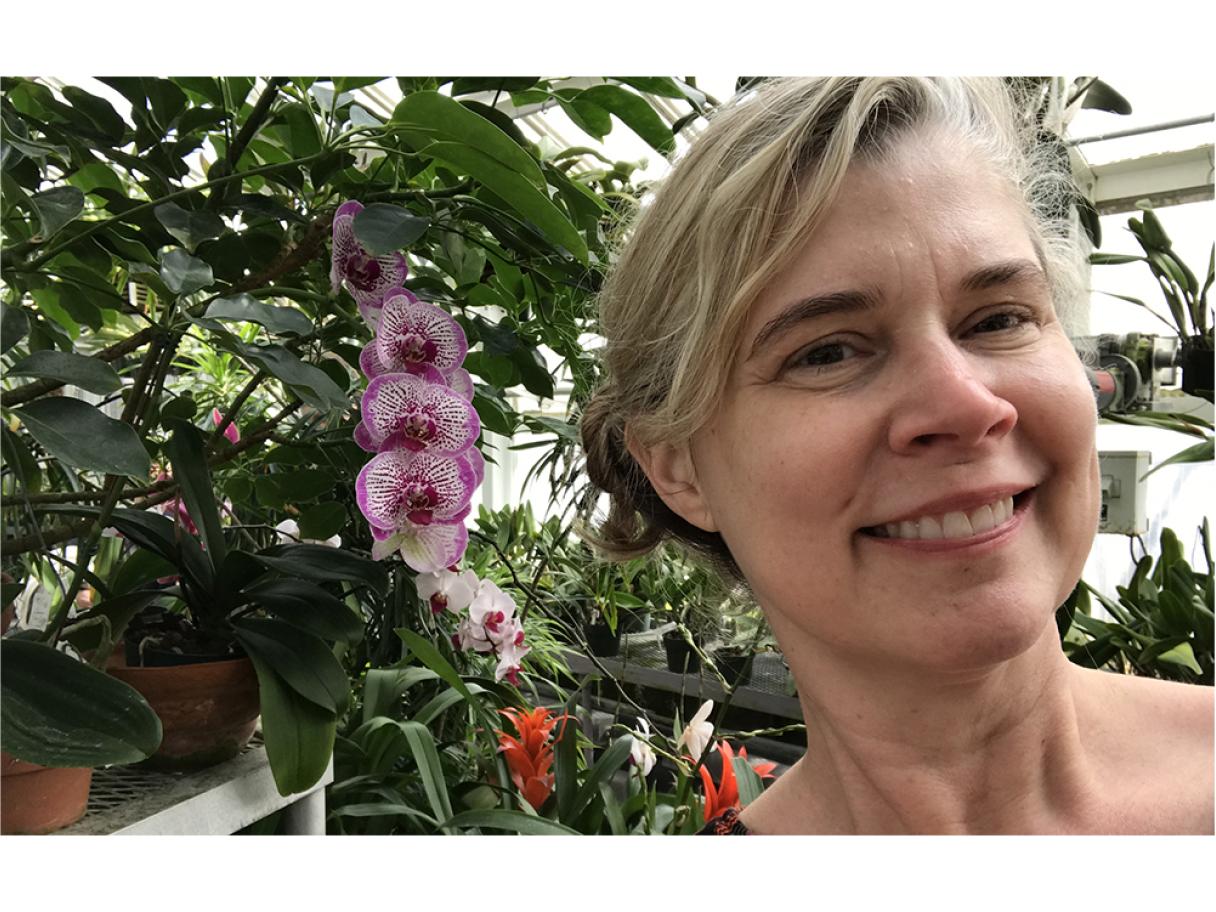 Inventory of Affects: William Bartram's Travels and Mark Dion's "Travels… Reconsidered
Lisa Swanstrom, Associate Professor of English
Highlighting parallels between William Bartram's 18th-century natural history book and 21st-century conceptual artist Mark Dion's work, Swanstrom will work with a graduate student assistant to develop a web platform exploring emotional responses that appear in early American writing on the natural environment; the platform will permit users to conduct similar literary searches.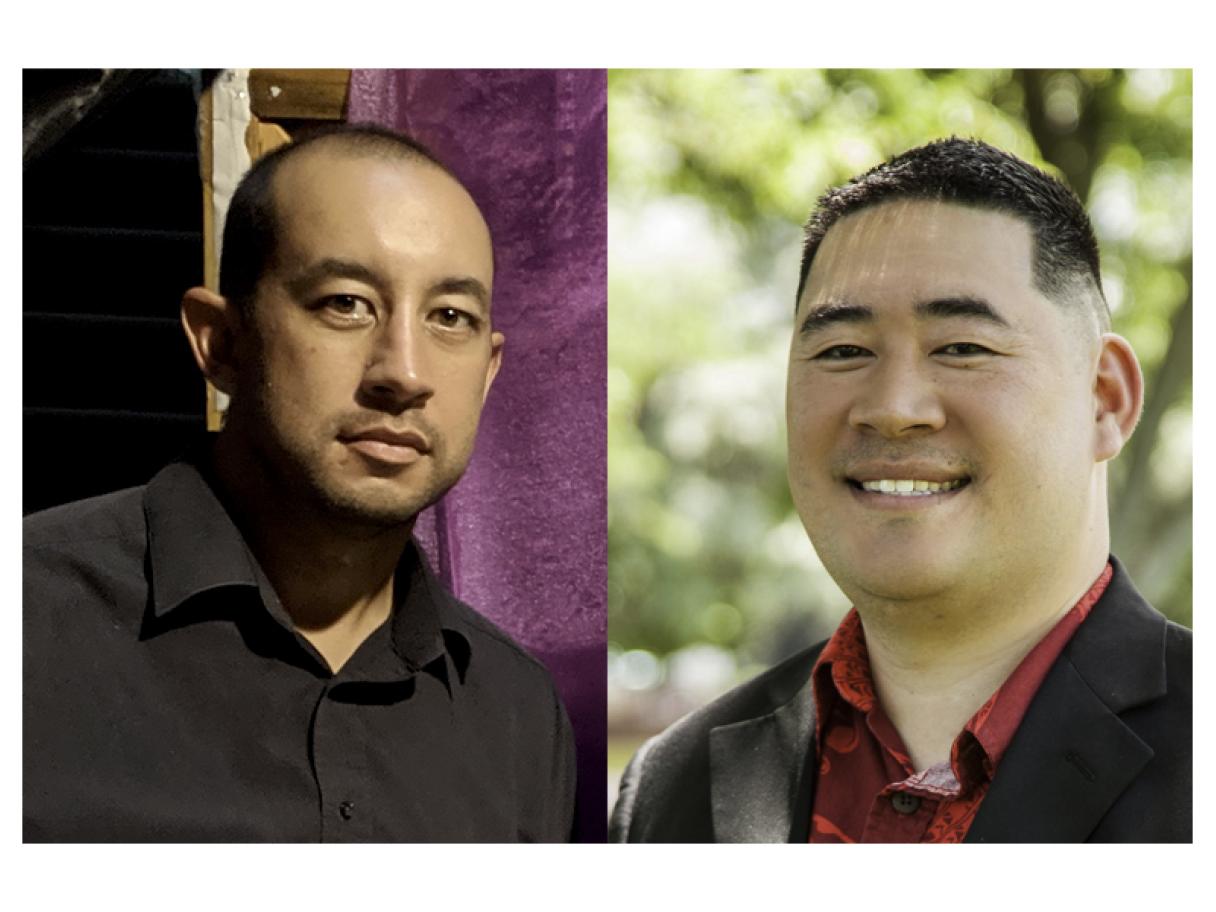 Illuminating Shared Experiences
Jake Fitisemanu, Associate Instructor, Ethnic Studies, and Adrian Viliami Bell, Associate Professor, Department of Anthropology
Building a Method for a Comparative Iconography of Pacific Islanders and Native Americans in Utah: Illuminating Shared Experiences
Comparative cross-examination of symbology and visual motifs in material culture that builds on the unique histories of Pacific Islander and Native American communities in Utah from the late 19th century onwards, culminating in an online platform where representative communities can engage with the collections.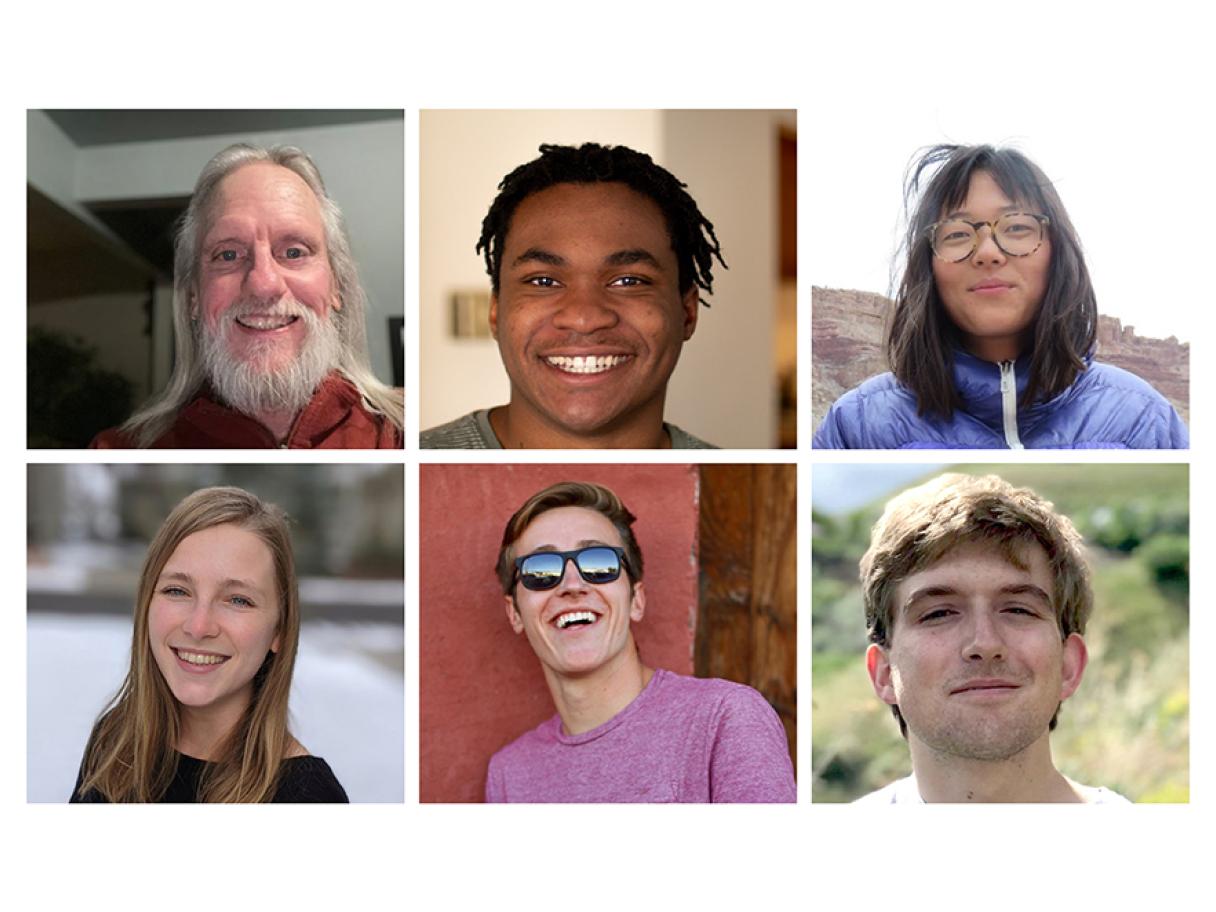 Sounds, Sedimentations, and Sanctuaries: An Assemblage Approach
Andy Hoffmann, University of Utah Honors College
Hoffmann's student-directed project will use multi-disciplinary methodologies inspired by critical thinkers in the arts, humanities, and social sciences to probe the American West. The group will produce a limited-edition book and film based on their findings.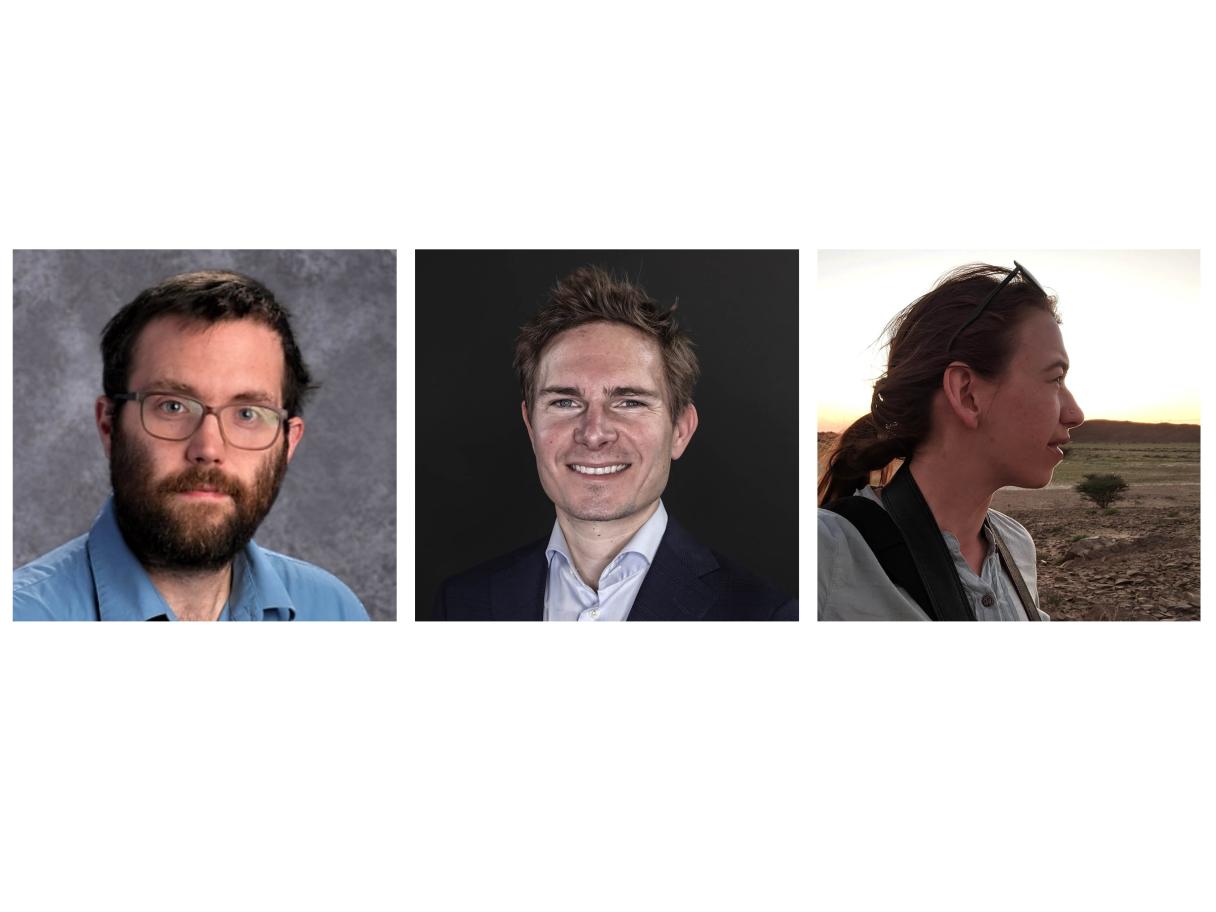 Unearthing the Future: Experiential Art Education in the Great Basin
Joshua Graham, Adjunct Professor, Department of Art & Art History
Graham will work with Patrick Durka, MFA, Art Department Chair at Stansbury High School, Reilly Jensen, MA History, MFA Community-Based Art Education candidate, Art in the Community T.A., University of Utah ART 3550 and Stansbury High School students to develop a site-specific art curriculum for Stansbury High students, using UMFA and Marriott collections as primary source material for creating artwork and instruction on the cultural ecology of the Great Basin.