Donation Requests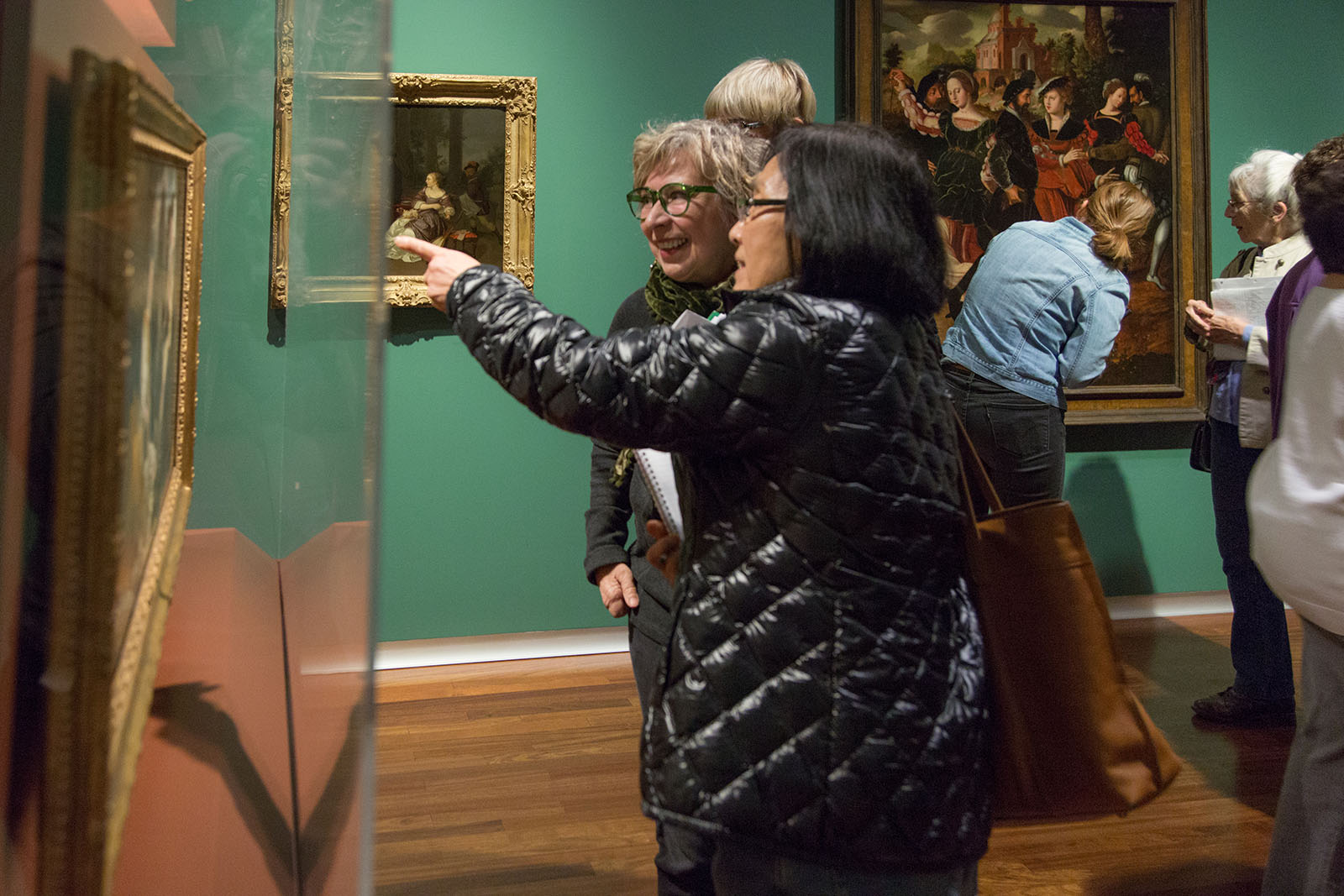 The Utah Museum of Fine Arts proudly supports charitable efforts in our community by offering general admission pass donations for fundraising events. See below for more details on eligibility before applying. Due to the high volume of requests the Museum receives, it is not possible to fulfill every request; however, we still encourage you to submit a donation request. 
Thank you for your PTA submissions, we are at capacity and no longer accepting requests for the 2023/24 school year.
How to Submit Your Request
The UMFA manages all requests electronically. Written, phone, or fax solicitations will not be considered. Please use our Donation Request Form to apply.
Requests are considered no earlier than six months prior to the event date. To allow time for donation processing and delivery, applications must be submitted no later than four weeks before the event.
The UMFA is unable to send donations to private addresses. A valid business address must be provided with every donation request to be considered.
Eligibility and Donation Guidelines
Only nonprofit organizations operating within Utah will be considered for donations. Proof of your organization's nonprofit status may be requested prior to accommodating a request. 
Incentive programs and for-profit companies are not eligible to receive donations from the UMFA.
The UMFA furnishes only one donation per calendar year to eligible organizations. For organizations with multiple branches, a donation to one branch is considered a donation to the organization.
Recipient organizations are responsible for properly keeping, displaying, and awarding all donated items. Duplicate or replacement donations will not be provided.
We wish you happy planning and hope our contribution will help make your event a success!
Questions? Please contact us at fatima.montelongo@umfa.utah.edu.