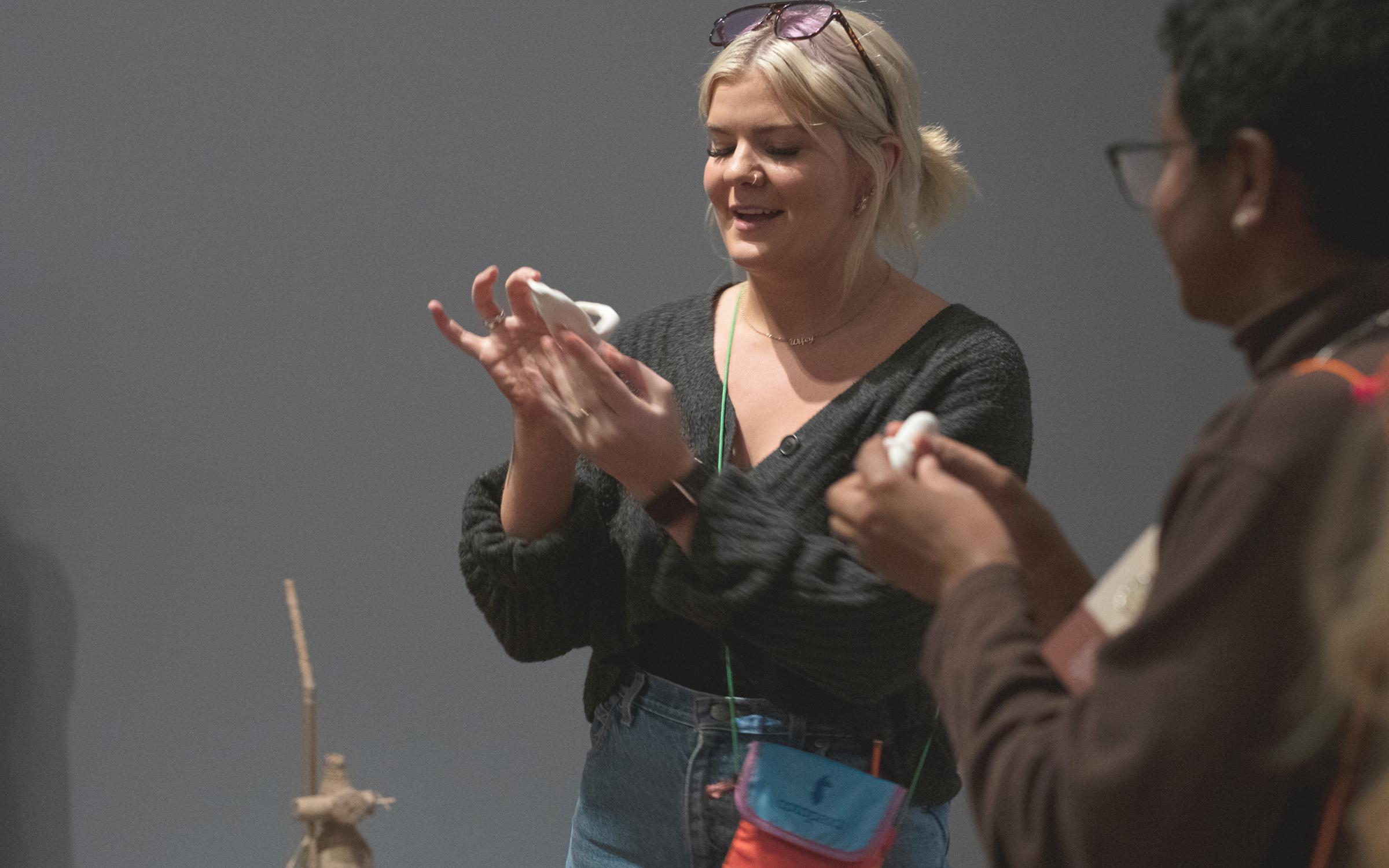 (VIRTUAL) Evening for Educators: Many Voices in Many Wests
Wed., March 8 | 5:30-8:30 pm | VIRTUAL
Register HERE! Search by MIDAS Course No. 61148, Section 16 (Section ID: 106716) 
K-12 Educators Invited

What is the first thing that pops into your mind when you hear "The West"? Is it images of cowboys and settlers? Huge empty expanses of desert? 
On this evening, we'll use our special exhibition, Many Wests, on view February 4––July 11, 2023, to explore the inclusion of multiple perspectives and voices. We'll discuss how challenging a single-sided history or narrative allows classrooms to engage in critical thinking skills and explore how art can be an approachable way students can share their own thoughts and ideas.