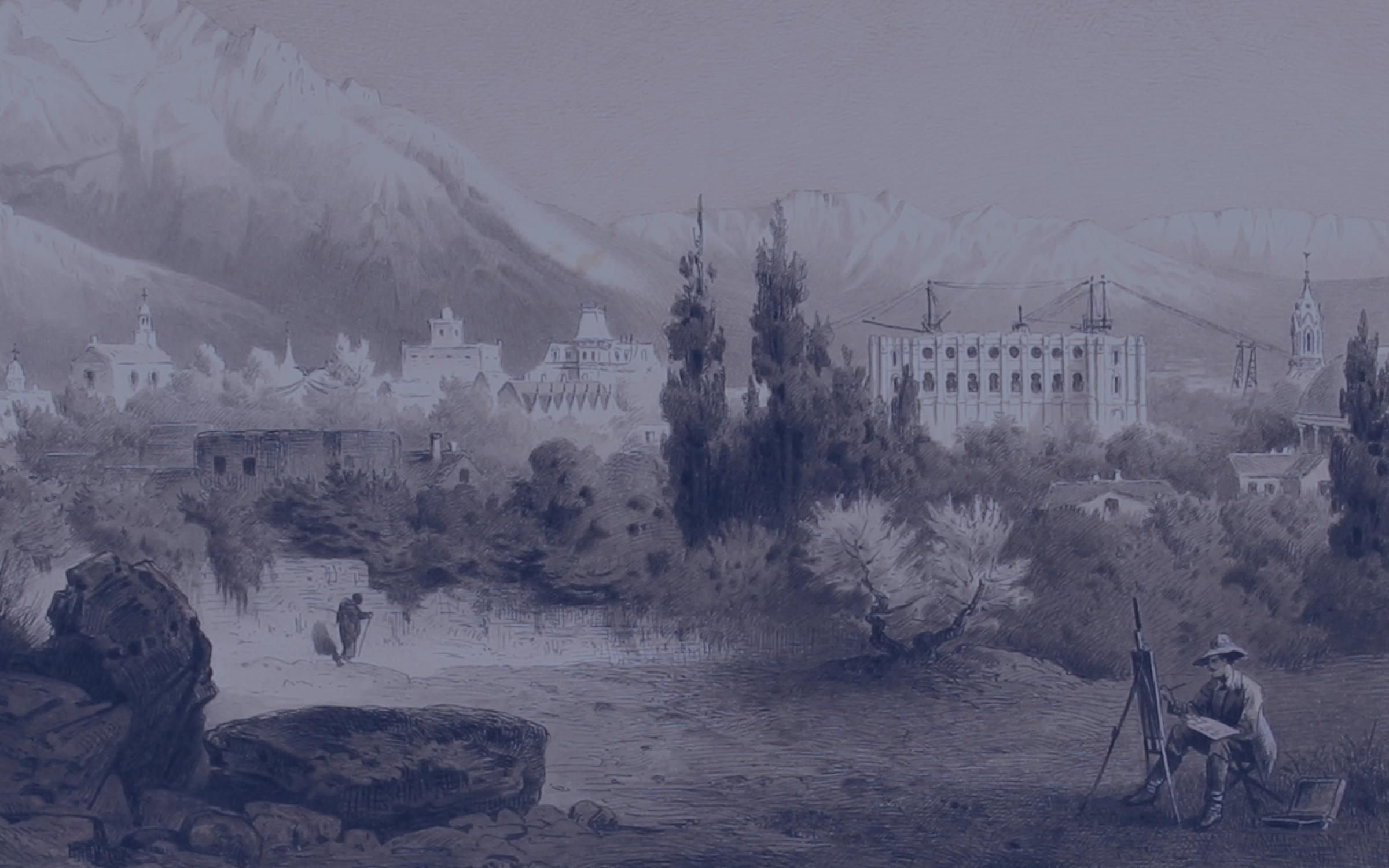 ACME Session | A City of Our Own
Thursday, June 1, 2023 | FREE | 5:30-7:30 PM 
Chapman Branch – Salt Lake Public Library 
Please register!
The UMFA's ACME Sessions combine art and community conversation about timely topics. We welcome you to join us at the next event, "A City of our Own," at the Chapman Branch of the Salt Lake City Public Library. Hear from community leaders from Utah Community Action, The Road Home, and Volunteers of America about housing issues in our city, how local organizations support people who are unhoused, and what strategies there are for improving the housing situation in our community. Our collaborators from Craft Lake City will then lead us in a collaborative art-making activity, one that will have us imagining new possibilities for this city we call home.  
Let's work together to provide for the needs of unsheltered individuals in our community! 
If you plan on attending this ACME Session, consider bringing items to donate to The Road Home. A list of items can be found here: general needs list.
This event is generously sponsored by Zoos, Arts & Parks (ZAP) and the University of Utah
Rudolf Daniel Ludwig Cronau (1855-1939), German, Salt Lake City, Showing Construction of the Mormon Temple, circa 1882, ink on paper, purchased with funds from Friends of the Art Museum, UMFA1993.014.001 
Partners
Tyeson Rogers, Family Street Outreach Supervisor, The Road Home
Carmen Martinez, Homeless Services Coordinator, Utah Community Action
Annie Brown, Program Director Youth Resource Center, Volunteers of America