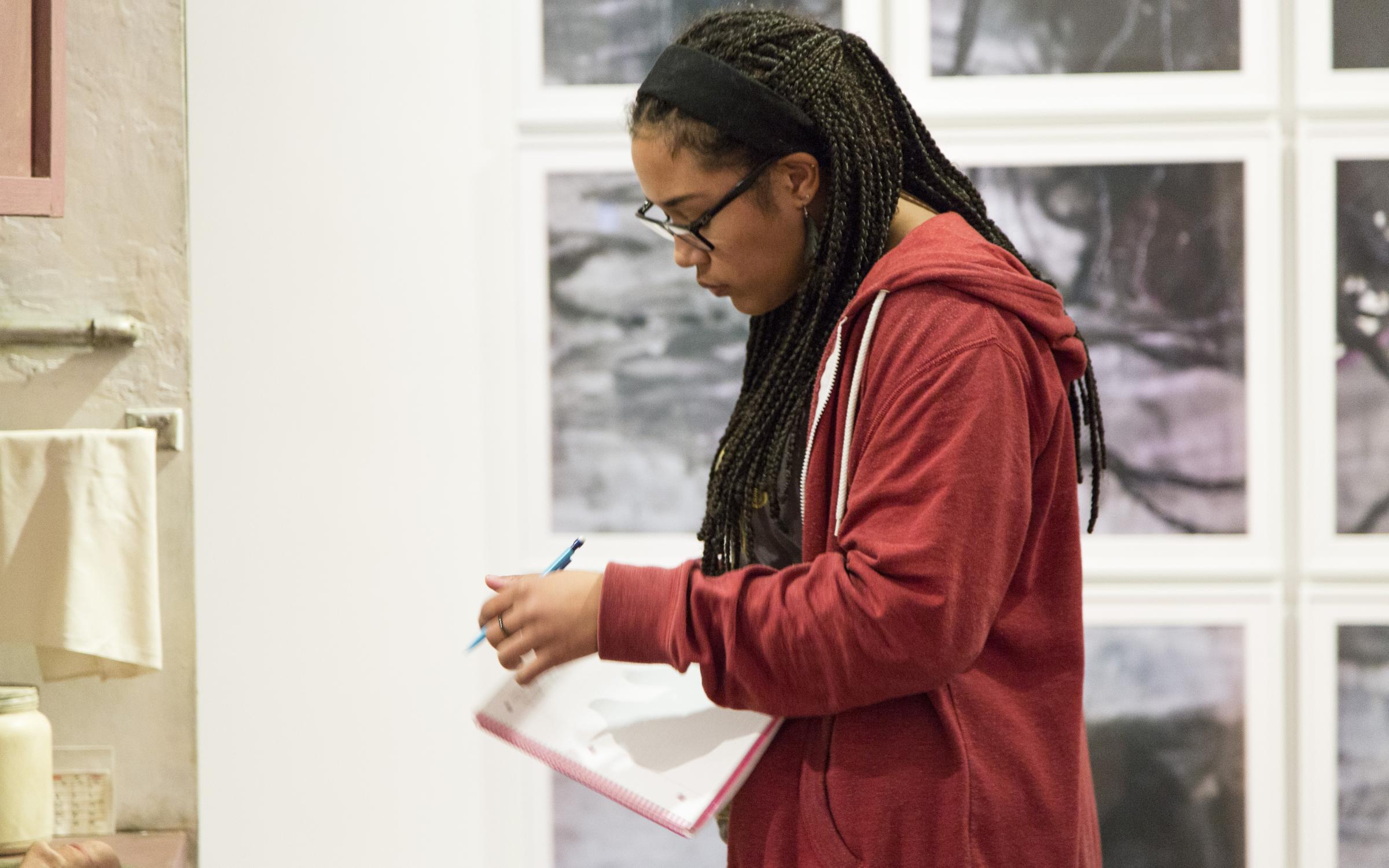 The UMFA does not have any open interships at this time.
The UMFA offers excellent professional museum experience through Museum internships—collaborate with Museum professionals, acquire valuable behind-the-scenes experience, participate in Museum projects and initiatives, and build resume objectives. A qualified candidate will be eager to learn, complete the work assigned, and contribute to the success of the UMFA.
Internships are available in several Museum departments including collections, curatorial, public programming and education, development, marketing, and finance. Each position has unique objectives and required skills. Most internships are unpaid and do not include a stipend unless specified. Once accepted, the intern is placed in a specific department and assigned a mentor/supervisor.
Museum interns are invited to attend department and Museum staff meetings. Interns are expected to work an average of 6–10 hours/week and are required to attend a series of enrichments led by the UMFA campus outreach coordinator. These opportunities provide interaction with the UMFA director, department heads, and professional staff—affording comprehensive exposure to Museum operations.