Events
Sight & Sound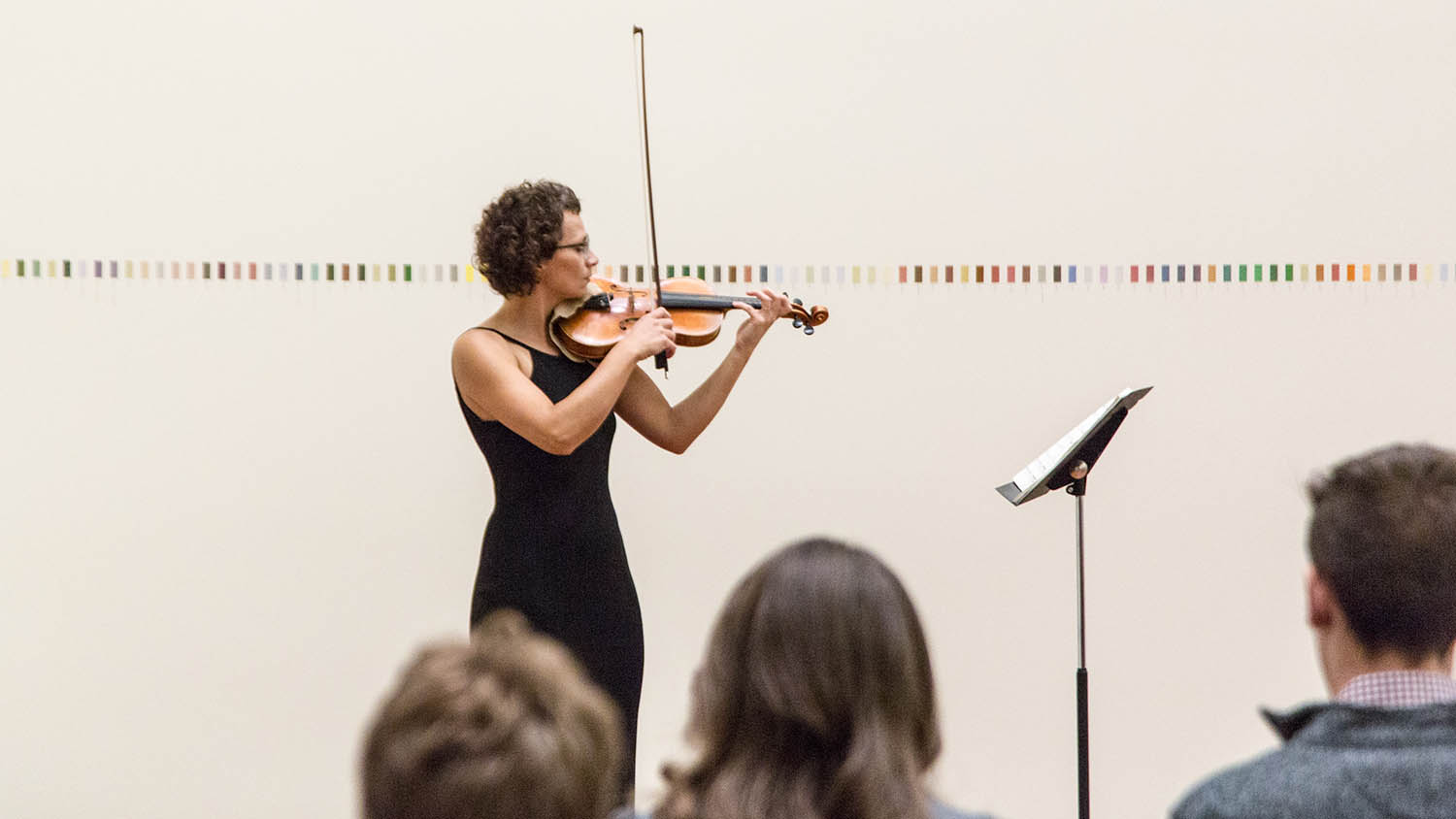 This free ongoing series pairs innovative musical talents with museum programming and artwork on display in the UMFA galleries for a multisensory experience. Audience members are invited to sit and listen, or explore the galleries resonating with sound. Let the music inform your viewing, let the artwork inform your listening, and let the unexpected connections change your perspective.
Past performances have included music ranging from traditional or classical, to more experimental and minimalist works.
As part of the statewide effort to prevent the spread of COVID-19, the Utah Museum of Fine Arts is closed to the public through Friday, May 8, in accordance with the latest guidelines from Centers for Disease Control and Prevention (CDC).
We apologize for the inconvenience.