Museum Store Consignment Artists
The Museum Store sells works by incredible Utah artists, including: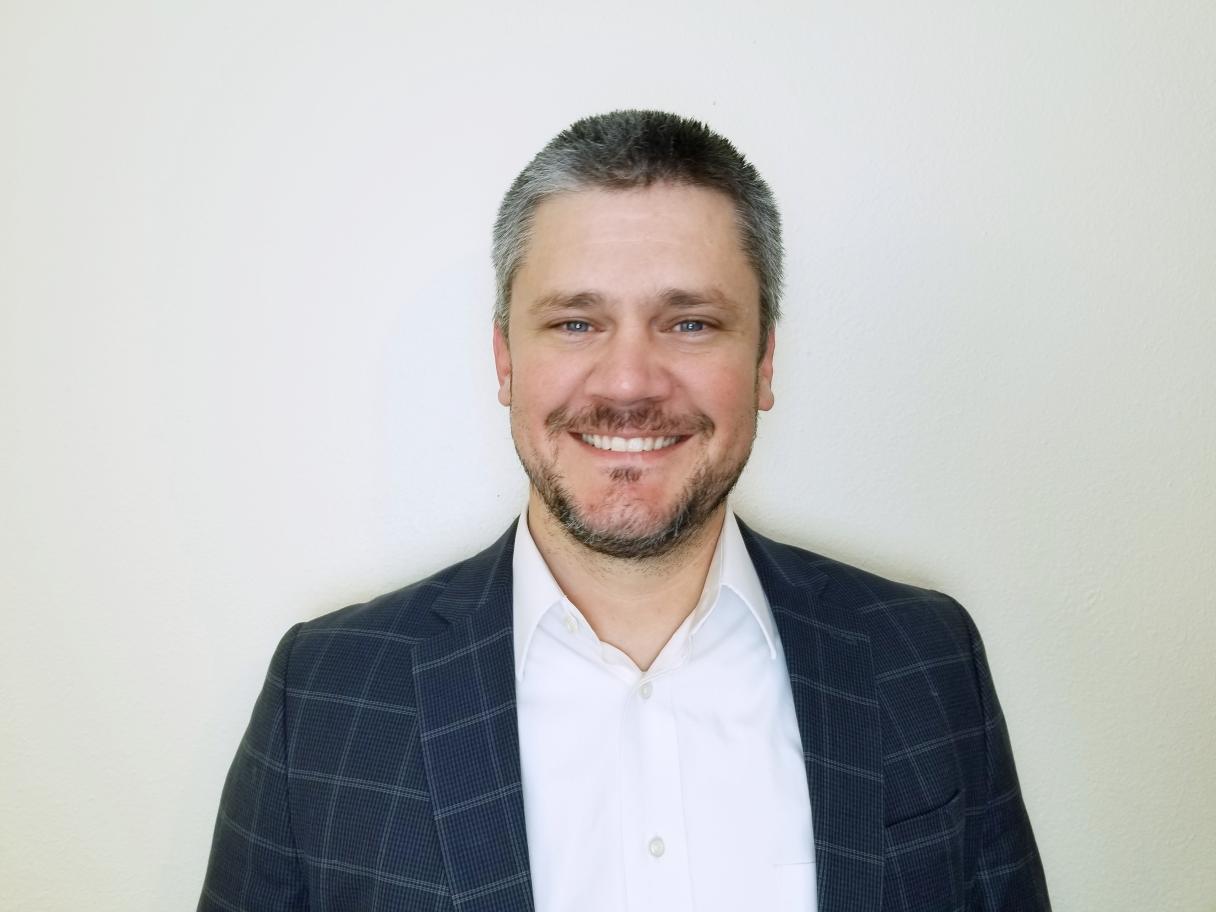 Framed Insects and Butterflies
Artist Ron Fehr spent his childhood chasing bugs around the Montana countryside. A Salt Lake resident for more than twenty years, he recently left his life as a diesel mechanic to follow his father's lead into a career in the taxidermy and framing of beautiful insects. With conservation in mind, he acquires stunning insects that pass before their release from government-sanctioned farms all over the world. Each purchase supports the conservation of these amazing creatures as well as their natural habitat.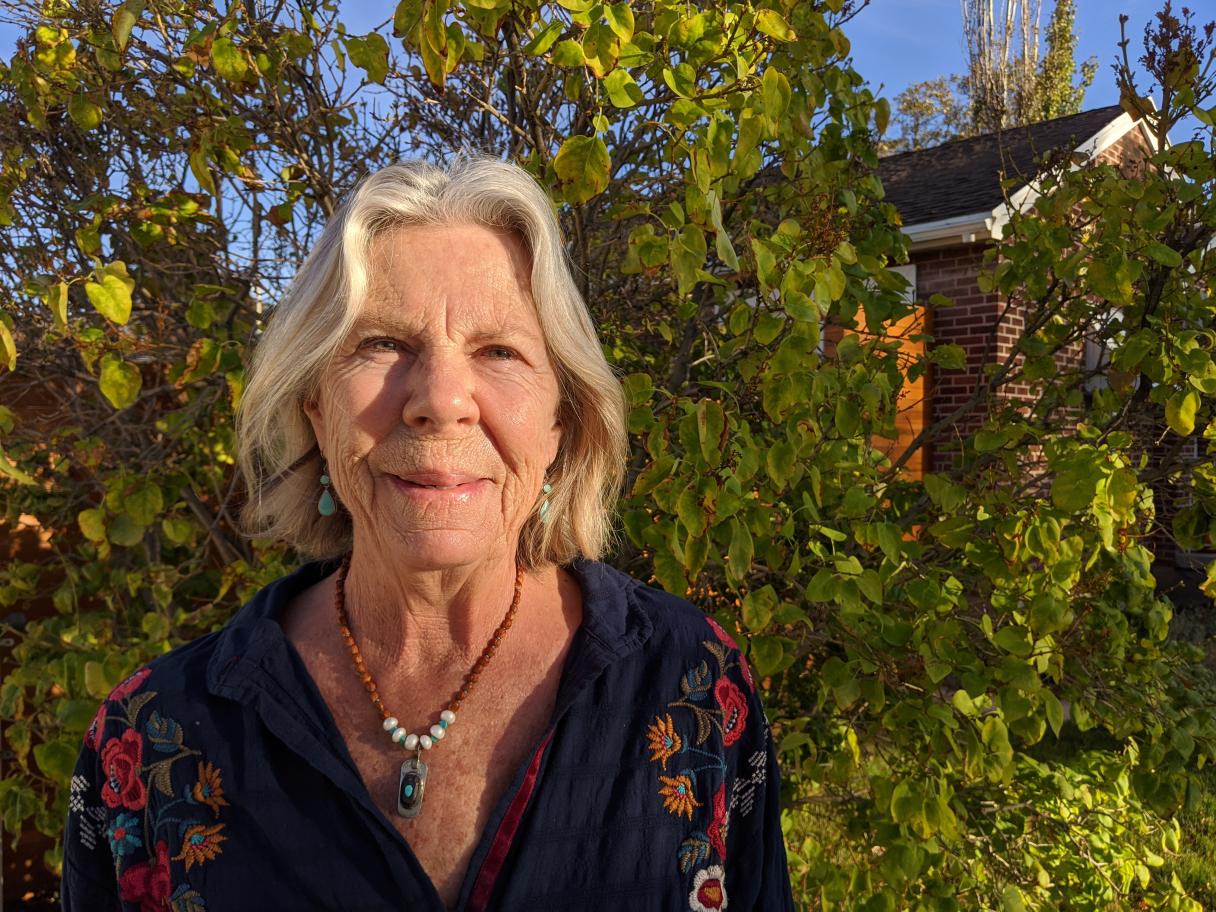 Marsha, born and raised in Utah, says her "heart has always been with the rocks, rivers, landscapes, and native people of the world," which serve as the inspiration for her jewelry. Sourcing pendants from Native Americans, Marsha also travels once a year to Tucson, Arizona, to attend a large bead market offering stones from all corners of the world.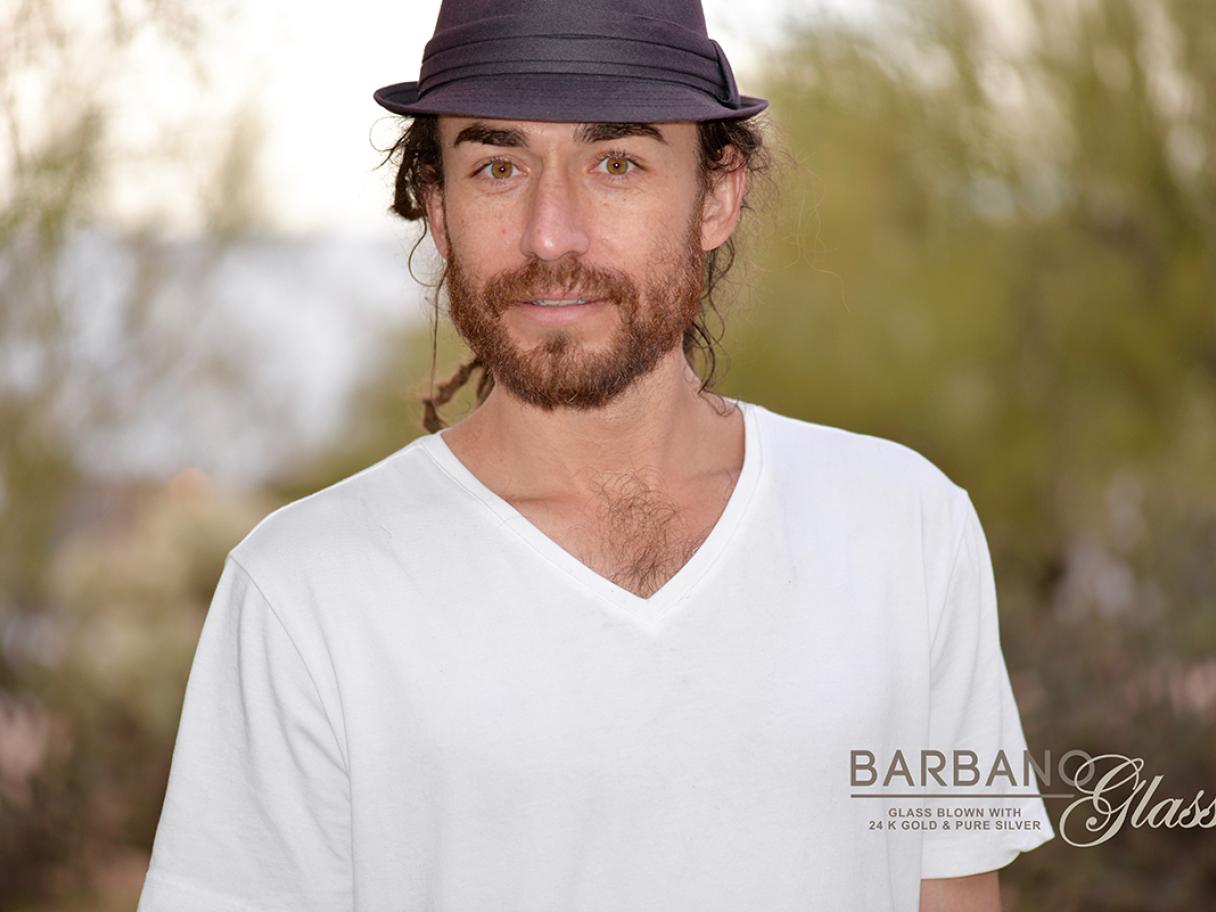 Anthony Barbano specializes in a contemporary glass blowing technique that involves melting 24K gold and pure silver into spectacular art designed with precision and intention. Following graduation in fine art at the University of Utah, Anthony traveled to Murano, Italy, to meet his Italian ancestors and Murano glass masters. He is now renowned for his luminescent color combinations and distinctive detail, with an awe-inspiring collection available at select galleries internationally.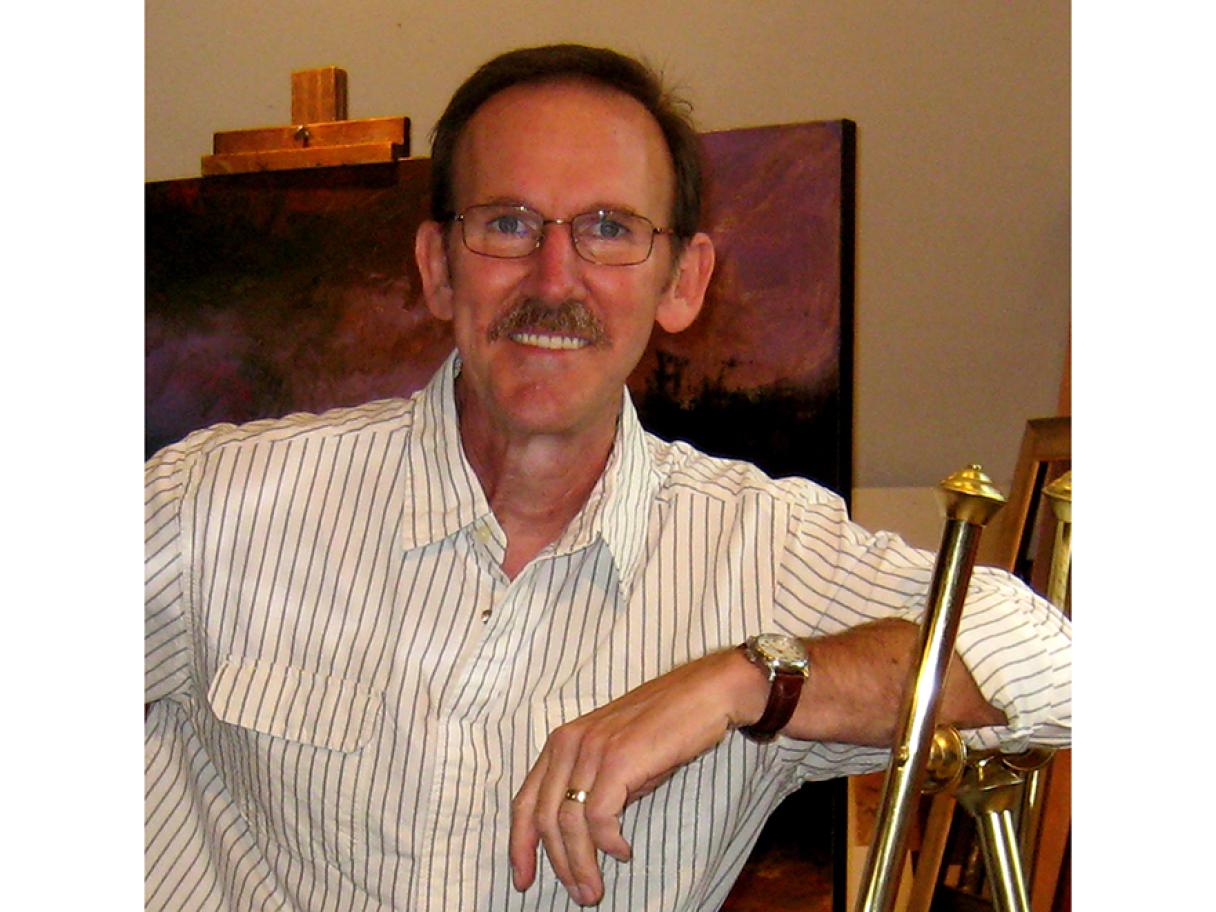 Californian canals and canyons have influenced Don's work of contemporary landscape paintings throughout his childhood and early career. Now at home with his wife in Salt Lake City, he relishes in daily views of the Wasatch Mountain's majestic vistas and wide expanses. His lifelong appreciation for the spirit and grandeur of the West shines in his array of paintings.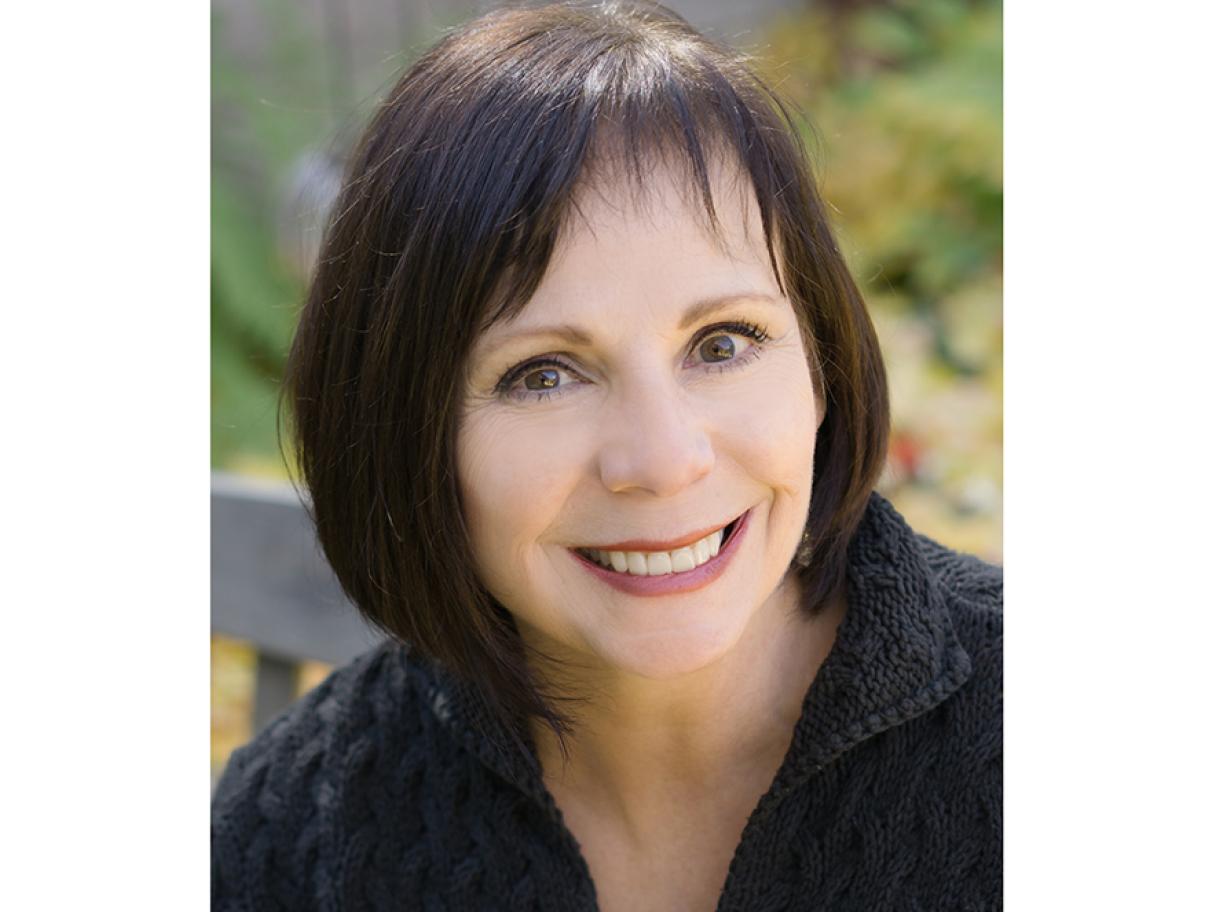 Lisa found her creative outlet at age eight in a bag of broken and leftover costume jewelry from her grandfather—a treasure-trove of beads and sparkles for her to transform. Now she mostly uses sterling or fine silver and precious and semi-precious stones, with occasional touches of leather and pewter. Her motto is "One can never have enough jewelry!"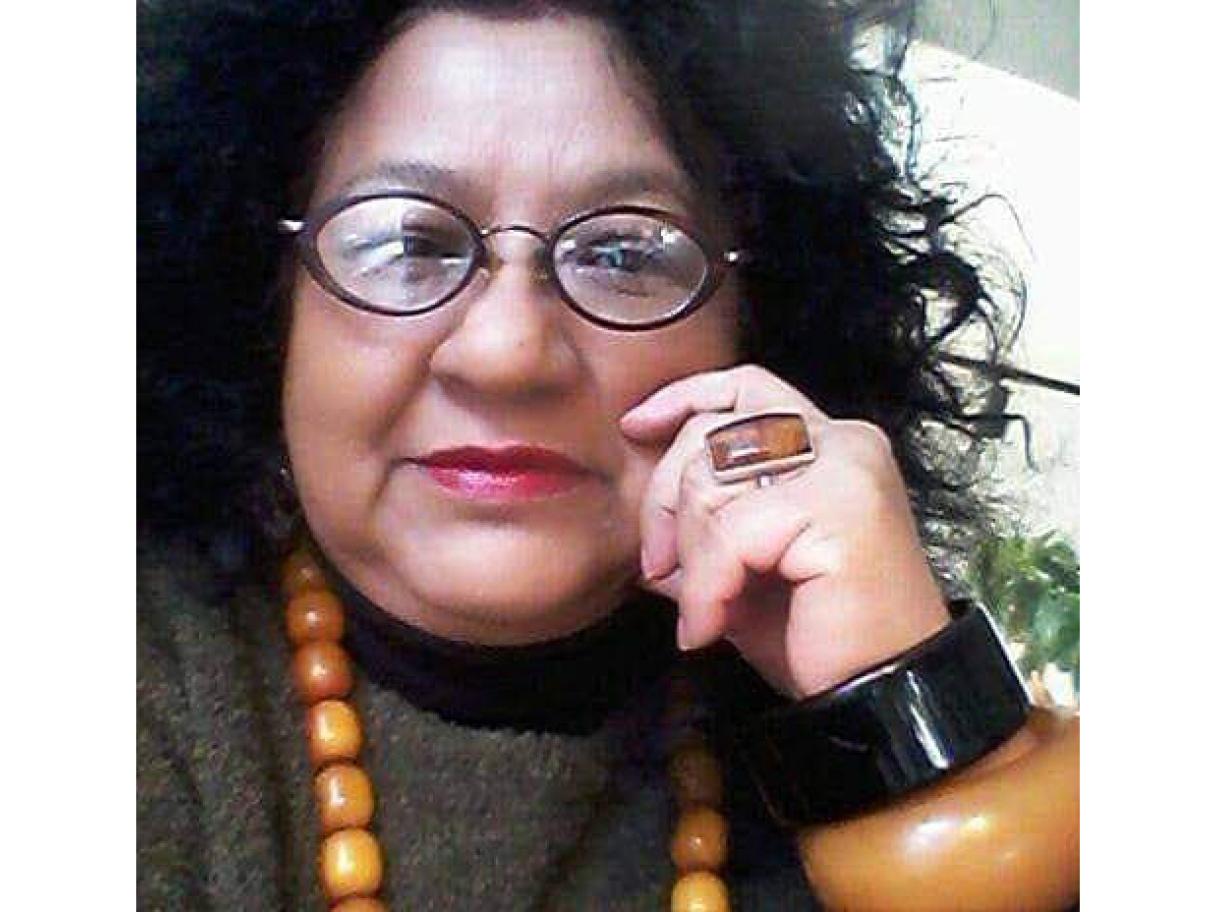 Meredith Anderson Franck was born in Pericos, Nayarit, Mexico, and grew up in Lodi, California, to later attend UC Santa Cruz and the University of Utah. Meredith has been designing and sewing one-of-a-kind wearable art since 1998. She appreciates textured fabrics, like Shibori and boiled wool, and uses vintage and antique fabrics and buttons from around the globe in her creations.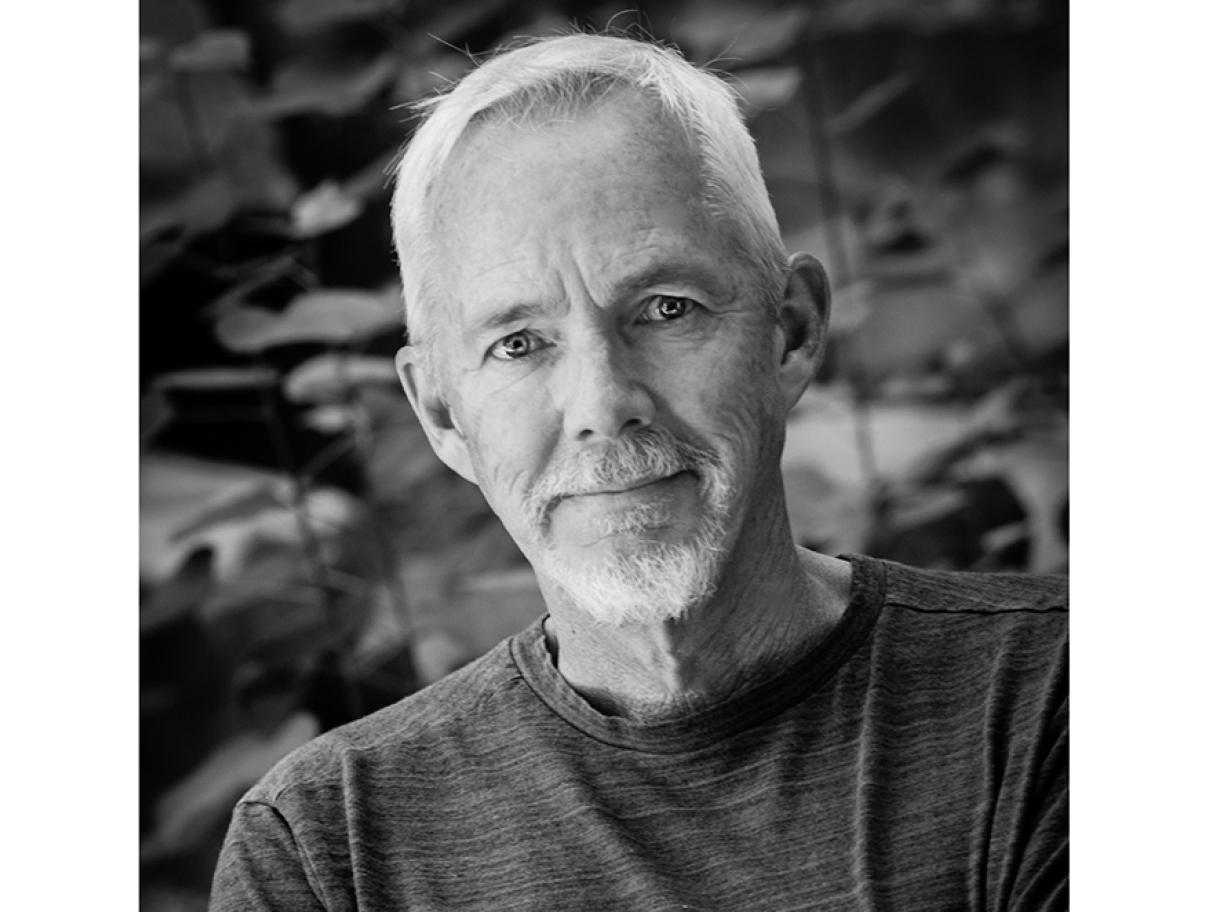 Michael operated a large-scale and nationally recognized photography studio and freely shared his skills with many up and coming talents. A craving to create from his own hands led him to metalsmithing, designing unique and eye-catching jewelry. He spends his downtime with his family and two dogs in Park City, skiing, fly-fishing, globetrotting, and enjoying the beautiful Utah mountains that he calls his backyard.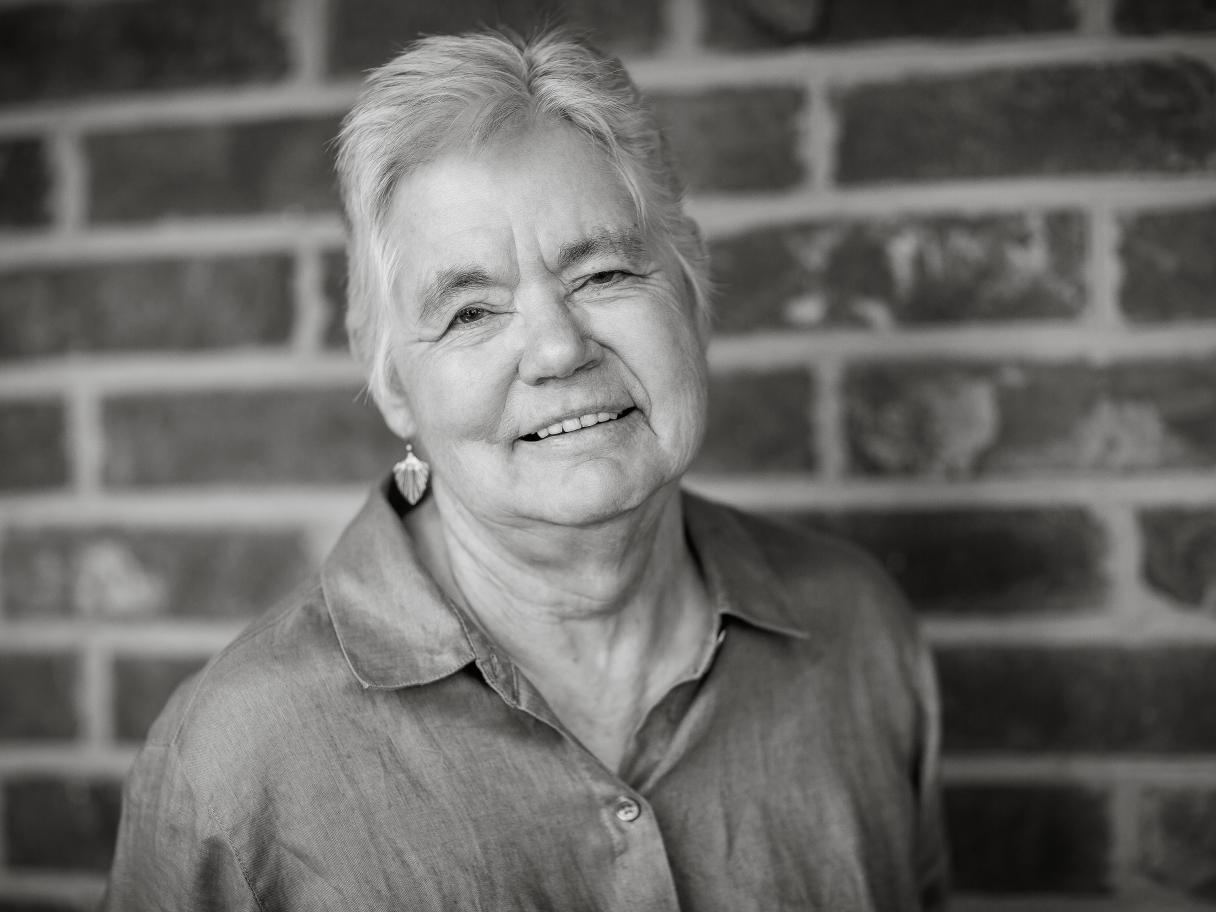 Ronda Neilson declares she's "mad for earrings, whether wearing or creating them." Earrings allow the wearer to feel beautiful, unique, and stunning, so Ronda produces wearable, affordable, and striking pairs. Her pendants are created from semi-precious stones such as turquoise, jade, jasper, and carnelian, which are inlaid in one-of-a-kind patterns of contrasting or complementary colors and textures.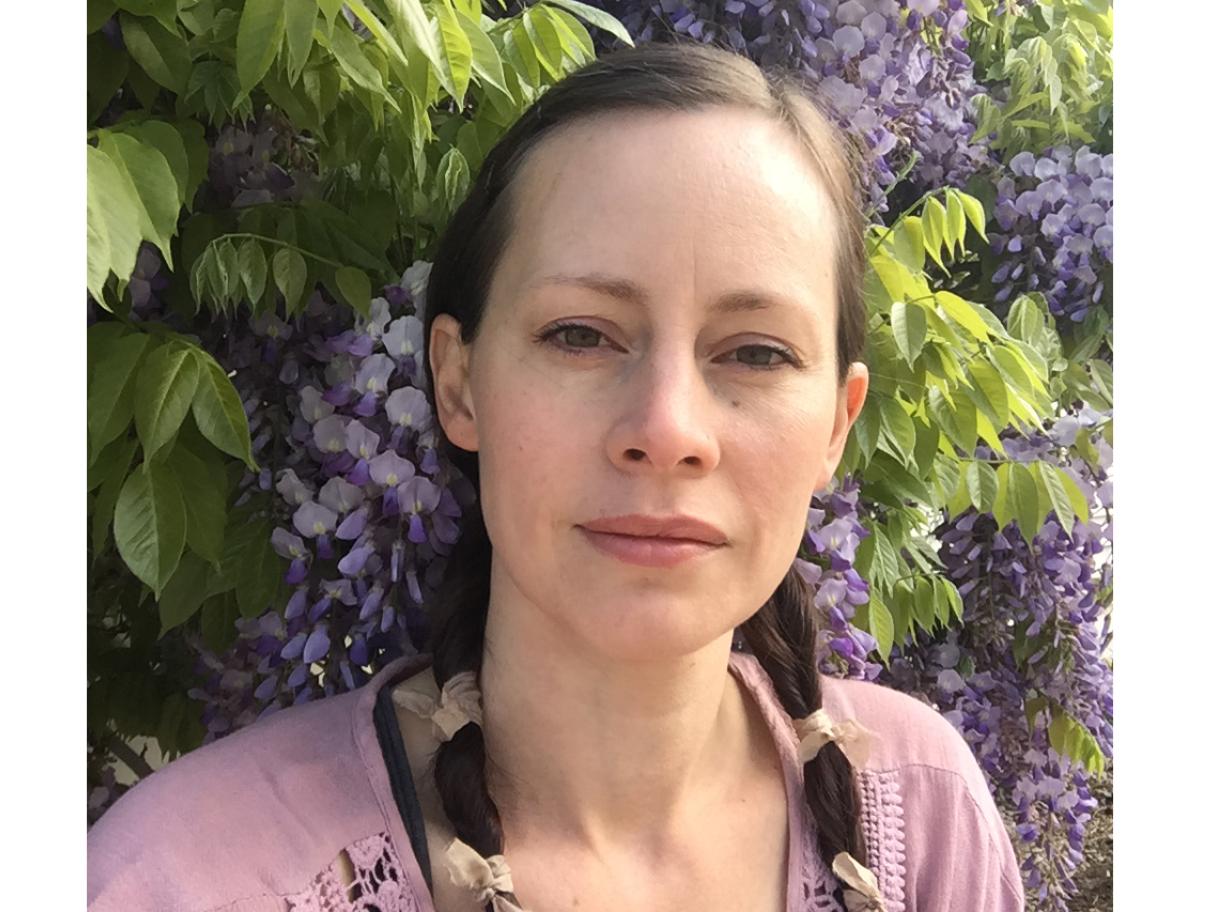 Roxanne started her company, Sago, in 2008 to create beautifully unique jewelry for those who seek storytelling and individuality—perhaps even a new way of seeing, feeling, and being in the world. She finds inspiration from dance cultures and adornment from across the globe.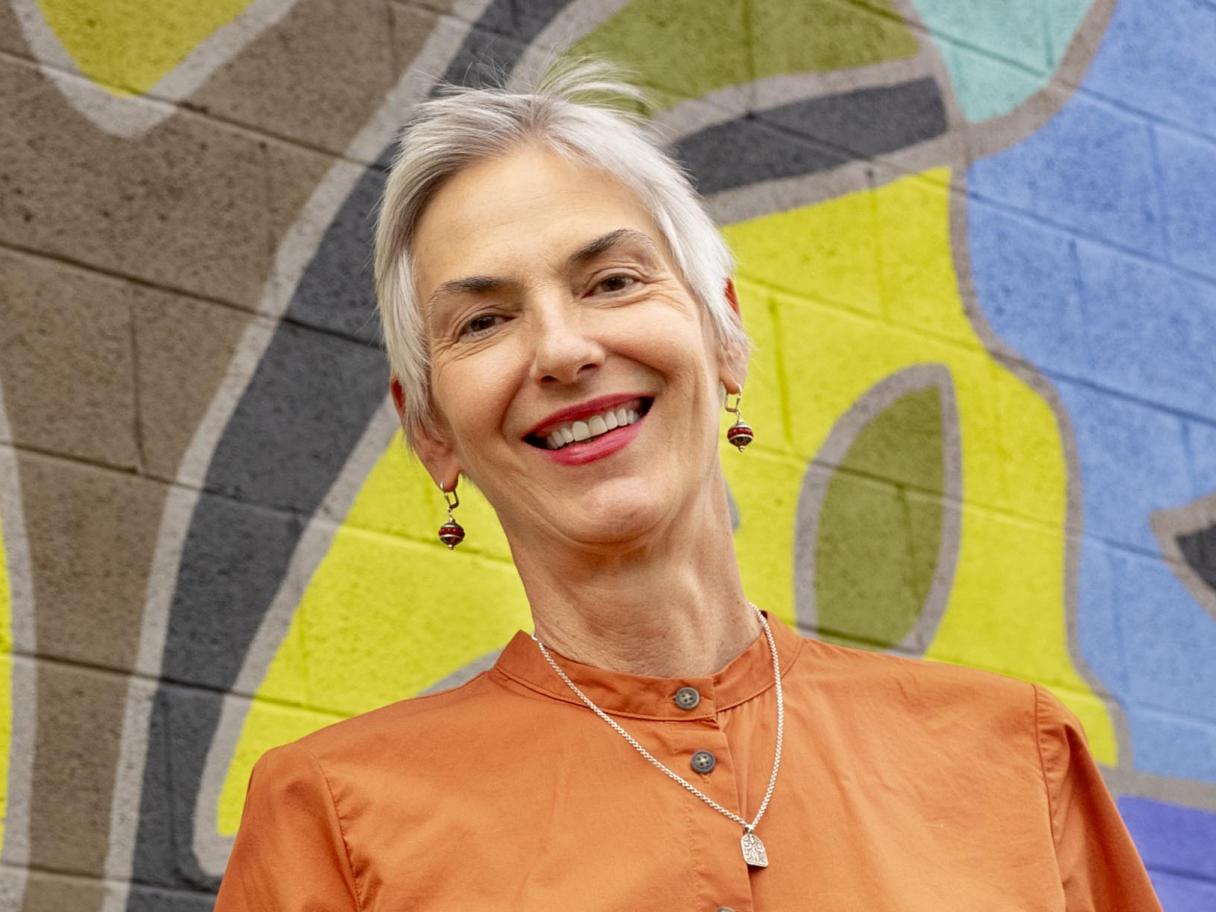 In addition to being a jewelry designer, Traci O'Very Covey has been an illustrator, fine artist, and graphic designer for more than twenty years. Traci especially enjoys ethnic and antique beads from Tibet, Afghanistan, China, Thailand, and Africa. She combines this sense of culture with color and style for jewelry that is unique, romantic, and well-traveled, carefully selecting beads to create a harmonious balance.
Inspired by Dale Chihuly's glass exhibit during the 2002 Winter Olympics, Lori entered the sparkling world of glass art by learning to make her own fused glass skylight panels to replace the large, plain ones in her new home. Using her engineering background, she now creates glass art pieces as donations for fundraisers as well as private commissions including light sconces, trays, wall hangings, and fun decorative objects.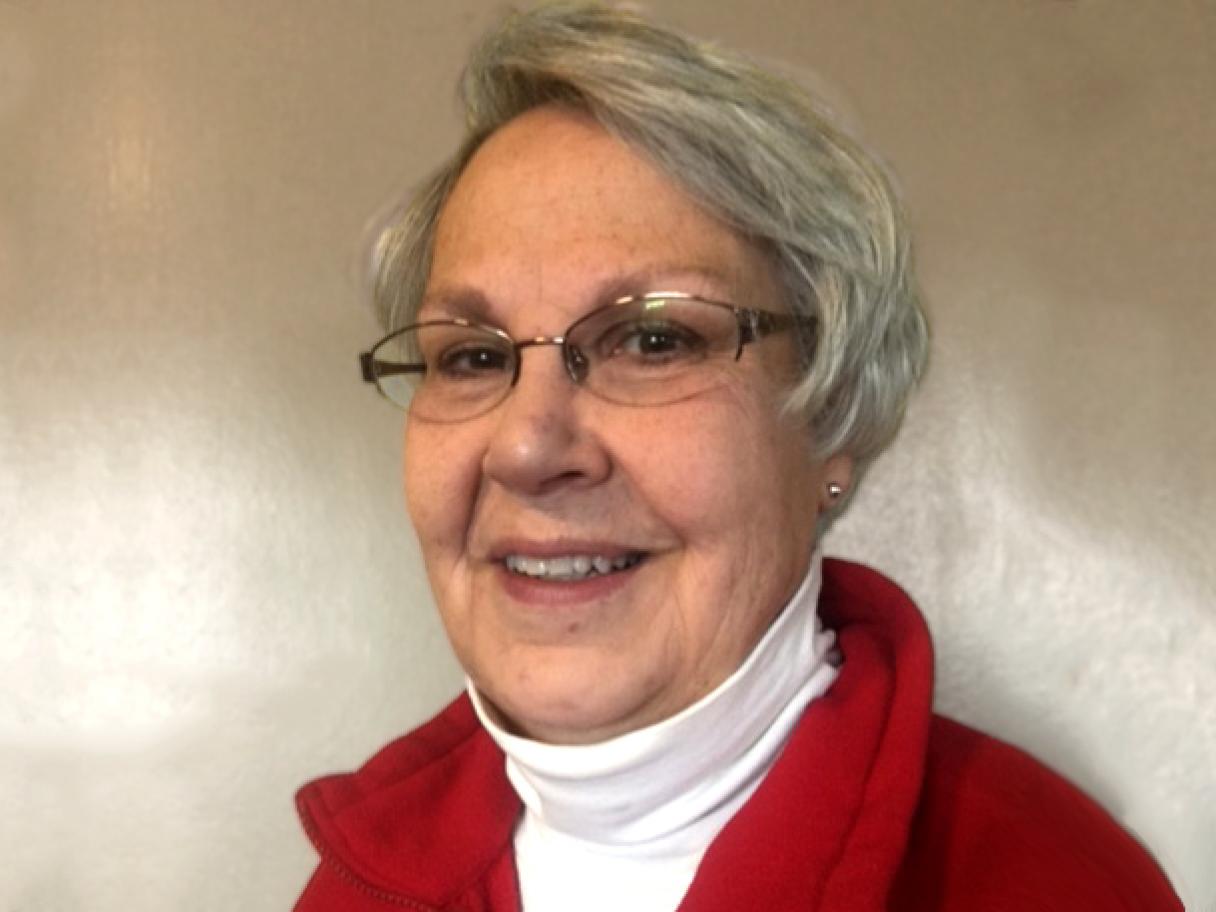 Rita, retired after thirty years of teaching elementary and middle school, is hooked on making soap! She loves the science behind making wonderful feeling, smelling, and visually appealing soap designs. Rita also enjoys working on her 100-year-old home in Sugarhouse, gardening, watercolor painting, and putting her feet up once in a while.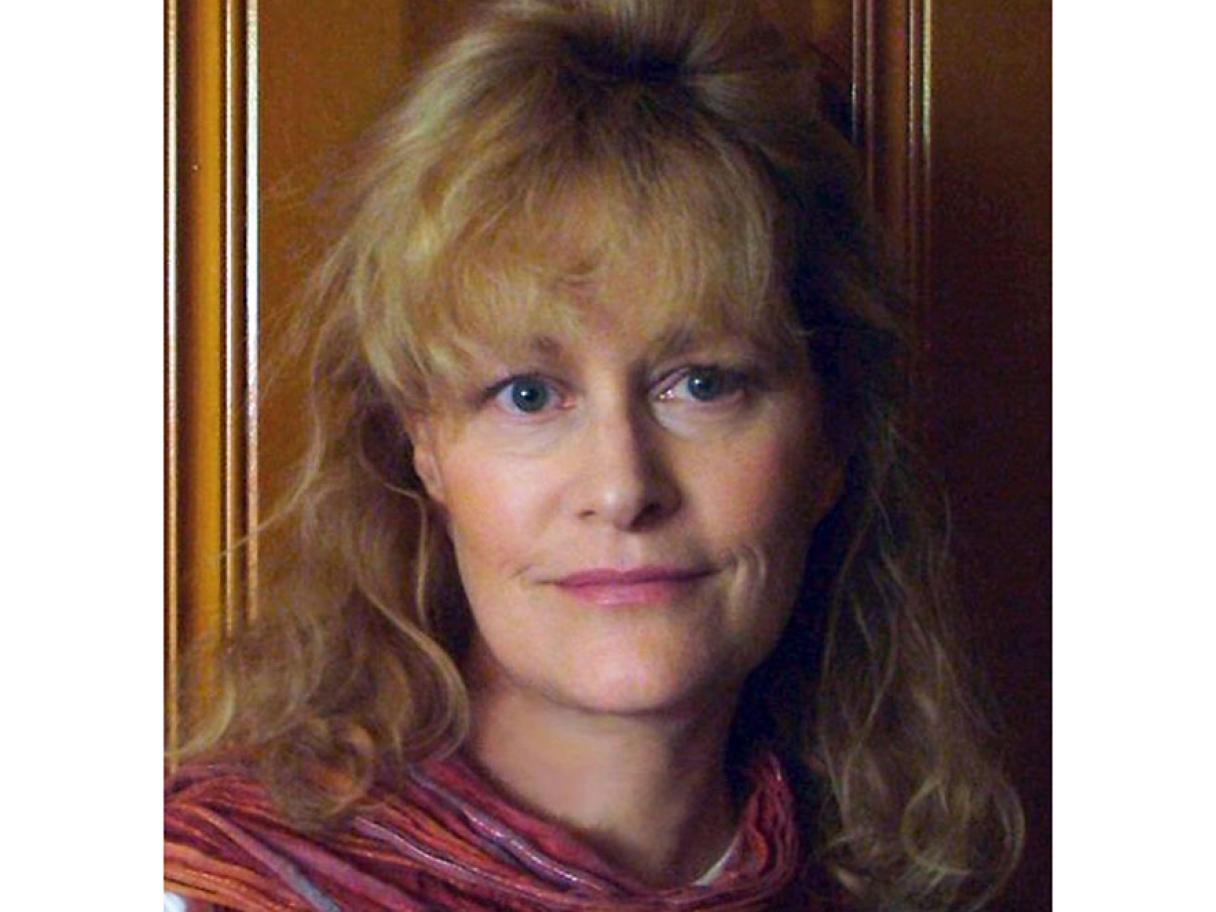 Jana is inspired by polymer clay's limitless creative potential as well as the natural world. She uses her SLC studio to explore her artistic bounds and discover new techniques, which she teaches in workshops internationally. You can find her work at the Museum of Fine Arts, Boston, the UMFA, and featured in numerous print and online publications. When she's not experimenting with clay, she enjoys hiking and exploring Utah's mountainous backdrop.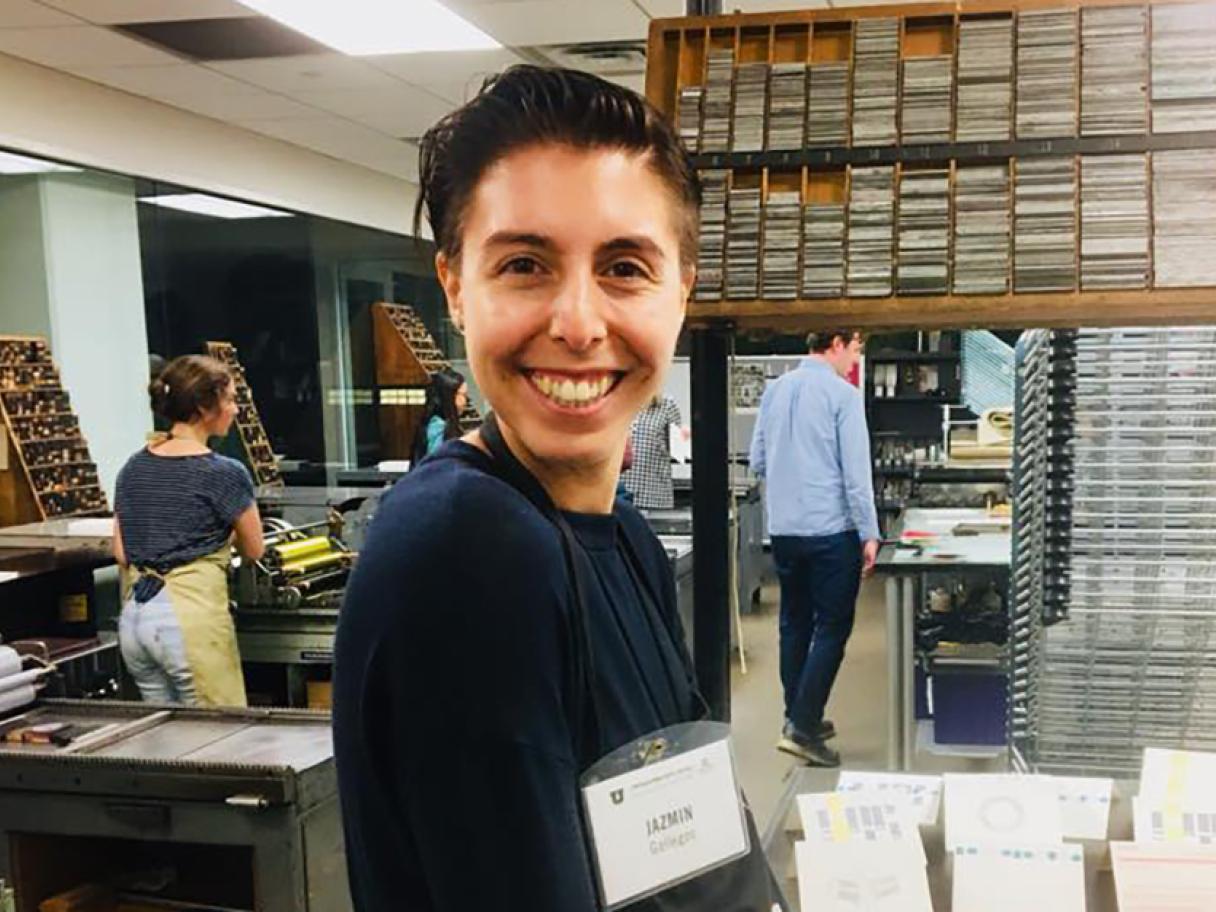 Jazmin Gallegos is the K-12 & Community Education Specialist for the Book Arts Program at the J. Willard Marriott Library, University of Utah. She teaches the history of the book and basic bookmaking to K-12 classes across Utah. She was born and raised in Salt Lake City and comes from a background of educators, leading to her passion for teaching. Her interest in visual arts began at a very young age which led her to obtain a degree in Art Teaching from the University of Utah. She is thrilled to be advocating for art education in schools around Utah and hopes to continue making art including her hand-bound books in her free time. She also enjoys hot yoga, dog-sitting, hiking, kayaking, and camping.