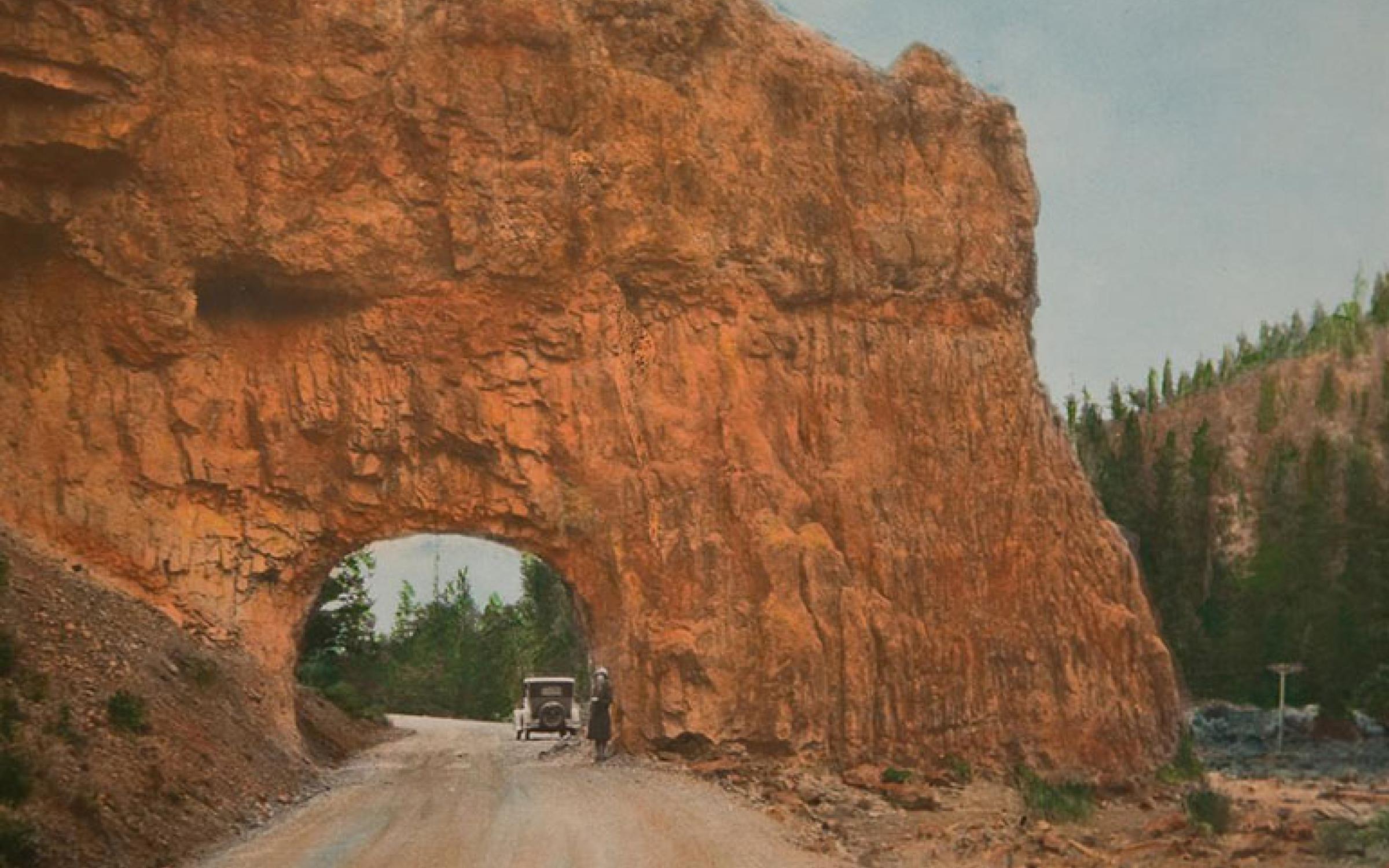 Author Talk and Reading with Dale Enggass
Wednesday, December 6 | 2 pm
Modern and Contemporary Gallery
Please join us for a talk and reading with University of Utah instructor and author Dale Enggass. Enaggass's forthcoming book, Geopoetry: Geology, Materiality, Ecopoetics (UNM Press), examines art and writing from 1960s to the present that enacts geologic processes such as erosion, sedimentation, stratification, and crystallization—with a specific focus on the work of Robert Smithson and other writers who address geology in the American Desert Southwest.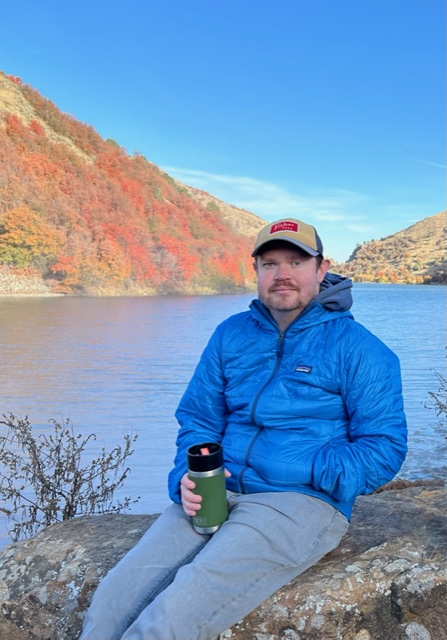 Author bio: Dale Enggass is an associate instructor in the Honors College at the University of Utah and a founding member of the Halophyte Artist Collective. His articles and book reviews have appeared in numerous publications, including ISLE, Jacket2, and Quarterly West.
This program is part of the Ambit Lecture Series, which gathers artists, poets, academics, performers, and community members working both inside and outside traditional academic spaces to reimagine the lecture as a space for performance and group knowledge-making. Ambit stages nontraditional artist lectures around Utah and elsewhere.