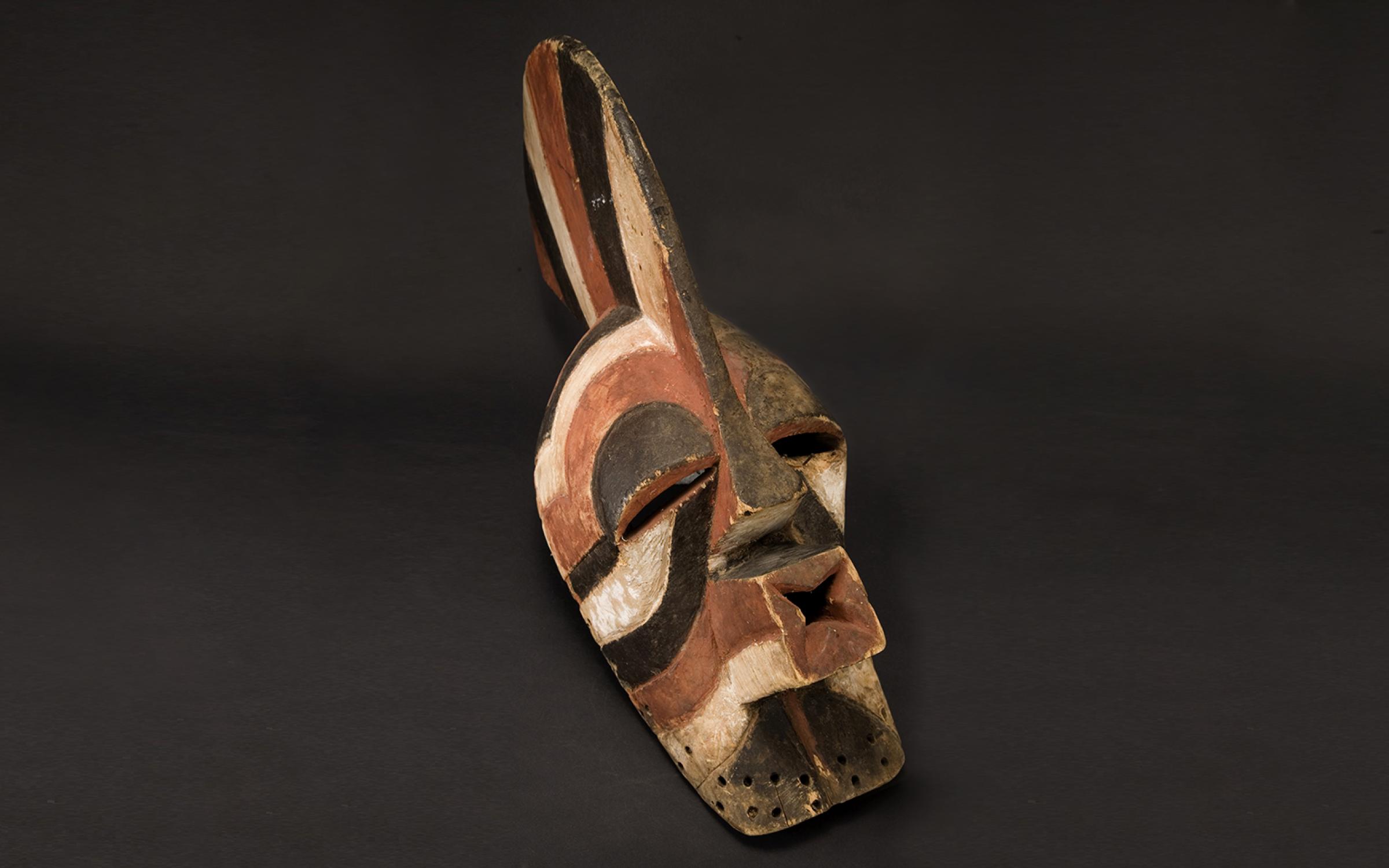 Our annual mask-making activity is a perennial favorite. Decorate your own mask inspired by masks from Africa and the Pacific in the UMFA permanent collection.
Note: Parking will be limited due to campus construction and the University of Utah football game (1:30 pm kickoff).
If you drive: please park in the lot west of the LDS Institute of Religion at 1780 South Campus Drive, to the south of and just across the street from the UMFA. Limited parking is also available in the parking terrace on the Business Loop, past the UMFA on 1725 East. No parking will be available in the UMFA lot or pay lot across from the Museum. Click here for a campus parking map.
If you use public transportation: The UMFA is easily accessed by TRAX and is located just a five-minute walk northwest of the University South Campus stop on the University (Red) line. The UMFA is also easily accessed by the following UTA bus routes: 17, 213, 223, 228, 313, 354, 455, and 473. Click here to plan your trip.
Questions? Call 801.581.7322