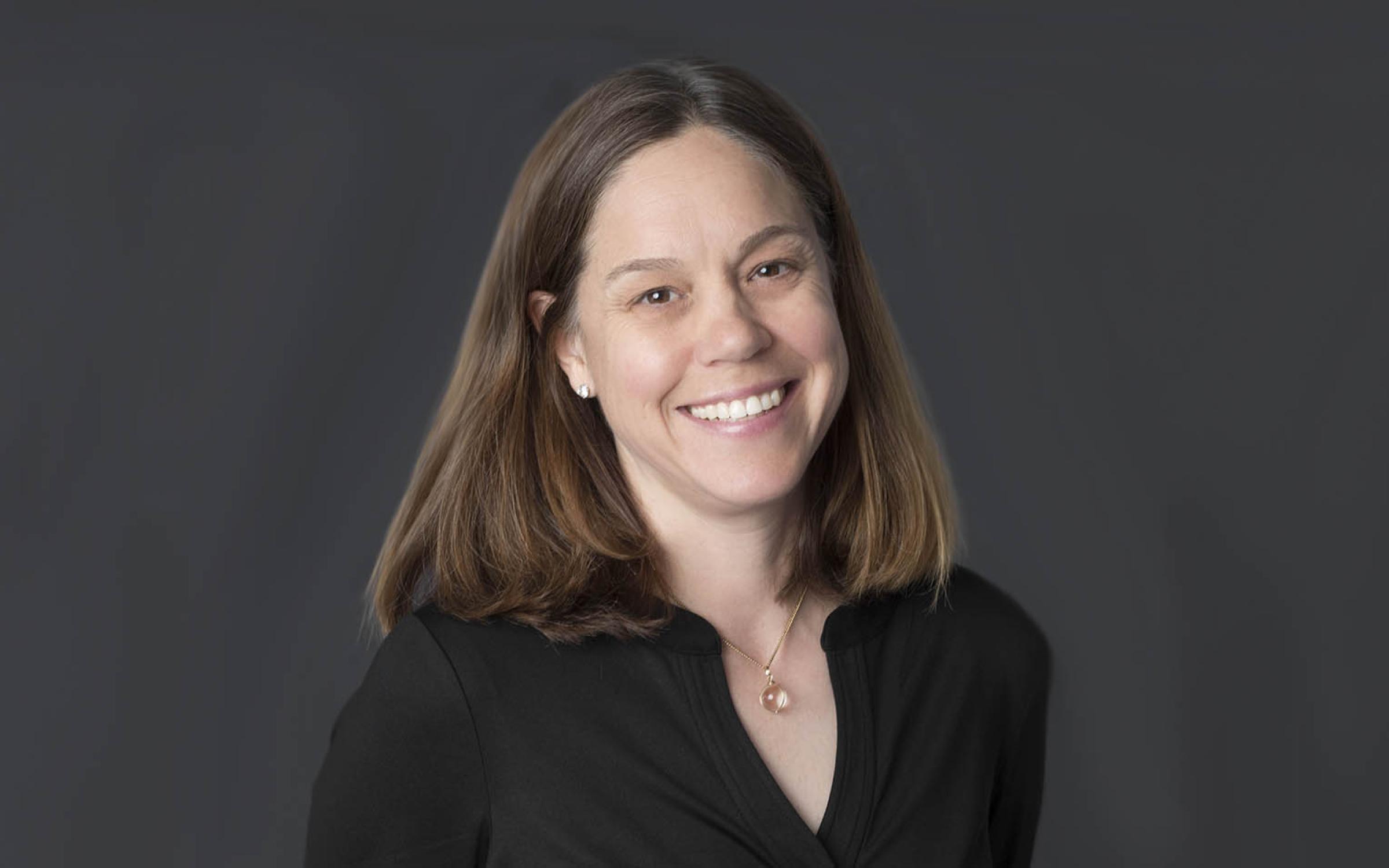 Now West! | Thayer Tolles: "The American West in Bronze, 1850–1925"
7 pm | FREE
This lecture by a Metropolitan Museum of Art curator will explore the aesthetic and cultural forces behind the creation of enduringly popular bronze statuettes with American western subjects including Native Americans, wildlife, cowboys, and settlers.
Thayer Tolles is Marica F. Vilcek Curator of American Painting and Sculpture at the Met. Most recently she curated Frederic Remington at The Met, on view through January 2, 2018.
This program is supported by funds from the BYU Charles Redd Center for Western Studies.