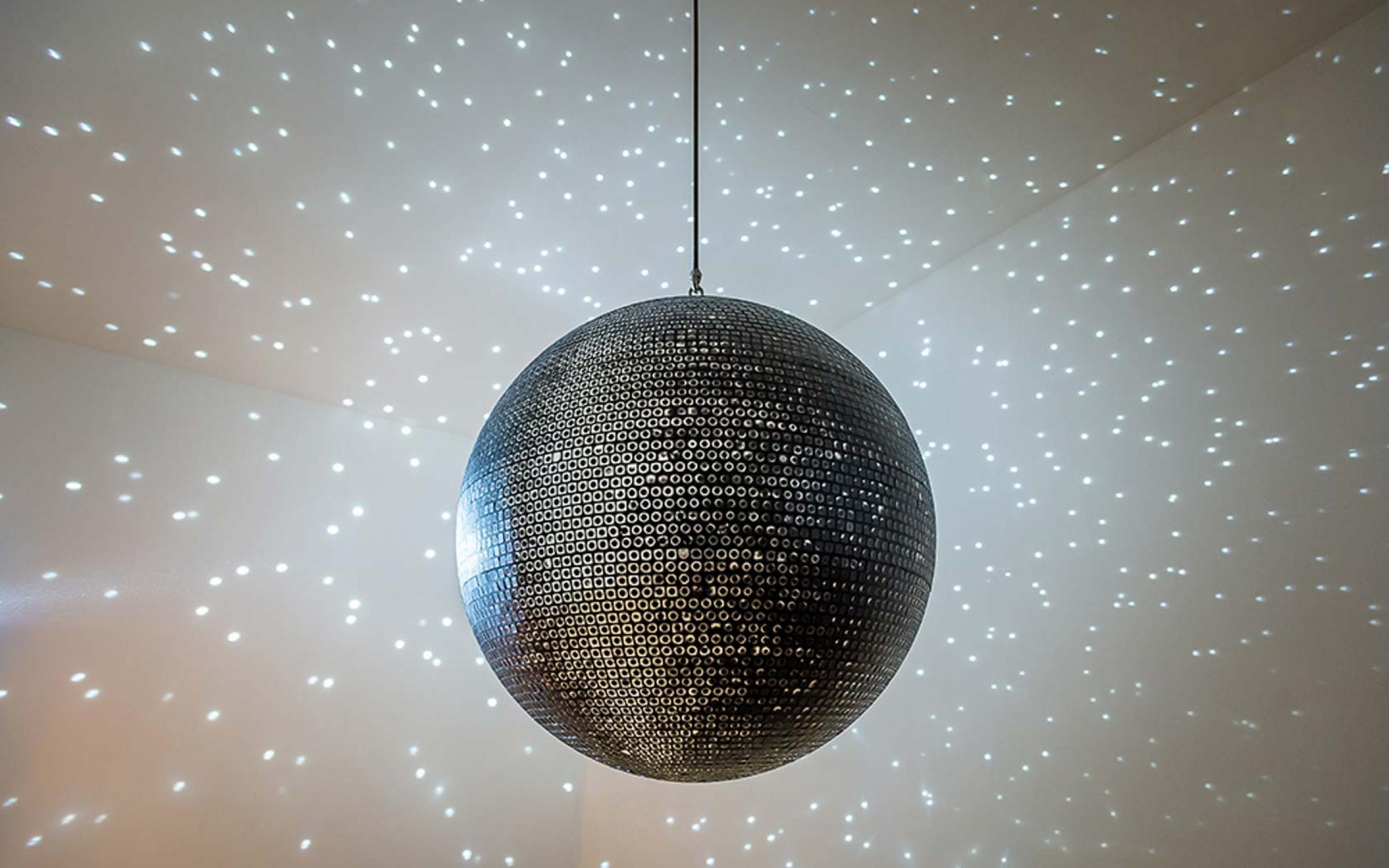 Katie Paterson: The Scent and Sound of Space
10 am - 10 pm | FREE
Join the UMFA for a one-day-only experience of art making, music, and mindfulness with salt 13 artist Katie Paterson's Candle (from Earth into a Black Hole) (2015) and Earth-Moon-Earth (Moonlight Sonata Reflected from the Surface of the Moon) (2007). 
Candle burns down over twelve hours and creates a journey through space via scent: each layer of the candle contains a unique perfume that corresponds to the real and projected biochemistry of places throughout the universe, progressing as if taking off from Earth, traveling to the moon, the sun, Mars, Jupiter, and, via the stars, into a vacuum. 
Earth-Moon-Earth is a performance of Beethoven's Moonlight Sonata as mediated by the moon. The music was translated into Morse code and bounced off the moon via Earth Moon Earth (E.M.E.) radio transmission. As is typical with E.M.E. messages, part of the information was lost, absorbed, or refracted elsewhere by the moon's craterous surface. The received message was translated back into a new musical score that interprets the gaps and absences as intervals and rests. A pianist will perform the score as part of the event. A pianist will perform the score as part of the event every hour from 11 am to 9 pm.
Both works are part of a series featured in salt 13: Katie Paterson, on view through May 20 in the Museum's salt gallery. On February 17, salt 13: Katie Paterson will open late at 11 am.
"The Scent and Sound of Space" will be held in conjunction with a special edition Third Saturday for Families, the Museum's popular monthly art making program. A candle decorating activity inspired by Paterson's art will be offered twice, from 1–4 pm (the traditional Third Saturday hours) and 5–8 pm. The event includes free admission to the permanent galleries from 10 am to 10 pm. The Museum Café will offer extended dinner service until 8 pm.
salt 13: Katie Paterson is on view through May 20.