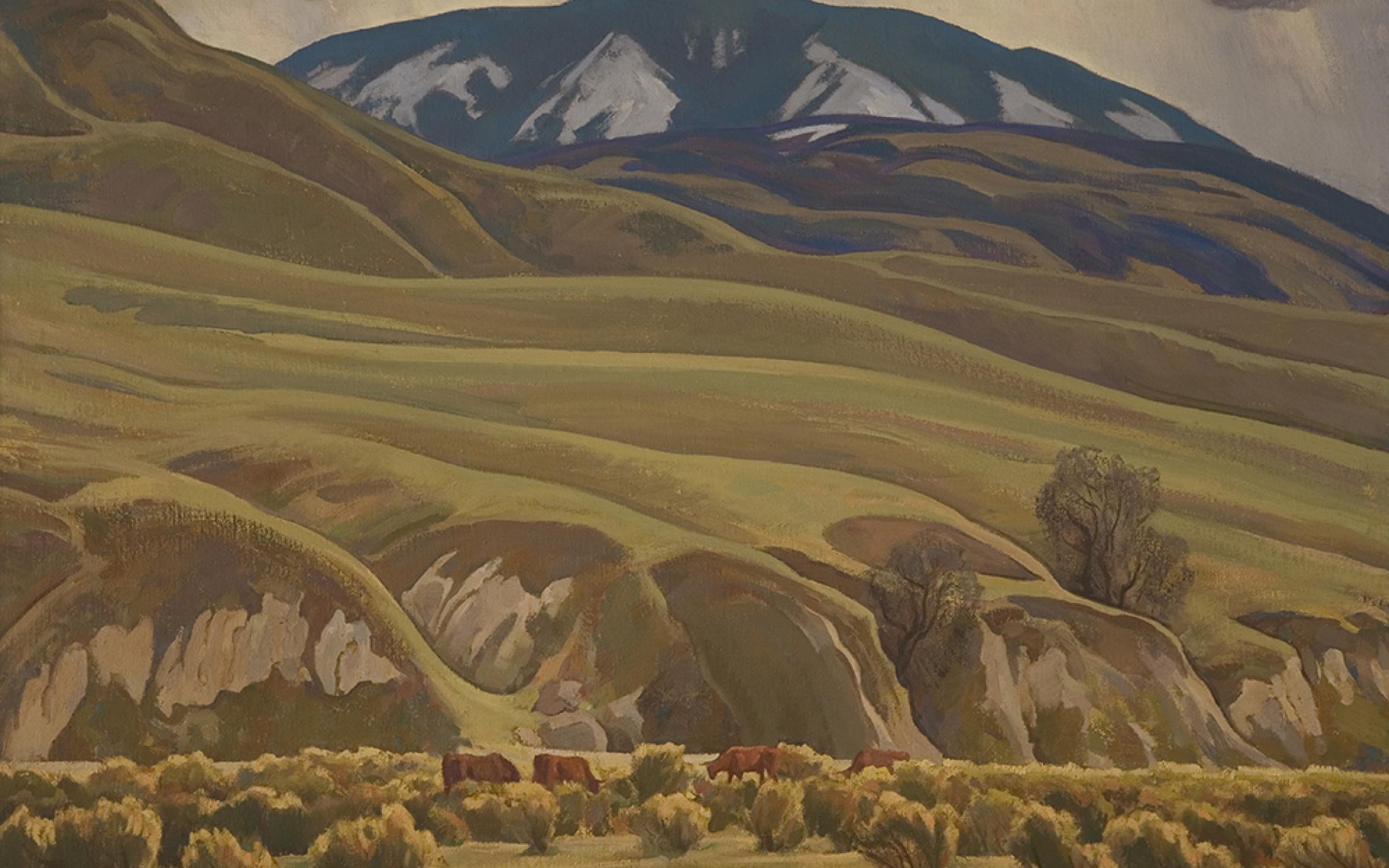 UMFA in the Wild: Antelope Island State Park | Make a Nature Rubbing Book
Antelope Island Visitor Center Amphitheater 
Join the UMFA in Utah's amazing wilderness to experience nature and make art. Learn about the variety of textures in nature and how artists represent them in paintings and drawings. Construct your own book to classify and record rubbings of the natural textures around you.
The event is part of the Museum's ARTLandish: Land Art, Landscape, and the Environment series of talks, films and other events that explore our complex relationship with the world around us.
The ARTLandish series is sponsored by the S. J. and Jessie E. Quinney Foundation.