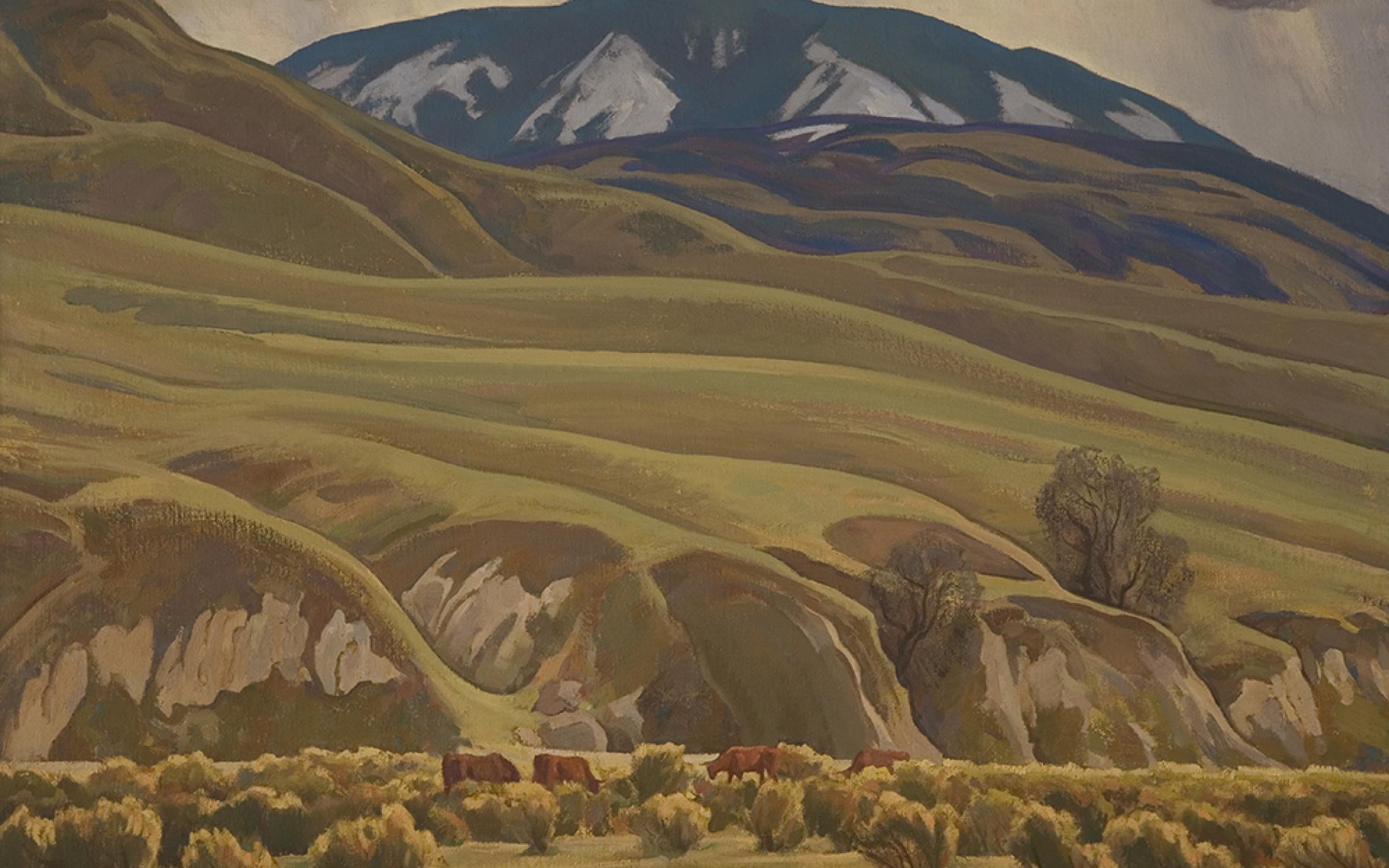 UMFA in the Wild: East Canyon State Park | Paint a Nightscape
East Canyon State Park pavilion 
Join the UMFA at East Canyon State Park to study the landscape at night. We will learn how artists and scientists see the night and then make our own nightscapes using drawing materials and paint.
The event is part of the Museum's ARTLandish: Land Art, Landscape, and the Environment series of talks, films and other events that explore our complex relationship with the world around us.
The ARTLandish series is sponsored by the S. J. and Jessie E. Quinney Foundation.