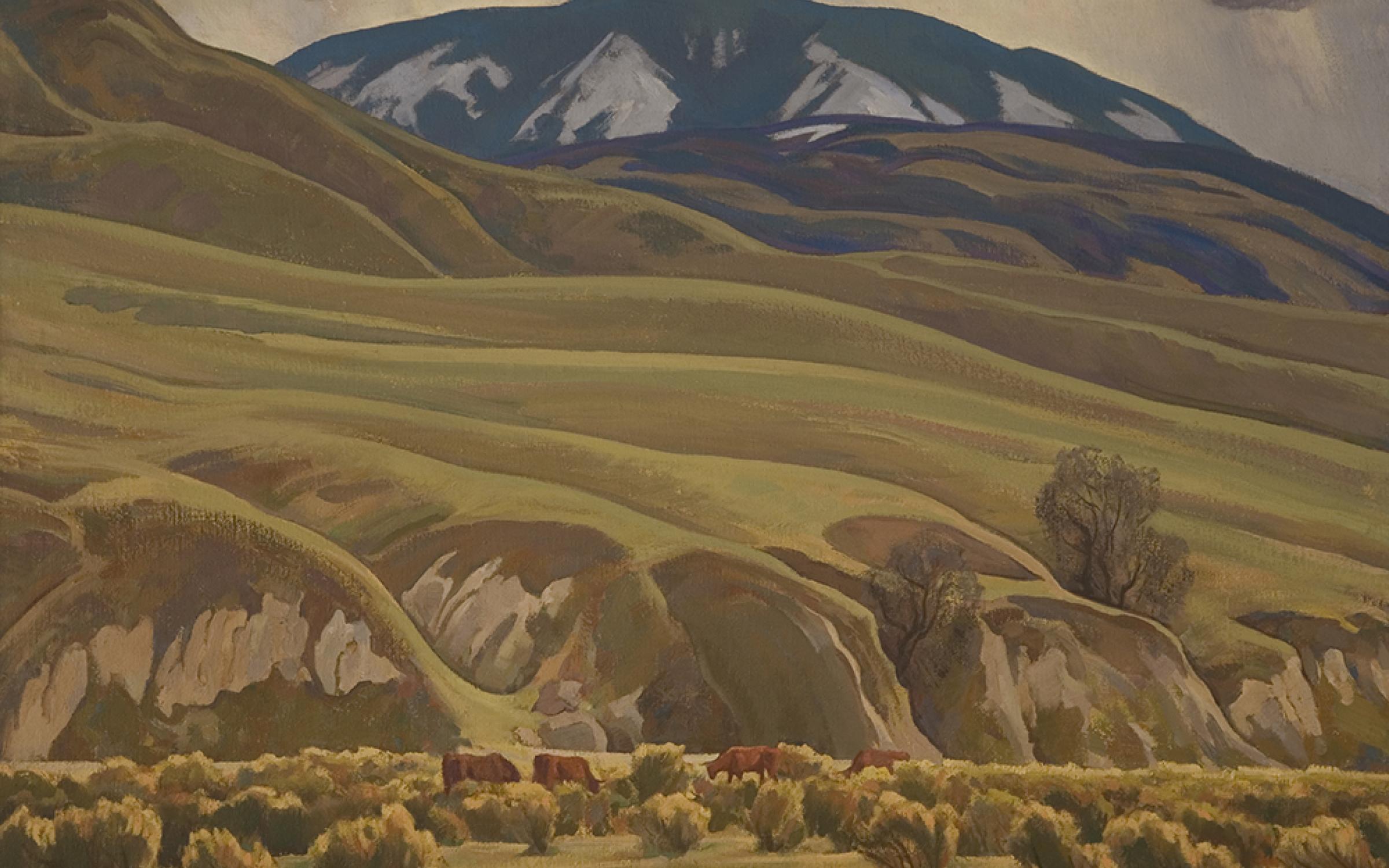 UMFA in the Wild: ¡Fiesta for Nature!
4-8 pm | FREE
Come celebrate nature with the UMFA and other community cultural partners with free family art-making and activities, tacos, live music, and folkloric dancing. RSVP is required at nature.org/Utah. 
The event is part of the Museum's ARTLandish: Land Art, Landscape, and the Environment series of talks, films and other events that explore our complex relationship with the world around us.
The ARTLandish series is sponsored by the S. J. and Jessie E. Quinney Foundation.