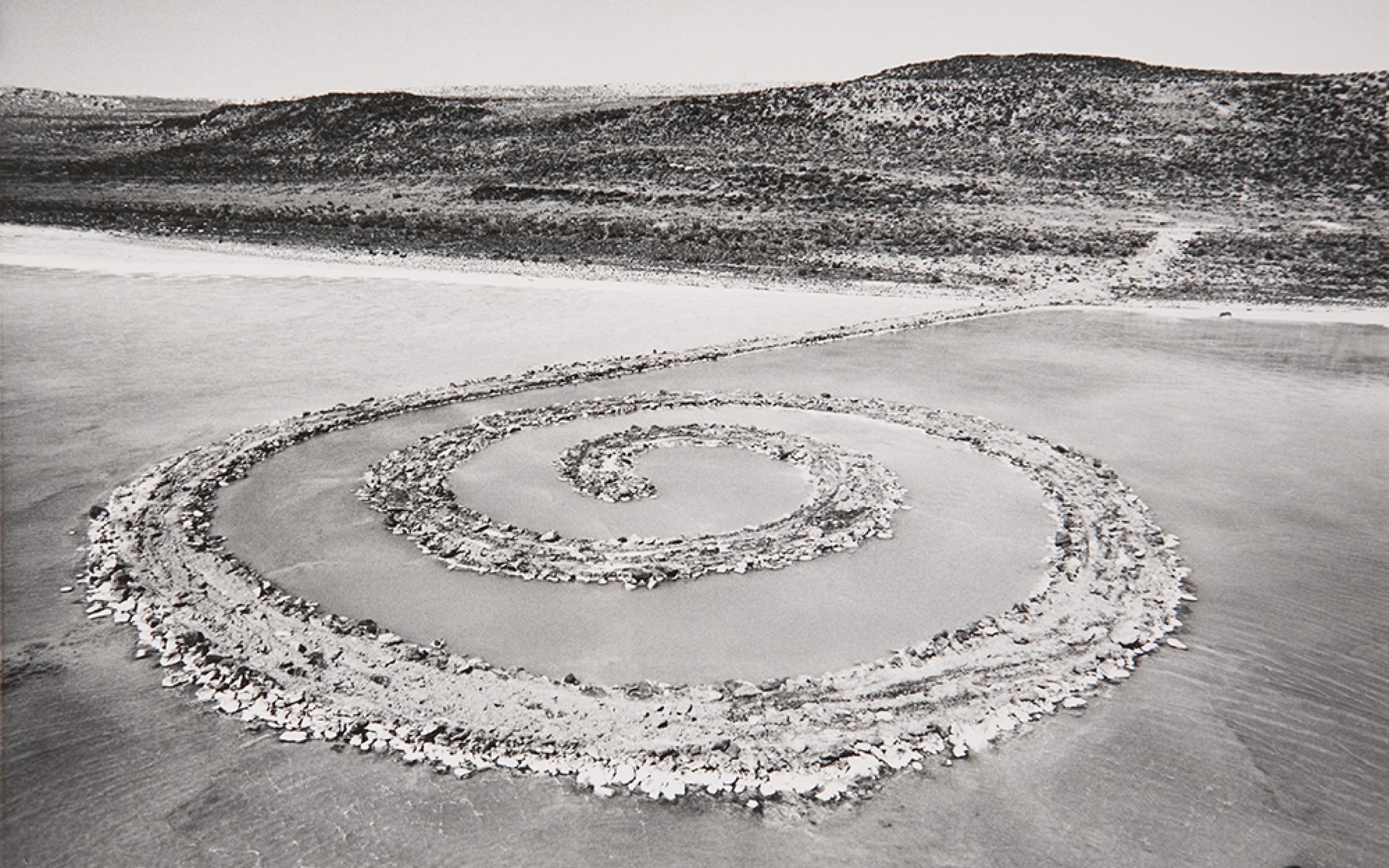 Spiral Jetty with the UMFA
1-4 pm | FREE
Adventure with UMFA and Great Salt Lake Institute at Westminster College for a fun day at Spiral Jetty. Friends of all ages are welcome to create art, learn about the science of the lake, and explore the landscape with guidance from UMFA educators and curators. Clarinetist Katie Porter and percussionist Devin Maxwell will provide live music during the visit.
Meet at Spiral Jetty on Rozel Point in Great Salt Lake. Directions are at www.umfa.utah.edu/index.php/spiral-jetty        
The event is part of the Museum's ARTLandish: Land Art, Landscape, and the Environment series of talks, films and other events that explore our complex relationship with the world around us.
The ARTLandish series is sponsored by the S. J. and Jessie E. Quinney Foundation.