Professional Development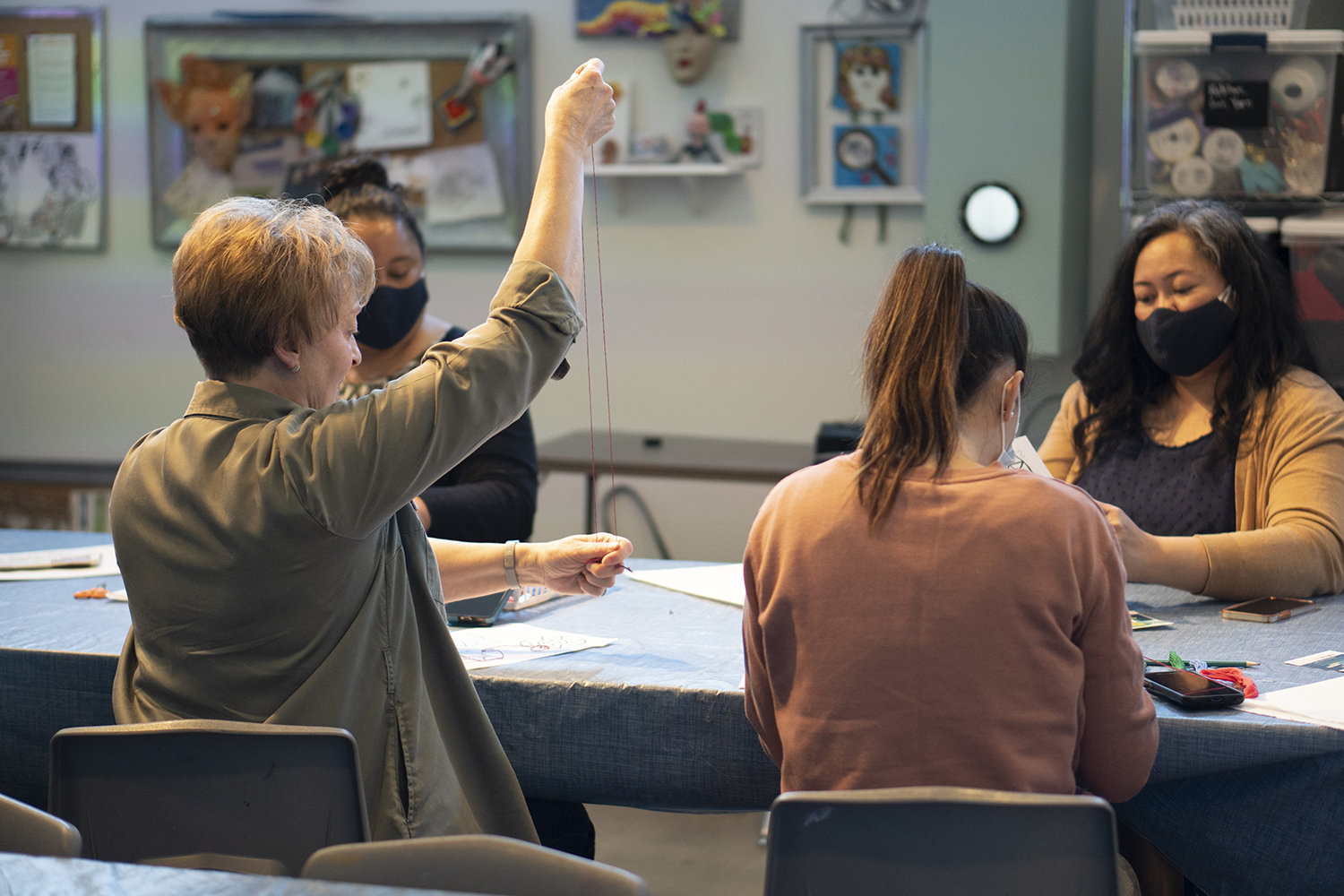 Come excited to learn with fellow teachers and leave with fresh ideas and inspiration—we all learn better by learning together. UMFA educators and guest instructors provide tools and strategies for integrating art and cultural objects into all classroom learning.
Our professional development events are interactive, hands-on, and art-making intensive. These networking opportunities include open houses, Evening for Educators, and curriculum-based workshops. Relicensure points are available at most events.
---
This 2022-2023 School Year:
In-Person Evening for Educators: STEAM is in the Air
October 5, 2022 | 5:30 pm - 8:30pm
See how art and science come together in our special exhibition: Air, on view July 16 - December 11, 2022. Air is many things. From your exhaust pipe to your neighbor's window - air is kinetic. At once globally circulated and intimately passed between our bodies - air is shared. A source of inner strength and energy to millions - air is power. We'll be exploring the way we can use air with science, technology, art, and math (STEAM) to have critical conversations in the classroom and to find creative ways of engaging and art making.
Register Here! Search by MIDAS Course No. 61148, Section 6 (Section ID: 106371)
Virtual Evening for Educators: Many Voices in Many Wests
March 8, 2022 | 5:30 pm- 8:30 pm
What is the first thing that pops into your mind when you hear "The West"? Is it images of cowboys and settlers? Huge empty expanses of desert? On this evening, we'll use our special exhibition, Many Wests: Artists Shape and American Idea, on view February 4 - July 11, 2023, to explore the inclusion of multiple perspectives and voices. We'll discuss how challenging a single-sided history or narrative allows classrooms to engage in critical thinking skills and explore how art can be an approachable way students can share their own thoughts and ideas.
Register Here! Search by MIDAS Course No. 61148, Section 16 (Section ID: 106716)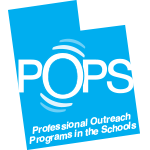 The UMFA periodically sends out information via e-mail regarding upcoming exhibitions, events, lectures, films, classes, and more.