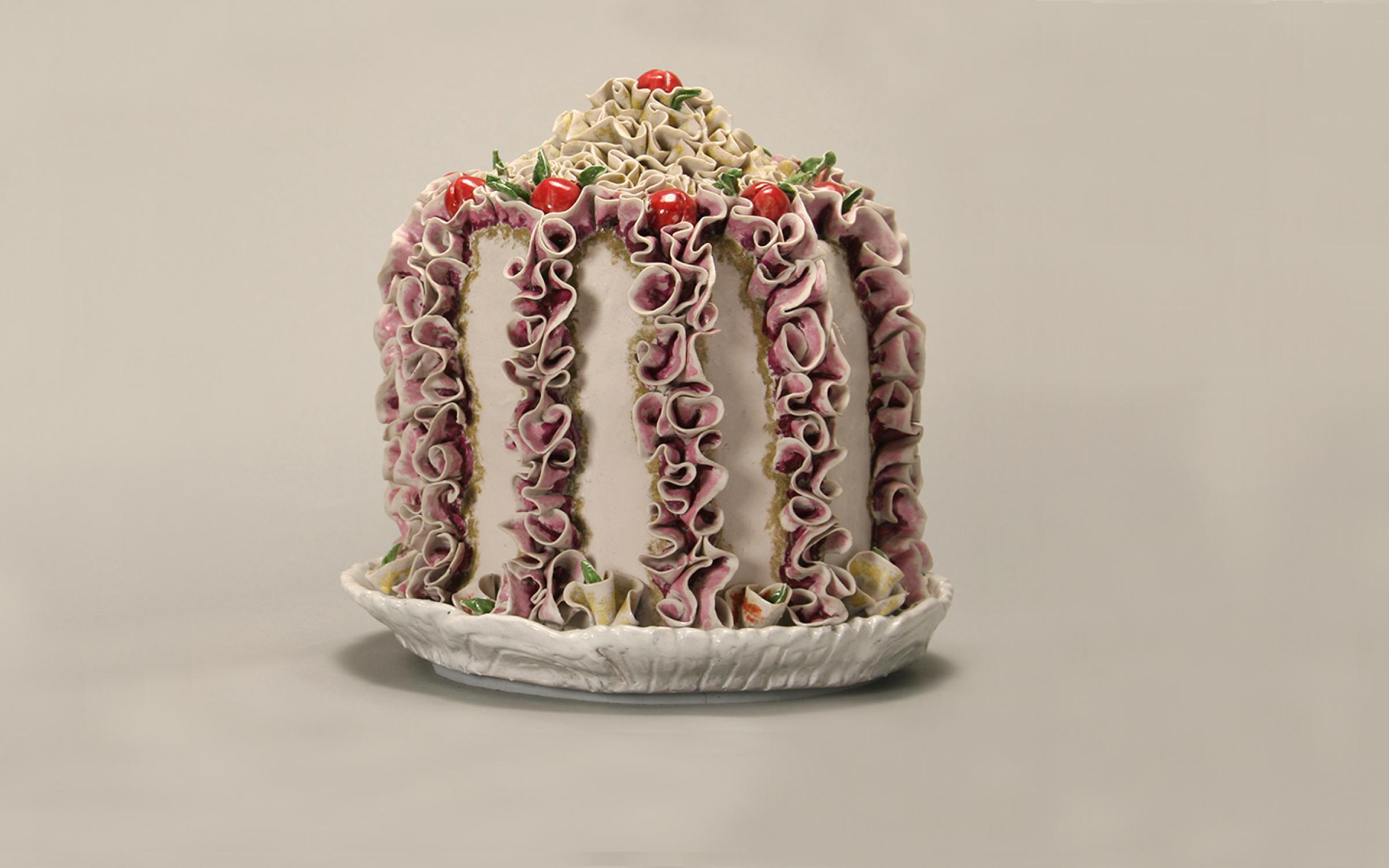 Evening for Educators: Celebrating Women in the Arts
5:30-8:30 pm | FREE for anyone interested in K-12 Arts Integration
Gather at the Utah Museum of Fine Arts for an evening of workshops and breakout sessions focused on art and inclusivity in the classroom inspired by UMFA's modern and contemporary exhibition A Fuller Picture—an exhibition featuring only artists who identify as female. Meet fellow Utah educators, receive classroom resources from the UMFA education team, tour the galleries, and enjoy snacks with one another.
Pre-register through MIDAS | Course Number: 41621, Section: 6
Lesson plans and resources are preloaded onto USB drives. If you have a UMFA USB drive from a previous workshop, please bring it to upload new lesson plans and resources.
umfa.utah.edu/professional-development| schoolprograms@umfa.utah.edu | 801-581-8336