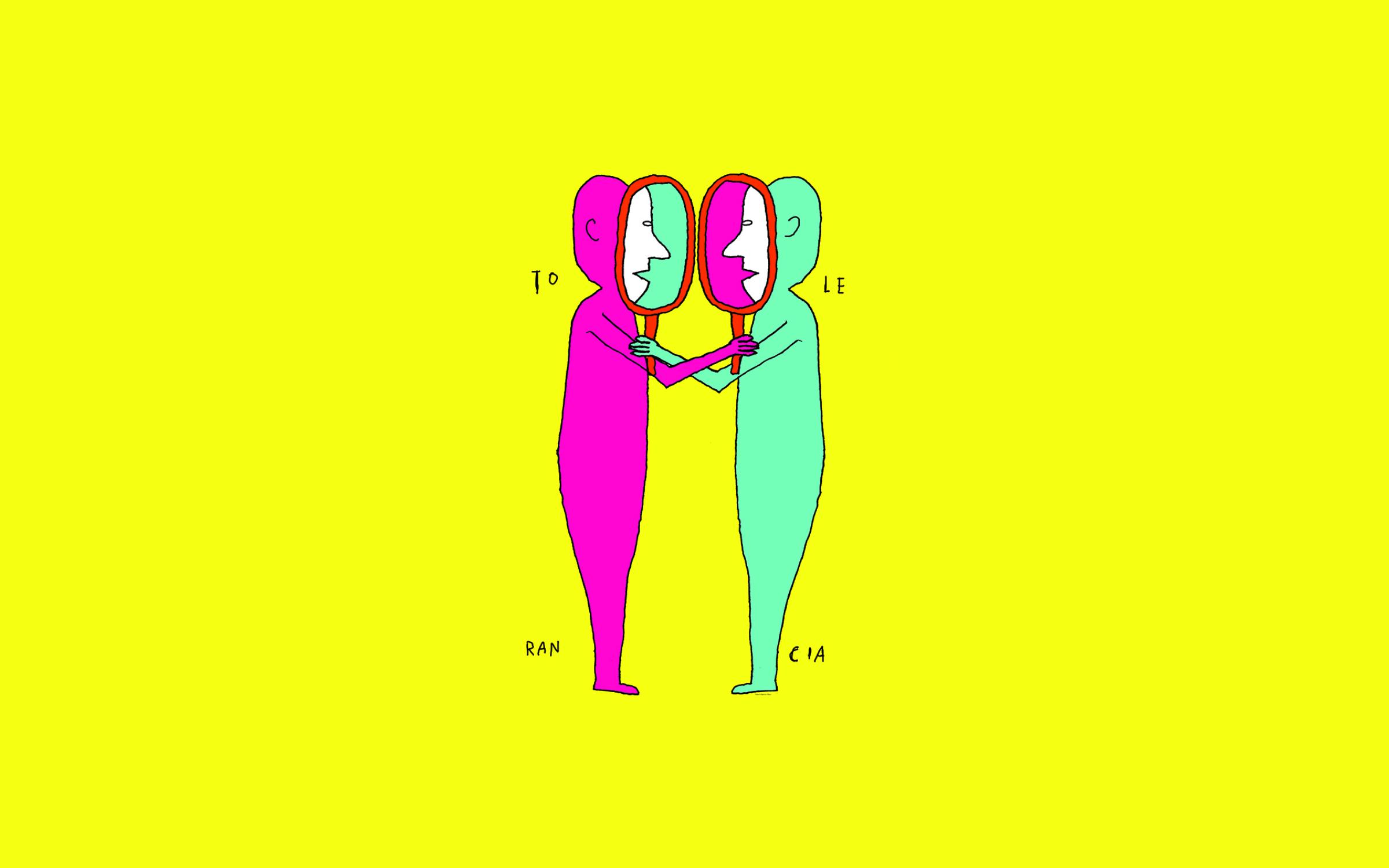 The International Tolerance Project: Promoting Dialogue Through Design with Mirko Ilić
7 pm |

Katherine W. and Ezekiel R. Dumke Jr. Auditorium |

FREE
Mirko Ilić, a New York-based designer and illustrator, is the creator of TOLERANCE, the international traveling poster project that served as a springboard for UMFA's ACME exhibition. Mirko will discuss the ideas behind TOLERANCE, which he hopes will help viewers see artists as promoters of tolerance and peace, and facilitators of the reconciliation process.
THE BLOCKS will also be presenting a pop-up screenprinting experience inside their BLOCKS Truck on Wednesday, January 23rd from 6-9pm, starting one hour before and continuing after the Artist Talk. Step inside to create a take-home, poster-sized print of a pre-selected design from the over 100 designs contributed to the TOLERANCE traveling exhibition.
Presented in partnership with AIGA Salt Lake and Red Fred Project.