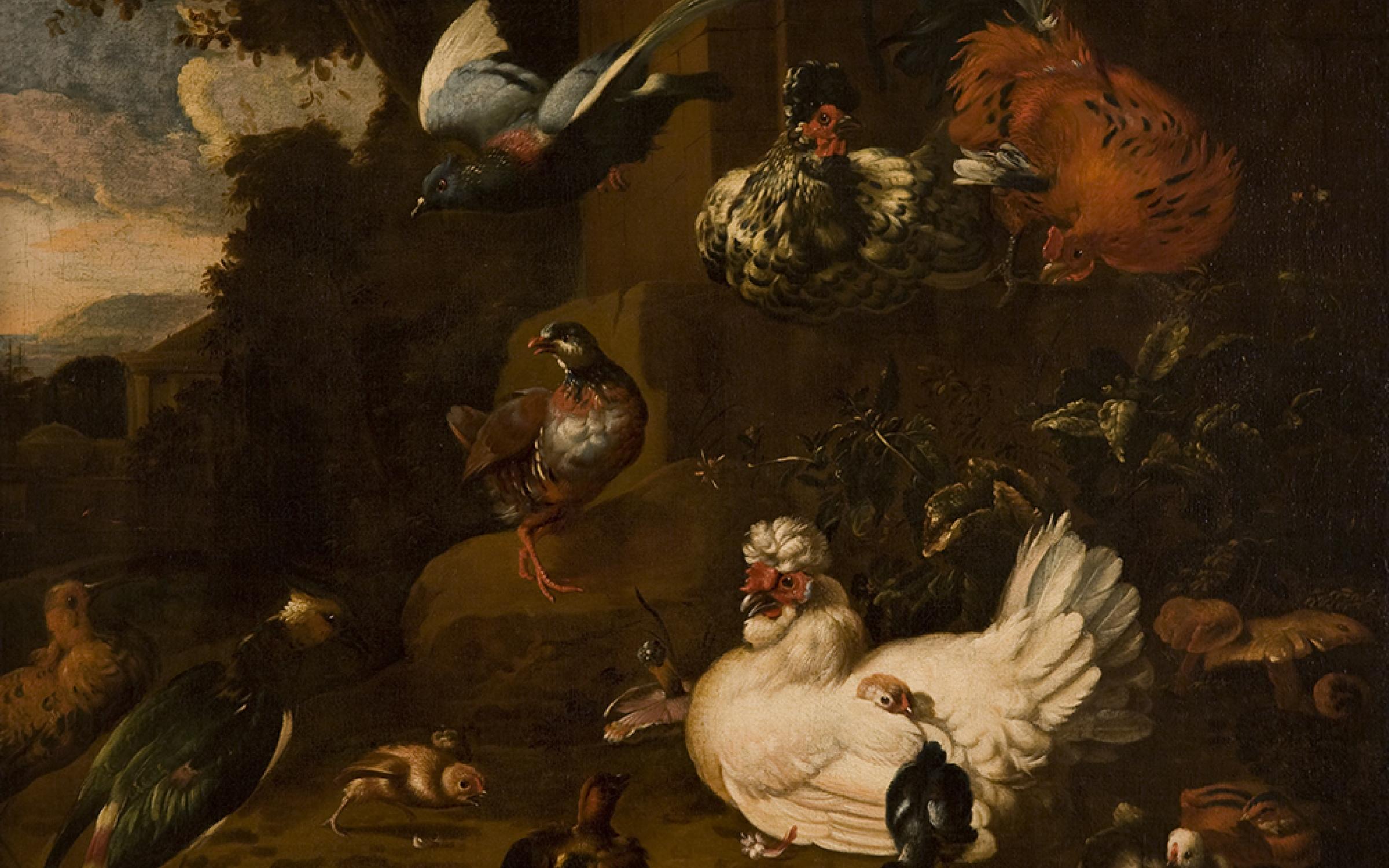 1-4 pm | FREE | Emma Eccles Jones Education Center Classroom
You, too, can be a birder! The UMFA collection is filled with different birds of all shapes and sizes. Join us as we hunt the Museum looking for our feathered friends in paintings, masks and sculpture. Use your findings to inspire your own creative bird mask.
Utah football hosts Arizona State on October 19. While the UMFA has 17 designated parking spots, we anticipate they will fill up quickly. We encourage you to take Trax or the bus to the UMFA this Saturday. Our October mask-making event is always a favorite. We hope to see you there!
The UMFA periodically sends out information via e-mail regarding upcoming exhibitions, events, lectures, films, classes, and more.