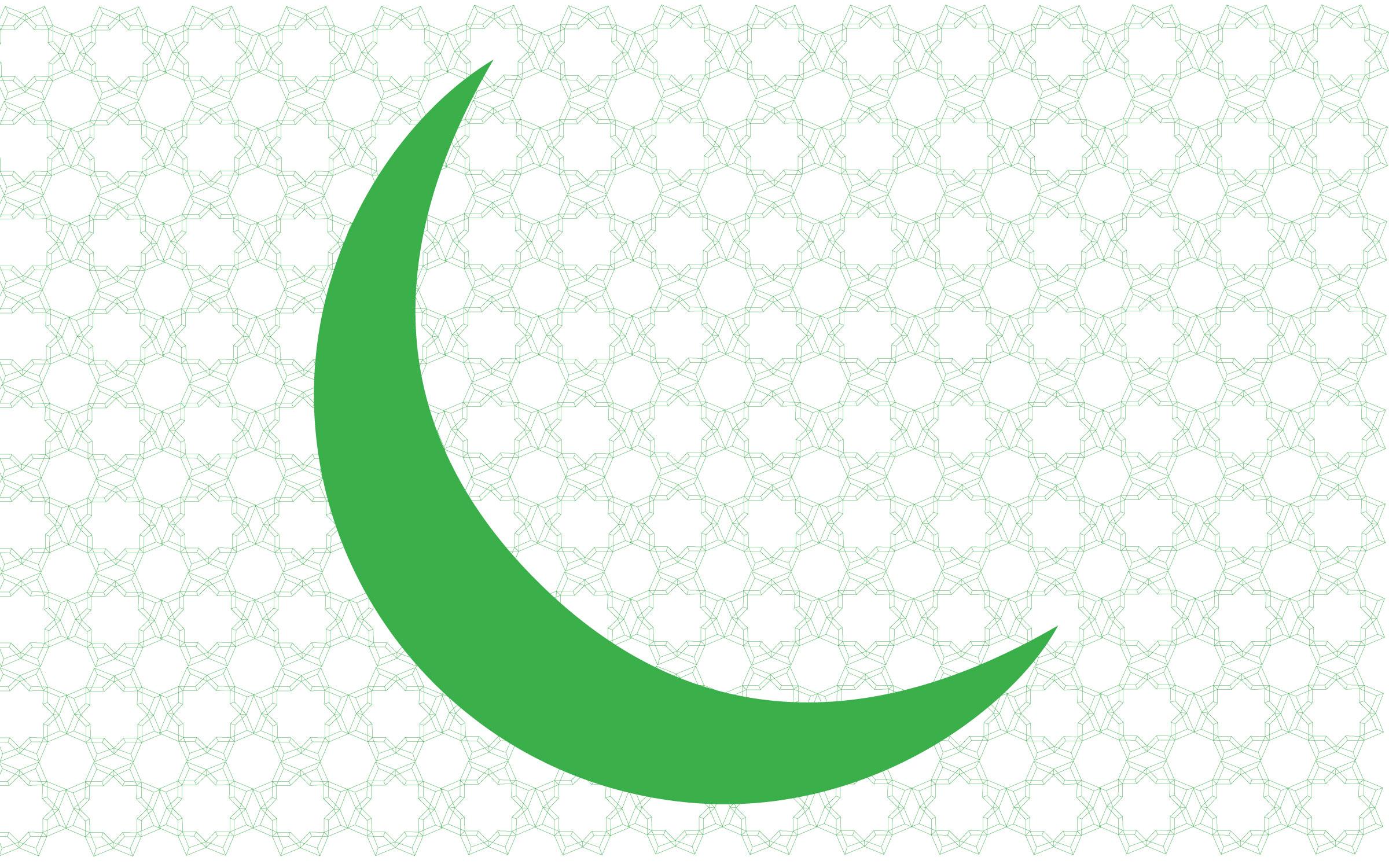 August 15, 2019
to
December 15, 2019
Ummah is a collaborative and community-focused installation dedicated to celebrating Utah's Muslim community and educating the public about the Islamic way of life. Ummah, the Arabic word for community, refers to a collective of Islamic peoples transcending the boundaries of nations and can also mean a community with any common history—a title that successfully reflects the intentions of this exhibition.
The exhibition is in collaboration with Emerald Project, a non-partisan, non-profit organization dedicated to promoting the understanding of Islam and bridging the gap between Muslims and non-Muslims by separating Islam, culture, and politics.
ACME Lab is an innovative space in the Museum's Emma Eccles Jones Education Center dedicated to community engagement and art experimentation. This exhibition and ACME Lab is made possible, in part, by a generous gift from The JoAnne L. Shrontz Family Foundation and the National Endowment for the Arts. To find out more about how National Endowment for the Arts grants impact individuals and communities, visit www.arts.gov.
---
FREE PUBLIC PROGRAMS
Third Saturday for Families: Calligraphy Self-Portraits
Saturday, August 17, 2019 | 1–4 pm | FREE
Learn how some fellow Utahns express their Islamic identities. Using the ancient art of calligraphy, consider how you identify and create your own self-portrait using letters and words. The film Great Museums: The Art of Islam from the Met and the Louvre will screen on continuous loop in the Katherine W. and Ezekiel R. Dumke Jr. Auditorium from noon to 4:45 pm. Support provided by Utah Education Network (UEN).

Ummah Exhibition Opening Reception and Talk
Wednesday, September 4, 2019 | 6 pm reception, 7 pm talk | FREE
Connect with Satin Tashnizi and Nora Abu-Dan, Emerald Project co-founders and the team that brought Ummah to fruition at a panel discussion in the Katherine W. and Ezekiel R. Dumke Jr. Auditorium and follow the conversation into the gallery. Arrive early for refreshments in the Museum Cafe and a preview of Ummah in the ACME Lab.
Open Studio: Ummah
Wednesday, November 6, 2019 | 6 pm | FREE

A drop-in art-making program for adults. The film The Judge will screen in the auditorium at 7 pm.
The Judge
Wednesday, November 6, 2019 | 7 pm | FREE
Follow Kholoud Al-Faqih, the first woman judge appointed to the Middle East's Shari'a (Islamic law) courts, as she fights for justice for women and offers rare insight into both Islamic law and gendered justice. 1 hr. 22 min. Q&A with director Erika Cohn to follow. Presented in partnership with the University of Utah Tanner Center for Human Rights. Additional support provided by Utah Film Center.