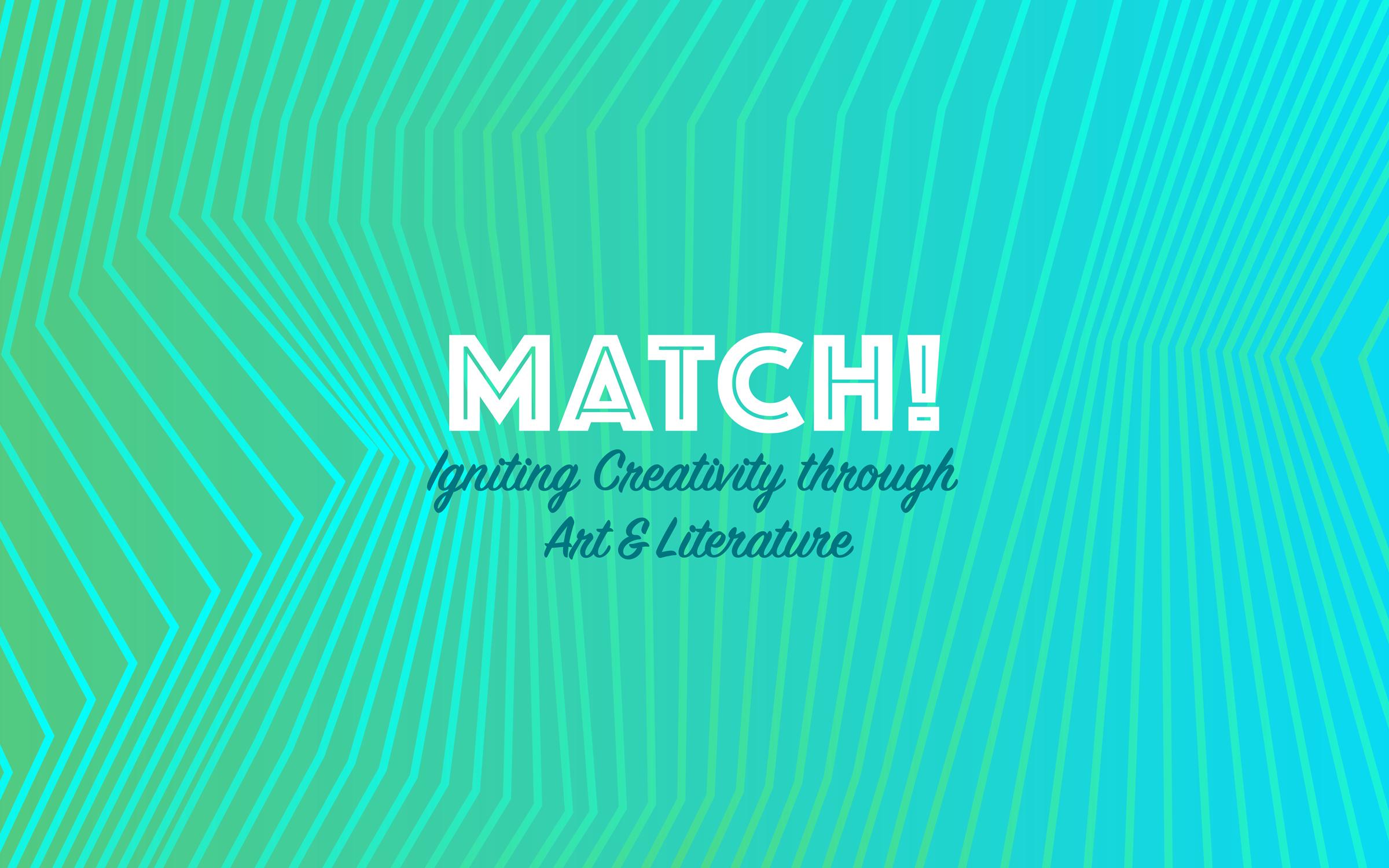 Match: Igniting Creativity through Art & Literature
7-8 pm | FREE
Ignite your creativity through Match, a new monthly series of book and art adventures at the Utah Museum of Fine Arts. Through lively conversation and in-gallery activities, this partnership between the Salt Lake City Public Library and the UMFA will get you thinking creatively in words, images, or whatever form inspires you.
July's evening is related to The Improbability of Love by Hannah Mary Rothschild. Read the book first if you like, or discover it at Match.
The UMFA periodically sends out information via e-mail regarding upcoming exhibitions, events, lectures, films, classes, and more.