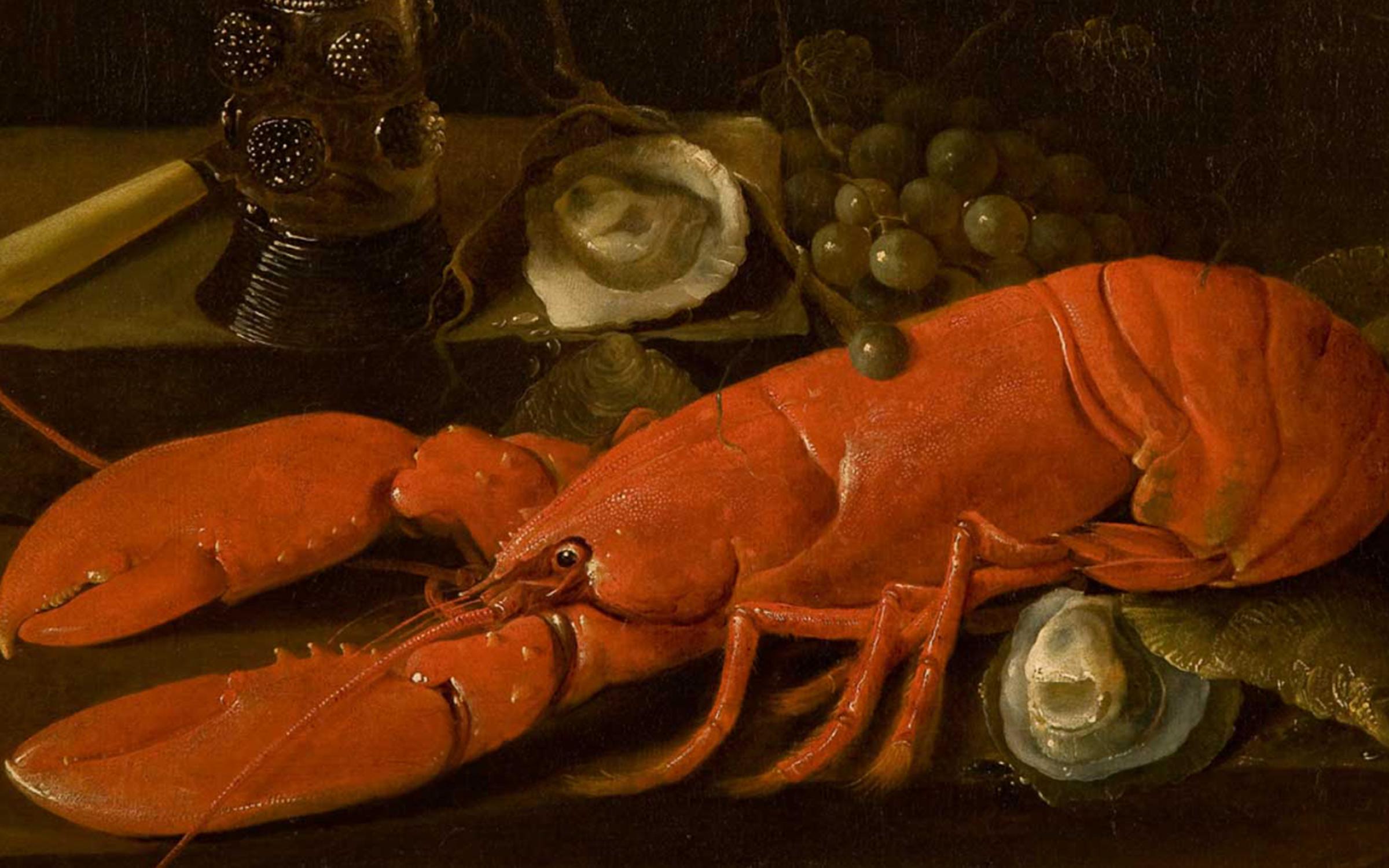 Exciting news! The UMFA's European gallery is undergoing a transformation in the month of April. As our collections team works to install new works from the UMFA's collection, access to a few galleries will be temporarily restricted. We apologize for the inconvenience, but it will be worth the wait!
Encounter new objects on view and rediscover highlights of the UMFA's robust European collection in a new context. Galleries have been reorganized to explore the transmission of artistic ideas and styles throughout the Continent and across the Atlantic Ocean.
More than eighty European paintings, sculptures, drawings, and prints are organized into four sections exploring the progression and practice of making art: the importance of sacred subject matter from the fifteenth until the early eighteenth century; the proliferation of secular subject matter—allegorical and historical scenes, portraiture, genre scenes, landscape paintings, and still lifes—in the sixteenth, seventeenth, and eighteenth centuries; the influence of the French Academy from its establishment in the mid-seventeenth century through the late nineteenth century; and the artistic challenges made to the conventions and ideals of European academies in the nineteenth century.
Among the European artists represented in the galleries are Filippo Lippi, Pieter Brueghel the Younger, Thomas Gainsborough, Jean-Honoré Fragonard, Élisabeth Louise Vigée Le Brun, Jean-Baptiste-Camille Corot, and Jean-Léon Gérôme.