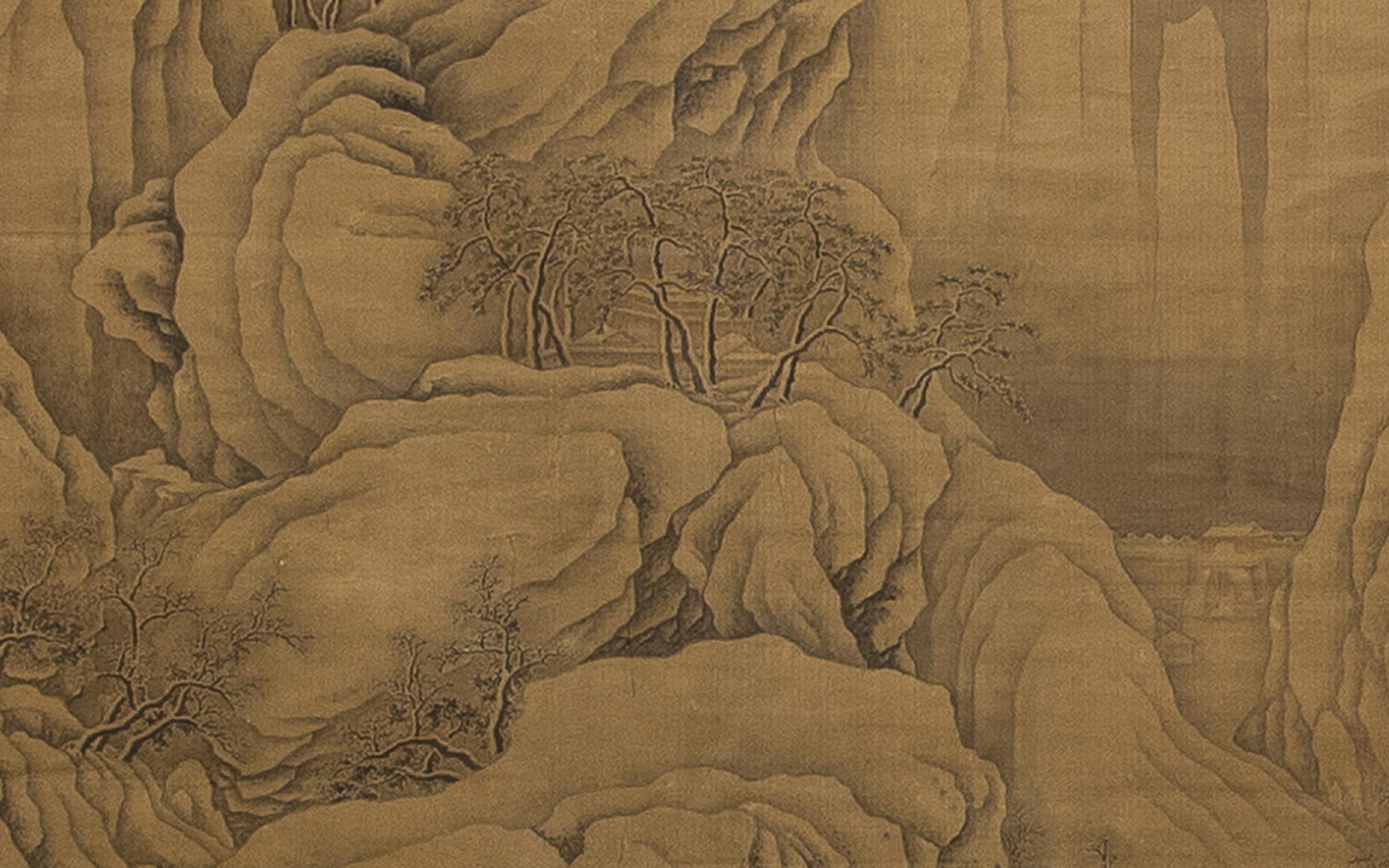 Chinese Art: Emulation and Innovation
The new Emulation and Innovation exhibition focuses on China's eminent tradition of ceramics with exemplary works from the Museum's permanent collection.
Chinese potters took their medium to new heights while embracing concepts and techniques handed down over the centuries. The exhibition is arranged thematically to examine the role of ceramics in a variety of contexts: "Minqi-Spiritual Objects" explores the use of pottery in burials; "Luxuries from the East" displays objects created for the Islamic and European markets; a "Treasure Cabinet" highlights the diversity and virtuosity of porcelain made for the Imperial household.
Ongoing rotations of Chinese paintings in the gallery—guest curated by art scholar Dr. Noelle Lechner—will enhance the visitor's experience of this magnificent collection.
This reinstallation was made possible with funds from the McCarthey Family Foundation.