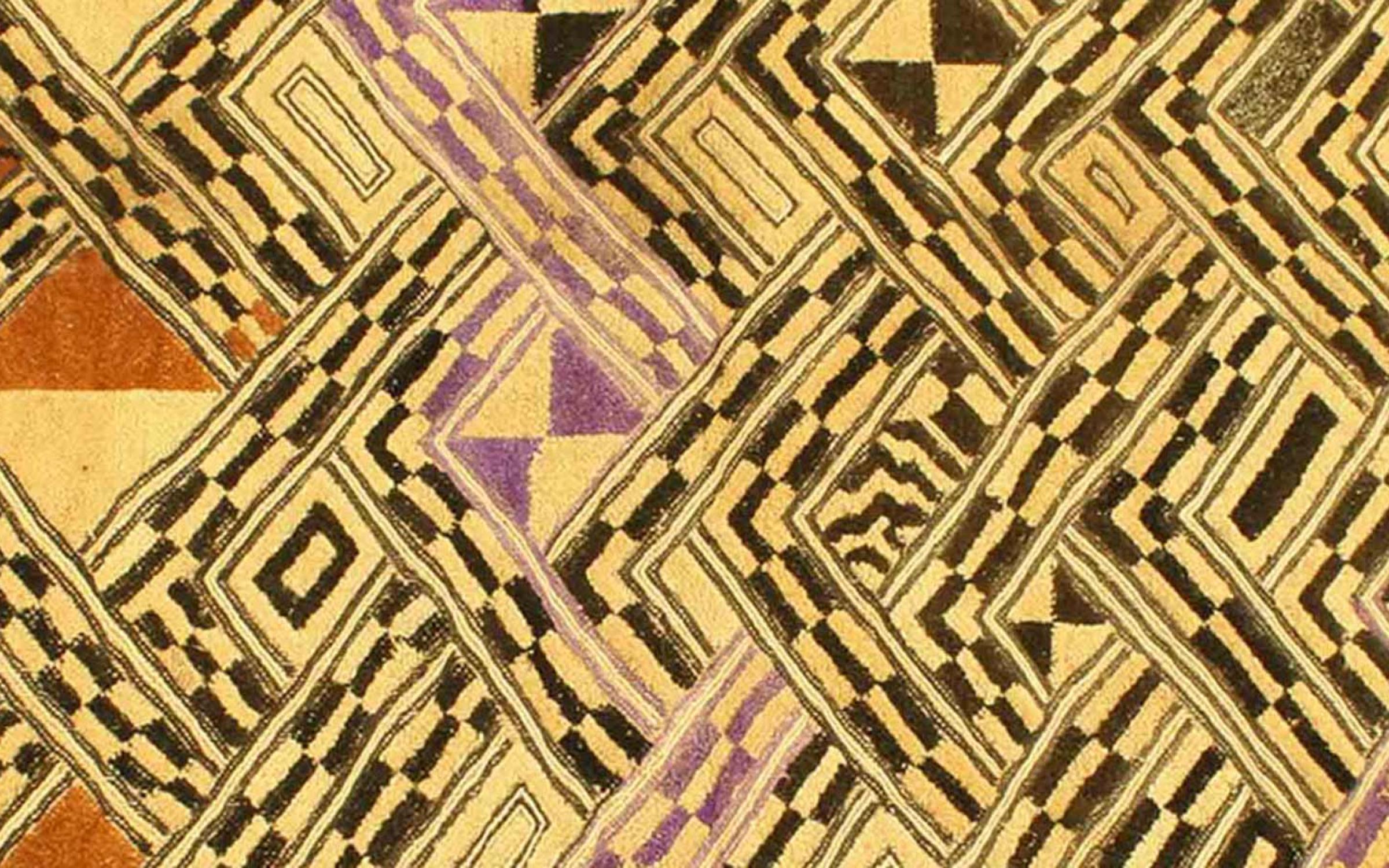 Art from the African continent returns to UMFA galleries with a new ongoing exhibition of nearly fifty textiles and three-dimensional works from the Museum's permanent collection. The gallery showcases the extraordinary scope of artistic practice from twenty-one African cultures, guiding visitors thematically through works of diverse media—from beadwork to photography—many on view for the first time.
Works in this new exhibition reflect the dynamic art forms and vast creativity of the continent. The gallery includes figurative sculptures in wood, elaborate masks, and headdresses used in dance to honor important life and societal events or purely for entertainment. Some sculptural objects and textiles are associated with rituals, religious beliefs, and cultural events; others are objects of prestige or made for everyday use or personal ornamentation.
The gallery was guest-curated by Virginia-Lee Webb, a former research curator and senior research scholar in The Metropolitan Museum of Art's Department of the Arts of Africa, Oceania, and Americas, where she organized twenty exhibitions. She has published several monographs on the arts of Oceania and Africa, and her research has appeared in many museum catalogs, international journals, and anthologies.
This reinstallation was made possible with support from the John and Marcia Price Family.