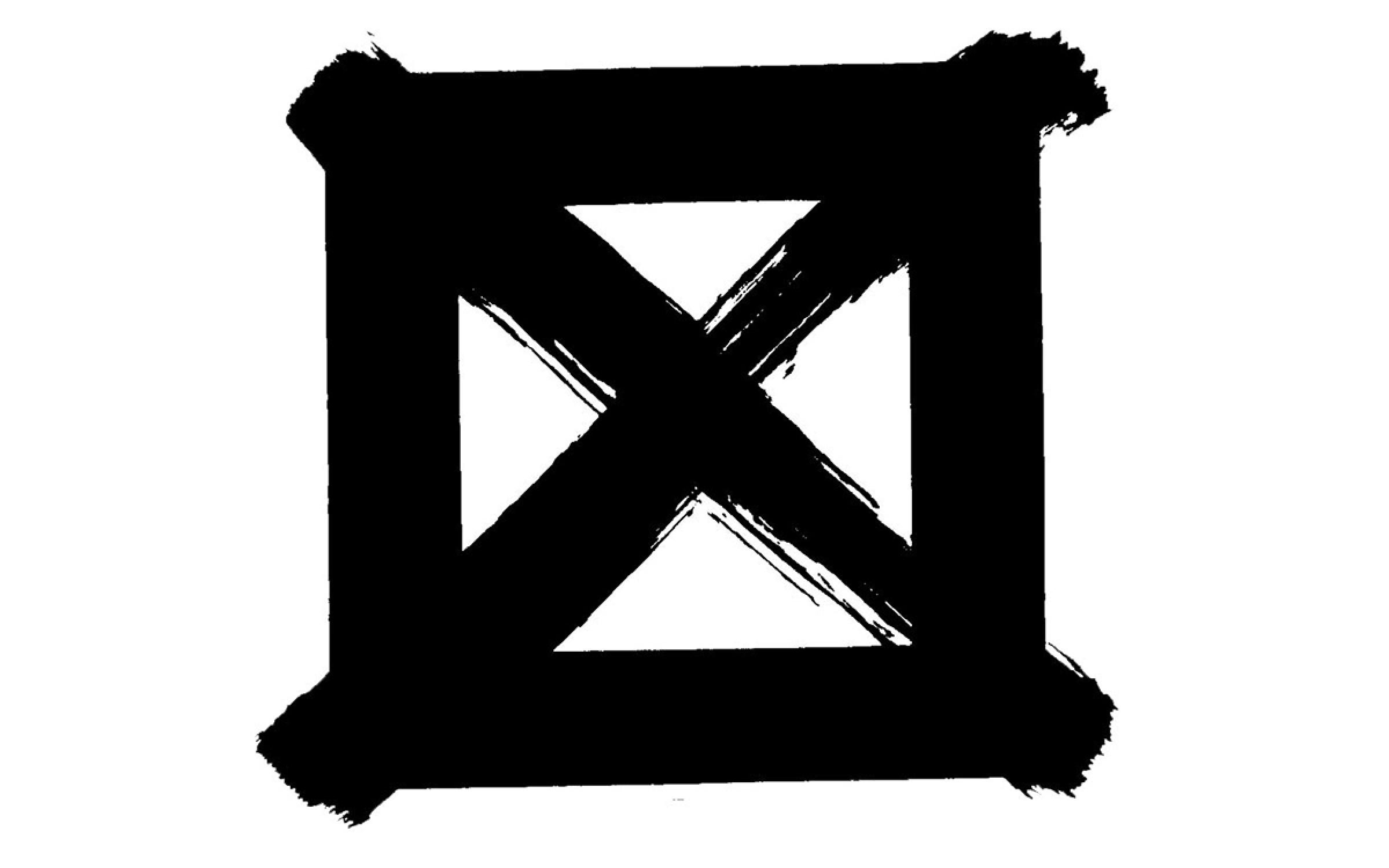 World AIDS Day / Day Without Art
Every year since 1989, on or around World AIDS Day (December 1), art museums and galleries close their doors, turn off their lights, or shroud works of art while offering information about HIV/AIDS and safer sex. This international day of action and mourning in response to the AIDS crisis is called Day With(out) Art. It honors individual legacies, commemorates personal loss, and increases awareness and action to combat the worldwide AIDS epidemic.
This year, in observance of Day With(out) Art, the UMFA is covering Aphrodite with Eros on a dolphin at her side (1st-2nd century), an object in the Ancient Mediterranean Art gallery, to remind visitors that HIV and AIDS have not gone away, and that there are many things still to be done. The UMFA is also partnering with Visual AIDS to virtually present ENDURING CARE, a video program highlighting strategies of community care within the ongoing HIV epidemic. The hour-long program features new works by Katherine Cheairs, Cristóbal Guerra, Danny Kilbride, Abdul-Aliy A. Muhammad and Uriah Bussey, Beto Pérez, Steed Taylor, and J Triangular and the Women's Video Support Project. ENDURING CARE disrupts the assumption that an epidemic can be solved with pharmaceuticals alone and recasts community work as a lasting form of medicine.
Learn more and watch online starting December 1 at visualaids.org/enduringcare.
To learn more about HIV and AIDS, including ways you can take action against the disease, visit http://www.aids.gov/.