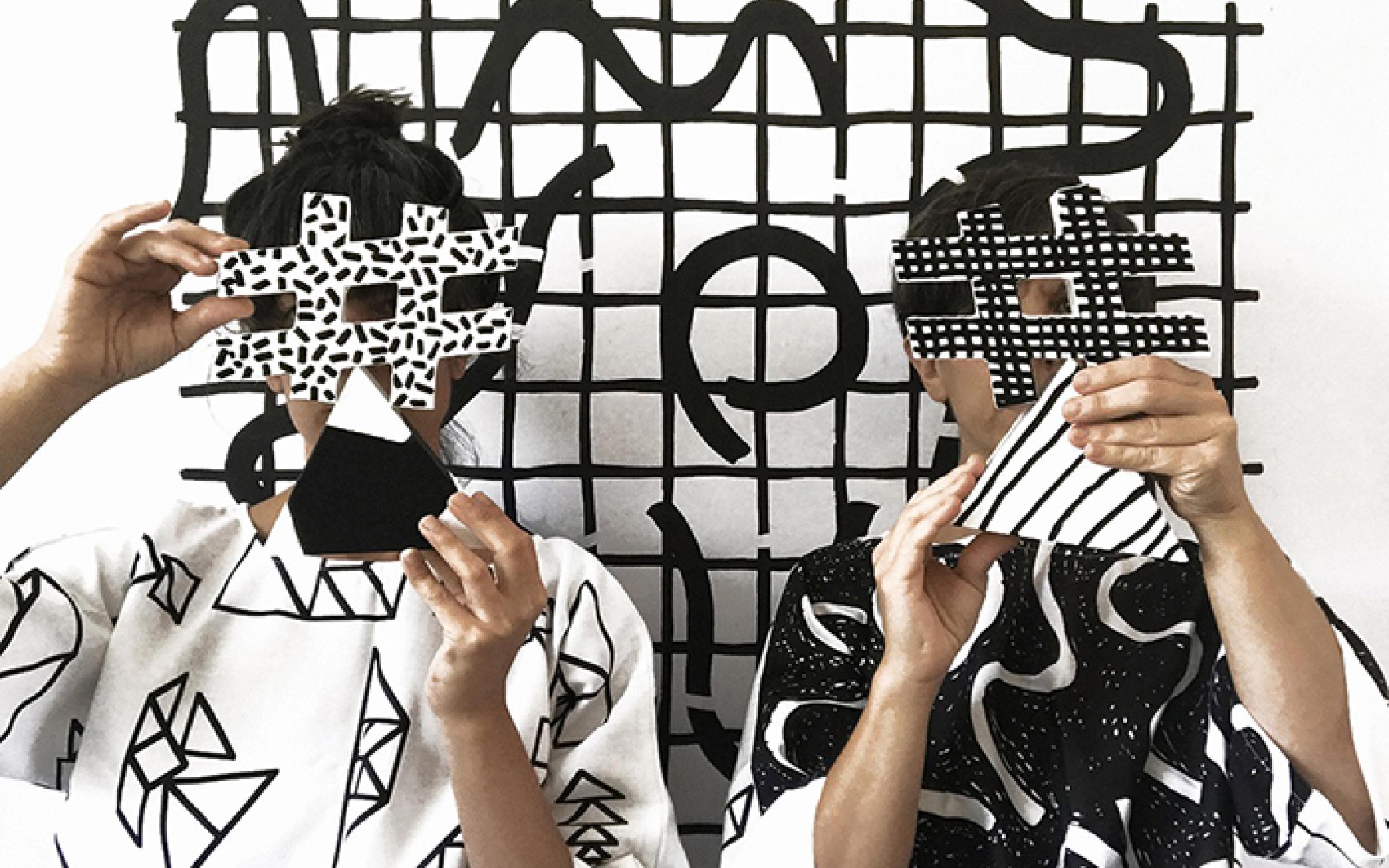 Artist Talk | Las Hermanas Iglesias
Join Las Hermanas Iglesias, Lisa and Janelle Iglesias, as they discuss their work and the exhibition Las Hermanas Iglesias: HERE, HERE. While both artists maintain distinct individual practices grounded in drawing and sculpture, they've collaborated for more than ten years as Las Hermanas—a moniker referencing their identity within the historical and philosophical contexts of feminism, teamwork, and multiculturalism. 
In the UMFA's Katherine W. and Ezekiel R. Dumke Jr. Auditorium.