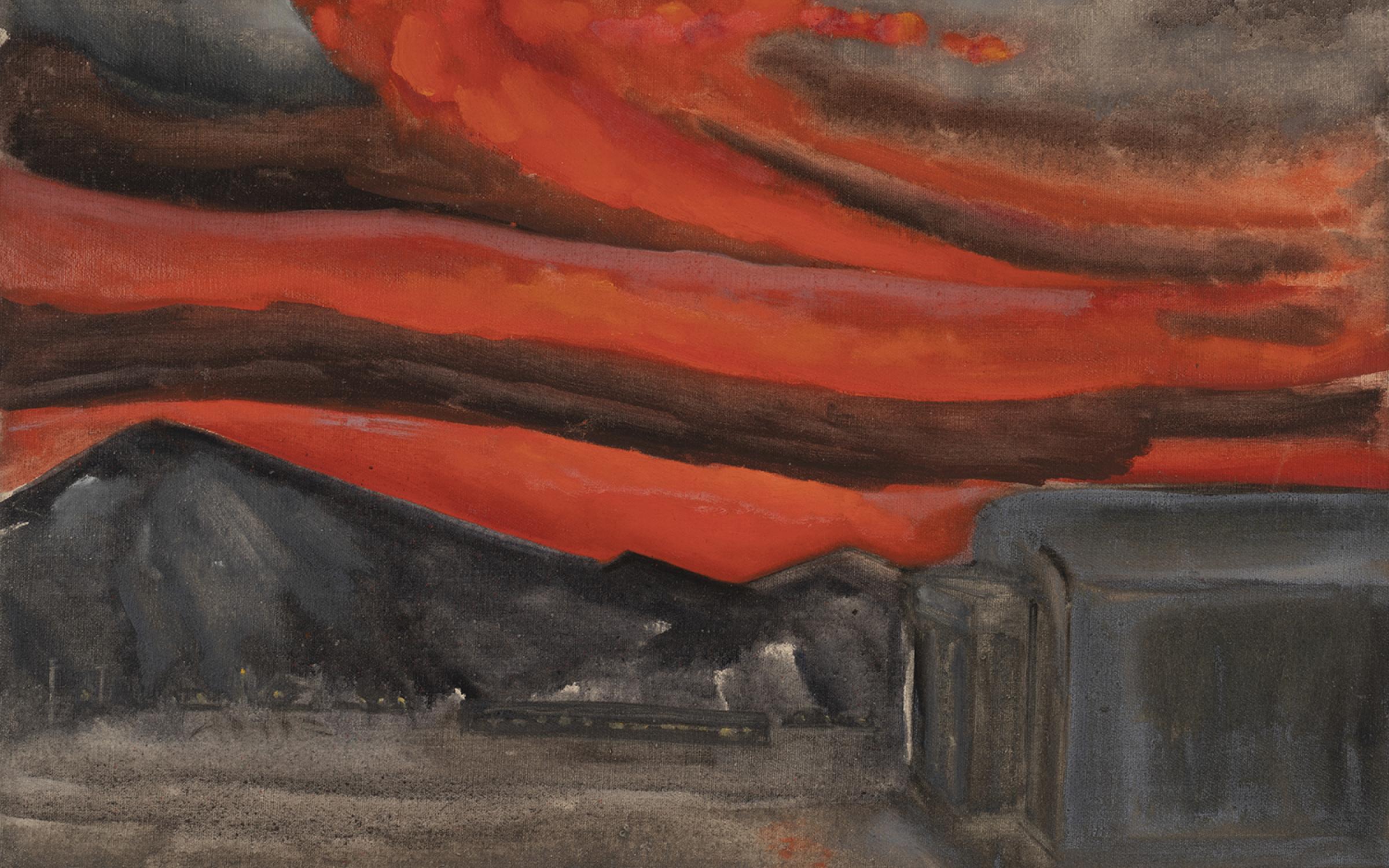 February 24, 2024
to
June 30, 2024
Pictures of Belonging: Miki Hayakawa, Hisako Hibi, and Miné Okubo
Miki Hayakawa, Hisako Hibi, and Miné Okubo were three of the most active and visible female artists of Japanese descent of the pre-World War II generations. Their critically acclaimed careers spanned eight decades and four US states, yet the full extent of their work has been understudied in 20th-century American art history. Pictures of Belonging is an unprecedented (re)introduction that features more than 100 artworks by these trailblazers, with many on public display for the first time. By tracing their prewar, wartime, and postwar artistic production, Pictures of Belonging illuminates an expanded view of the "American experience" by women who used artmaking to "take up space," to make their presence and existence visible, and to assert that they belonged.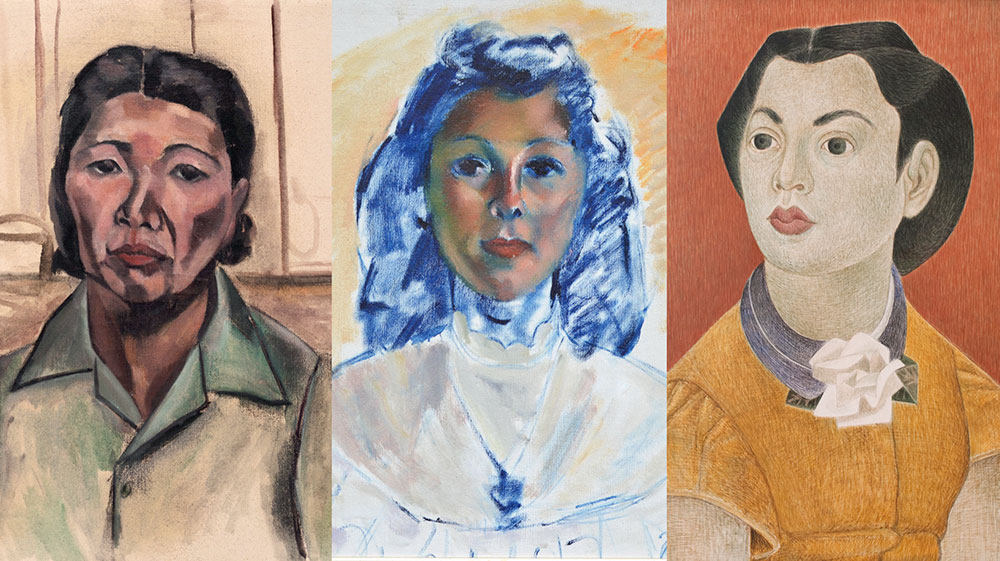 Hibi and Okubo were unjustly imprisoned at Topaz near Delta, Utah, from 1942 until 1944/45. Their depictions of life in Utah during this time add special significance to this exhibition at the UMFA, the first venue to host Pictures of Belonging on its national tour.
For more information about and ticketing for the Pictures of Belonging Preview Party, see here.
The traveling version of Pictures of Belonging is curated by Dr. ShiPu Wang and is organized by the Japanese American National Museum in Los Angeles, California. This exhibition is made possible through support from the Terra Foundation for American Art and is supported, in part, by the National Endowment for the Arts. 

PRESENTING SPONSOR:
Bank of America
CURATORIAL SPONSORS:
George S. and Dolores Dorè Eccles Foundation
Stephanie and Tim Harpst
INSTALLATION SPONSORS:
The Tozer Endowment for Special Exhibitions 
The Dumke Endowment for Special Exhibitions
Image: Hisako Hibi, Eastern Sky 750 A.M., Feb. 25, 1945. Japanese American National Museum 96.601.47