UMFA Announces New Senior Curator
The Utah Museum of Fine Arts (UMFA) at the University of Utah is delighted to announce that Alisa McCusker has joined the UMFA staff as senior curator.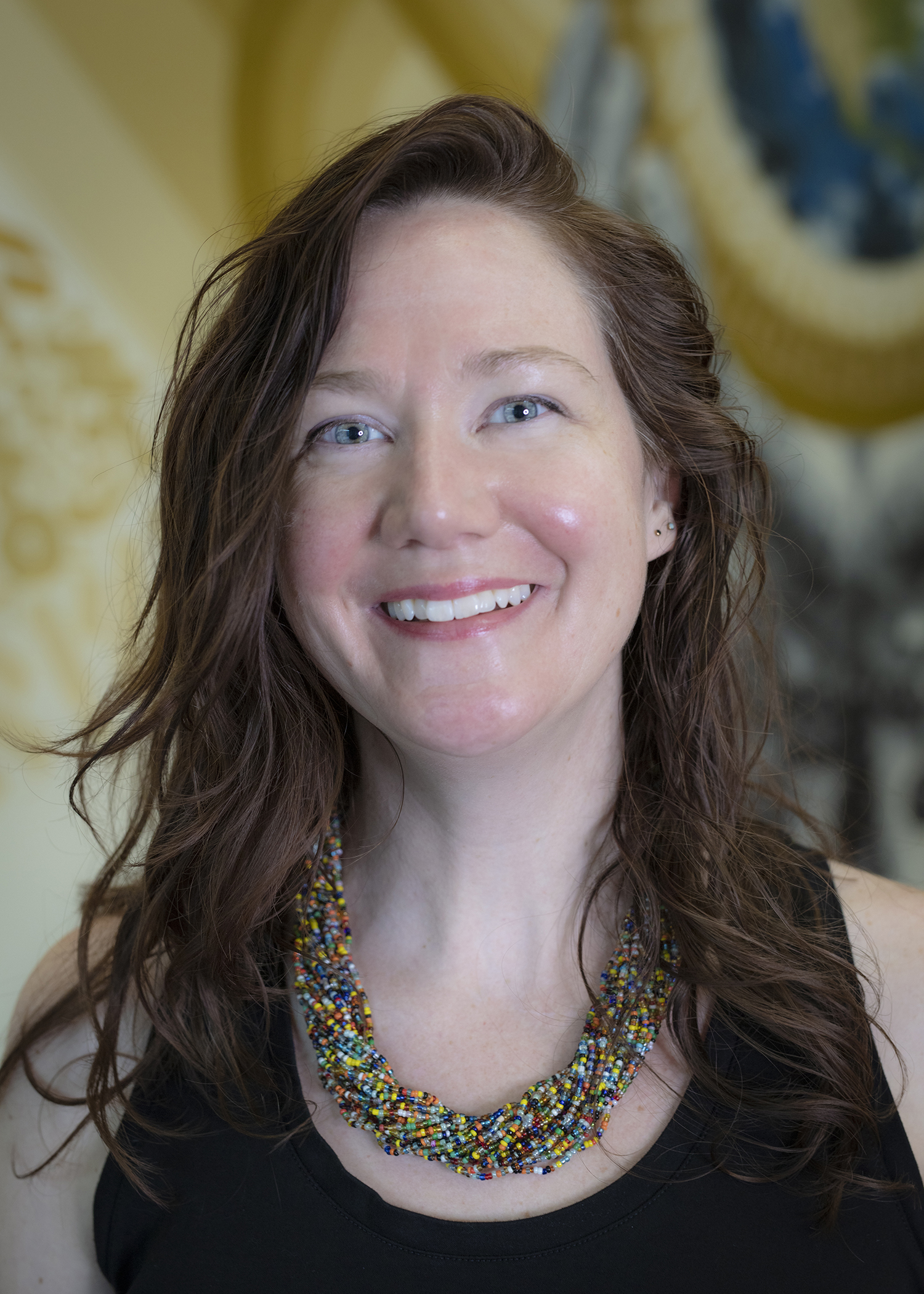 McCusker brings to the UMFA an impressive depth of experience and education. She was curator of European and American art at the University of Missouri's Museum of Art and Archaeology for more than six years. There, she stewarded acquisitions, object research and interpretation, organized regular rotations and special exhibitions, served as an affiliated faculty member in the School of Visual Studies, and contributed to various museum engagement efforts. She holds an MA in art history and museum studies from Case Western Reserve University in Cleveland, Ohio, and a PhD in art history from the University of Texas at Austin, where she was awarded a year-long Fulbright Research Fellowship to Germany. 
"Alisa McCusker is an incredibly versatile and talented curator, educator, and museum professional, and we are thrilled to bring her aboard as the UMFA's new senior curator," said executive director Gretchen Dietrich. "She is devoted to affirming inclusivity in all aspects of her work and to harnessing art's power to promote justice and evoke our shared humanity through critical dialogue and storytelling. Her acumen for melding scholarship with creativity through a collaborative leadership style will serve the UMFA and our community well." 
A specialist in northern European art from the medieval and Renaissance periods, McCusker is an enthusiastic generalist knowledgeable in a wide range of the history of Western and global art. She has a rich and demonstrated interest in interpreting objects and collections through a variety of novel approaches—particularly in ways that challenge traditional methods of art history and museum practice. As UMFA senior curator she will build on her impressive skills and experience to prioritize cross-departmental and interdisciplinary engagement with each facet of Museum operations while leading the overall strategic visioning, budgeting, supervision, and day-to-day management of the curatorial department. 
"I am delighted and honored to be joining the UMFA and leading the curatorial department here as we continue our innovative and inspiring work presenting compelling exhibitions, interpreting our rich collections, and reinterpreting the history of art," said McCusker. "The staff and supporters of the Museum have worked so hard together to advance a mission of inclusion, respect, and integrity, and I am eager to share our vision for meaningful museum experiences with the diverse audiences we are all committed to serving." 
While the UMFA is well-known for its comprehensive permanent collection of more than 20,000 objects—a collection of greater depth and breadth than any other in the Intermountain West—the Museum's focus is on people—on serving and strengthening local community, effecting positive change, and helping create a more just society. The UMFA places creativity and lifelong learning at the center of its work—striving to create an inclusive, visitor-centered environment, in which everyone, regardless of museum experience and art knowledge, feels welcome, inspired, respected, and encouraged to think creatively and critically.