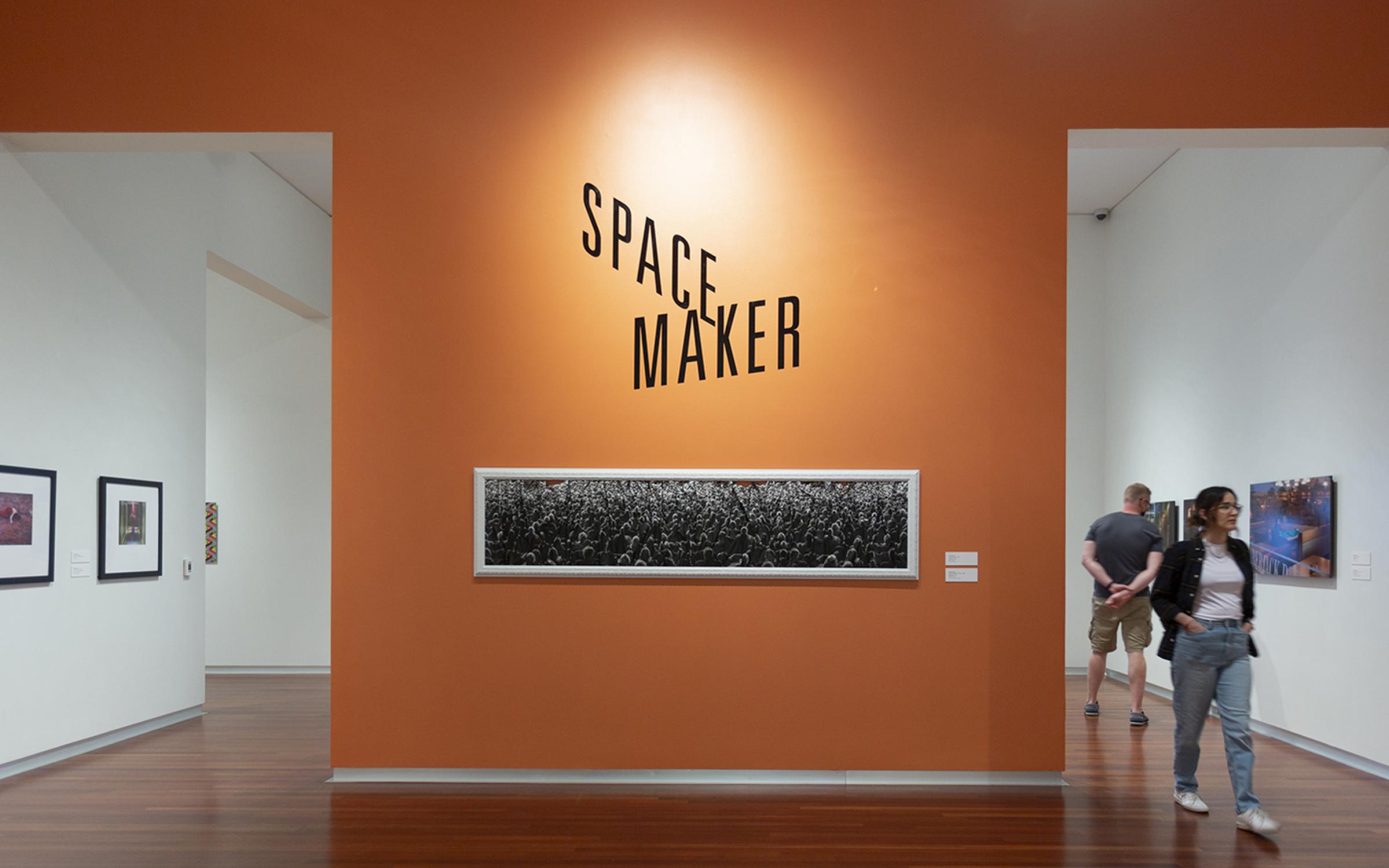 August 21, 2021
to
December 5, 2021
Through a keen awareness of the spaces we inhabit—whether interior or exterior, natural or built, real or imagined—Space Maker explores the tensions, histories, and myths that shape our experiences of the world. These works, created by a variety of artists in a dynamic range of media, question the bonds between place and identity, reflect on our relationships to the land, and explore the realities that emerge when an imaginary world is created. 
Space Maker is a celebration of the University of Utah's artistic community. The thirty-plus artists featured in this exhibition serve as faculty within the University of Utah's Department of Art and Art History and comprise a diverse group of thinkers and creators who share a commitment to their work as artists and educators. This exhibition provides a snapshot of their distinct and varied art practices, which include traditional and innovative techniques from charcoal on paper and hand-built ceramics to digital coloring and 3D models. These artworks were largely created over the past year and undeniably influenced by individual and collective experiences of a tumultuous time marked by stay-at-home-orders, nationwide anti-racist protests, and a growing awareness of the impact of climate change on our environment. Together they offer us a space to observe, reflect, and connect.
Space Maker is one of two UMFA exhibitions this fall that celebrate work by Utah-based artists. 2020: From here on out, a project that invites community artists to paint original murals in the Museum's Great Hall, is set to open Saturday, September 25.
Advance tickets are strongly encouraged. Reserve yours here.
Space Maker is curated by Nancy Rivera, a Mexican-American visual artist, curator, and arts administrator based in Salt Lake City. Rivera is the visual arts coordinator for the Utah Division of Arts and Museums. Read a conversation about Space Maker with Rivera on the Finer Points blog. 
Find events related to Space Maker here. 
The artists featured in Space Maker, all faculty within the U's Department of Art and Art History, comprise a diverse group of thinkers and creators who share a commitment to their work as artists and educators: 
Edward Bateman, Simon Blundell, Laurel Caryn, Erika Cespedes, Lewis J. Crawford, Al Denyer, Elizabeth DeWitte, John Erickson, Haynes Goodsell, Joshua Graham, Michael Hirshon, Trishelle Jeffery, Lenka Konopasek, Beth Krensky, Naomi Marine, V. Kim Martinez, Kylie Millward, Martin Novak, Marnie Powers-Torrey, Andrew Rice, Vanessa Romo, Sylvia Ramachandran Skeen, Brian Snapp, Carol Sogard, Natalie Oliver Strathman, Paul Stout, Amy Thompson, Emily Tipps, Maureen O'Hara Ure, Adam Watkins, Moses Williams, Wendy Wischer, Jaclyn Wright.
Watch an exclusive preview of Space Maker with guest curator Nancy Rivera and faculty artists Jaclyn Wright and Joshua Graham:
---
Installation Sponsor: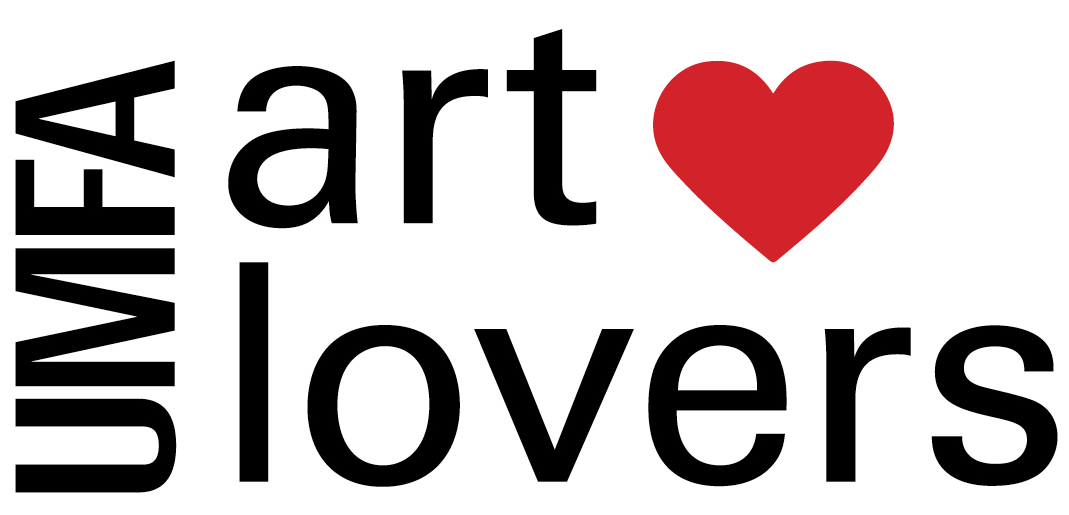 In partnership with 


With in-kind support from 

Additional support provided by: