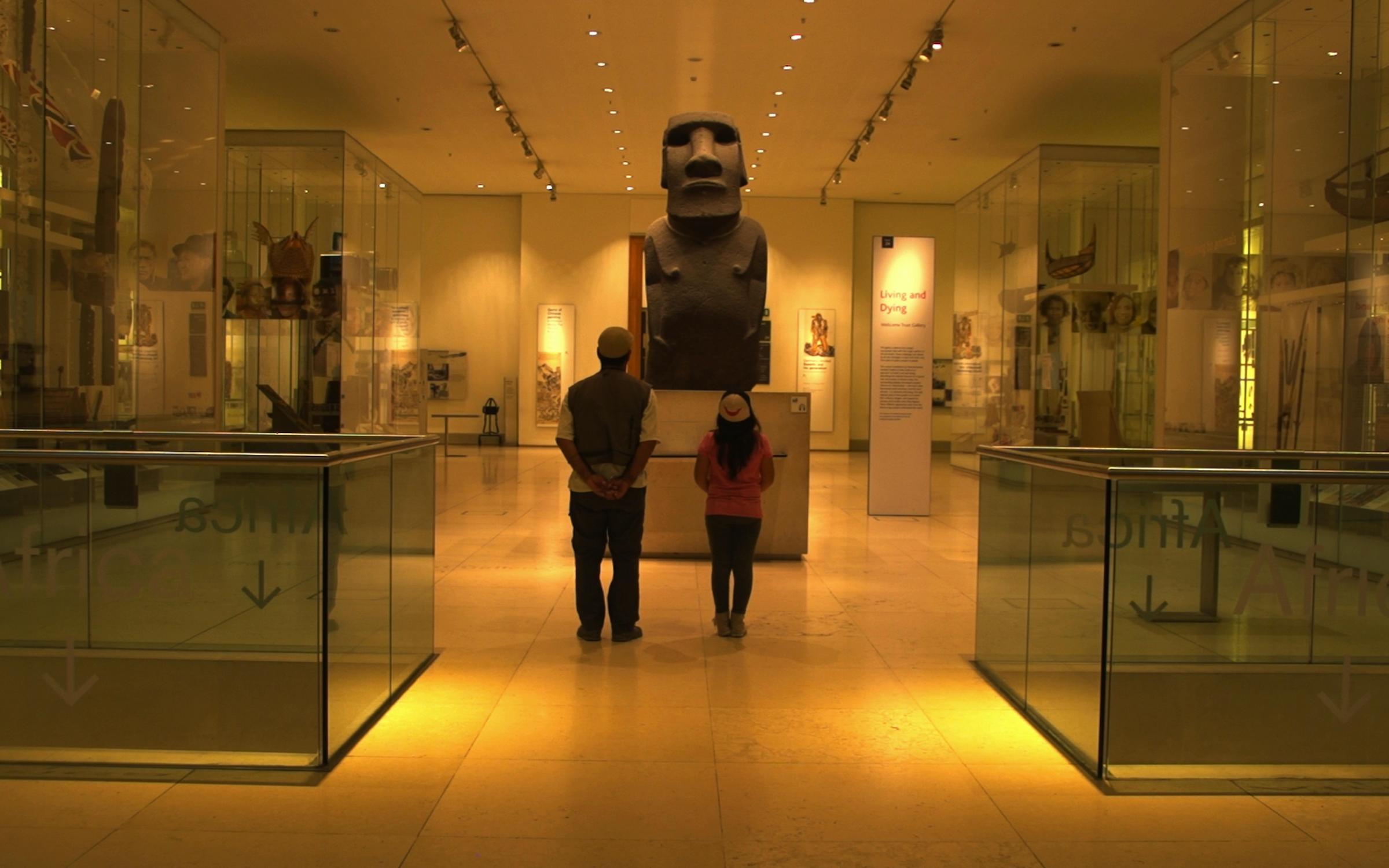 Livestream Film: Te Kuhane O Te Tupuna (2019)
This documentary film is a journey from Easter Island to London, in search of the lost Moai Hoa Haka Nanaʻia, a statue of significant cultural importance. It explores the social and political landscape of the island of Rapanui as the people attempt to claim back what is rightfully theirs: their land and a lava-rock image of tremendous presence, representing one of the world's most extraordinary cosmological views. 
Te Kuhane O Te Tupuna 
2019, 60 min., dir. Leonardo Pakarati 
Pacific Island Knowledge 2 Action Resources (PIK2AR) is an asset-based community organization whose mission is to Build Alliances and Bridge Communities Education, Resources and Opportunities to Eliminate Violence, Improve Economic Development, Preserve & Promote ALL Pacific Island Heritages for Improved Community Health. 
This event is presented in partnership with Utah Film Center.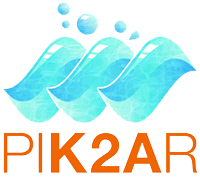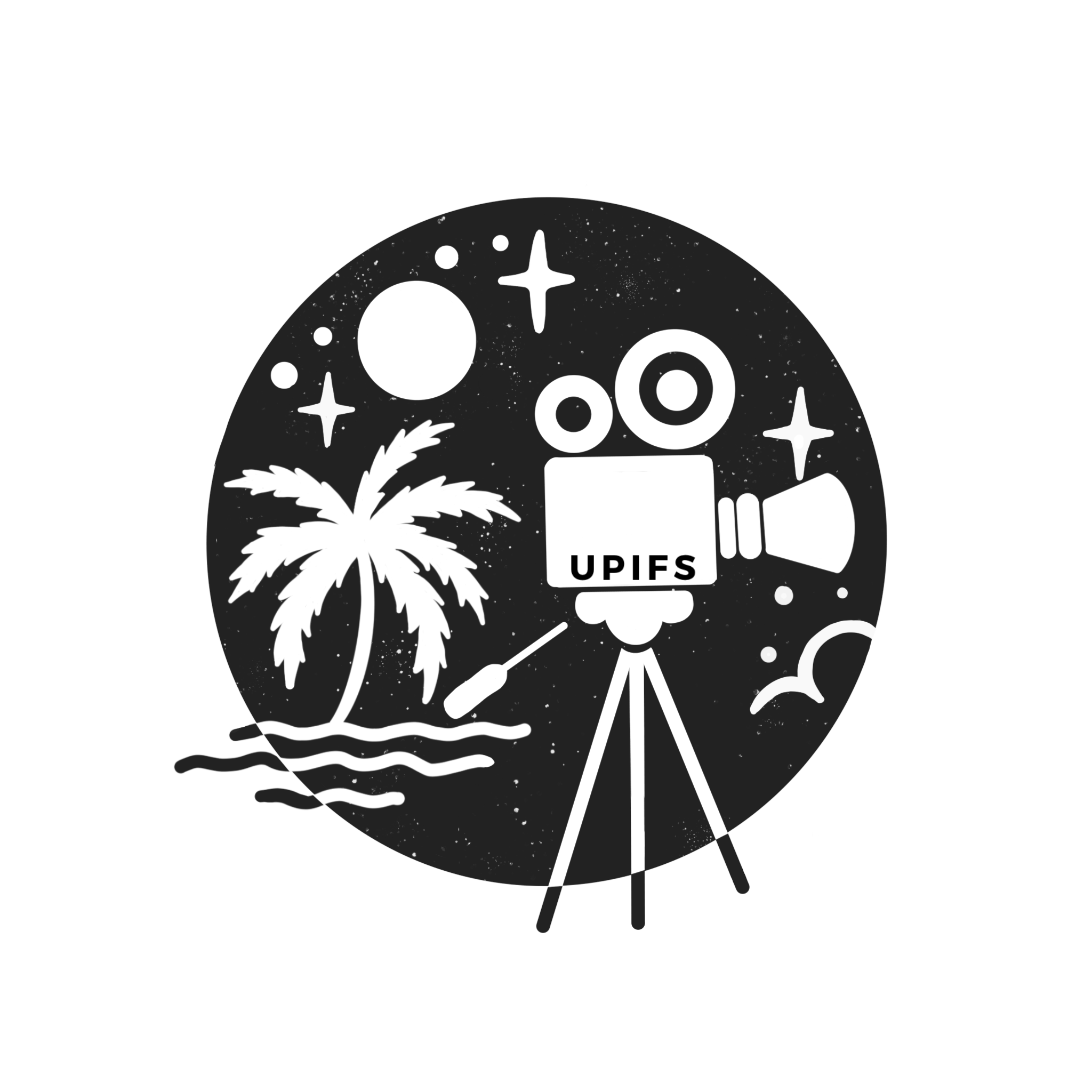 THE UTAH MUSEUM OF FINE ARTS (UMFA) IS FUNDED IN PART BY SALT LAKE COUNTY ZOO, ARTS & PARKS (ZAP). 
The UMFA periodically sends out information via e-mail regarding upcoming exhibitions, events, lectures, films, classes, and more.