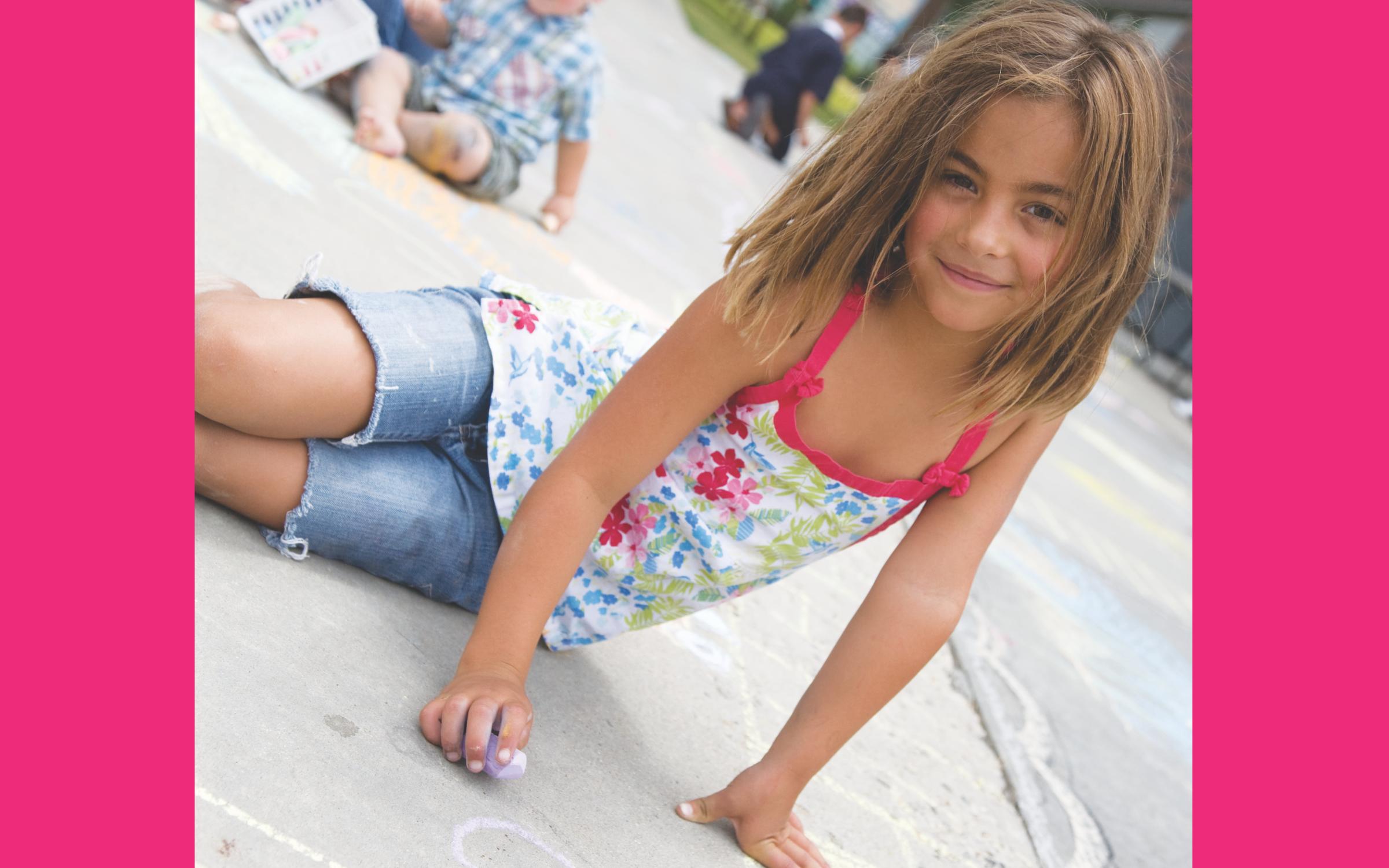 Third Saturday for Families: Chalk Murals
Emma Eccles Jones Education Classroom | UMFA 

Have you seen the vibrant new murals by local artists in G. W. Anderson Family Great Hall? The new installation,  2020: From here on out, reflects on the last few years while looking forward to a new future. With inspiration from these murals, you and your family will create a chalk mural on the sidewalk in front of the Museum. You may also take a chalk kit to make a mural at home!