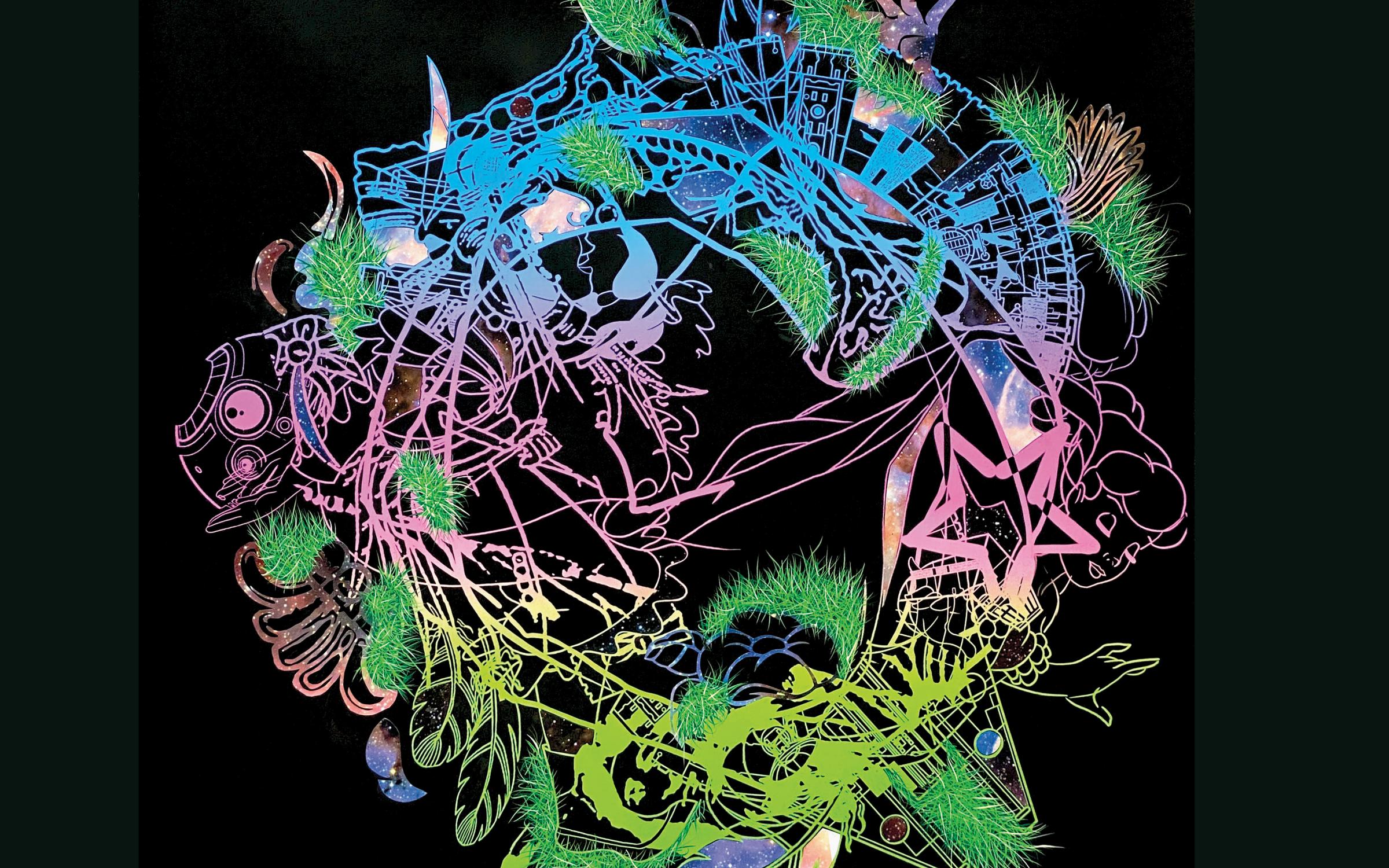 Third Saturday for Families: Collage Gateways
Saturday, March 19, 2022 | 1–4 pm | FREE 
Emma Eccles Jones Education Classroom | UMFA 
 
Imagine creating a work of art that allows you to travel across time and space to reach a person you miss. David Rios Ferreira's exhibition Transcending Time and Space features collages he created with this idea in mind. Using images from popular culture, history, and science fiction, just like Ferreira, you can create your own collage portal that imagines reaching out to people who are distant.  Advance registration for this FREE event is required. Reserve yours today.