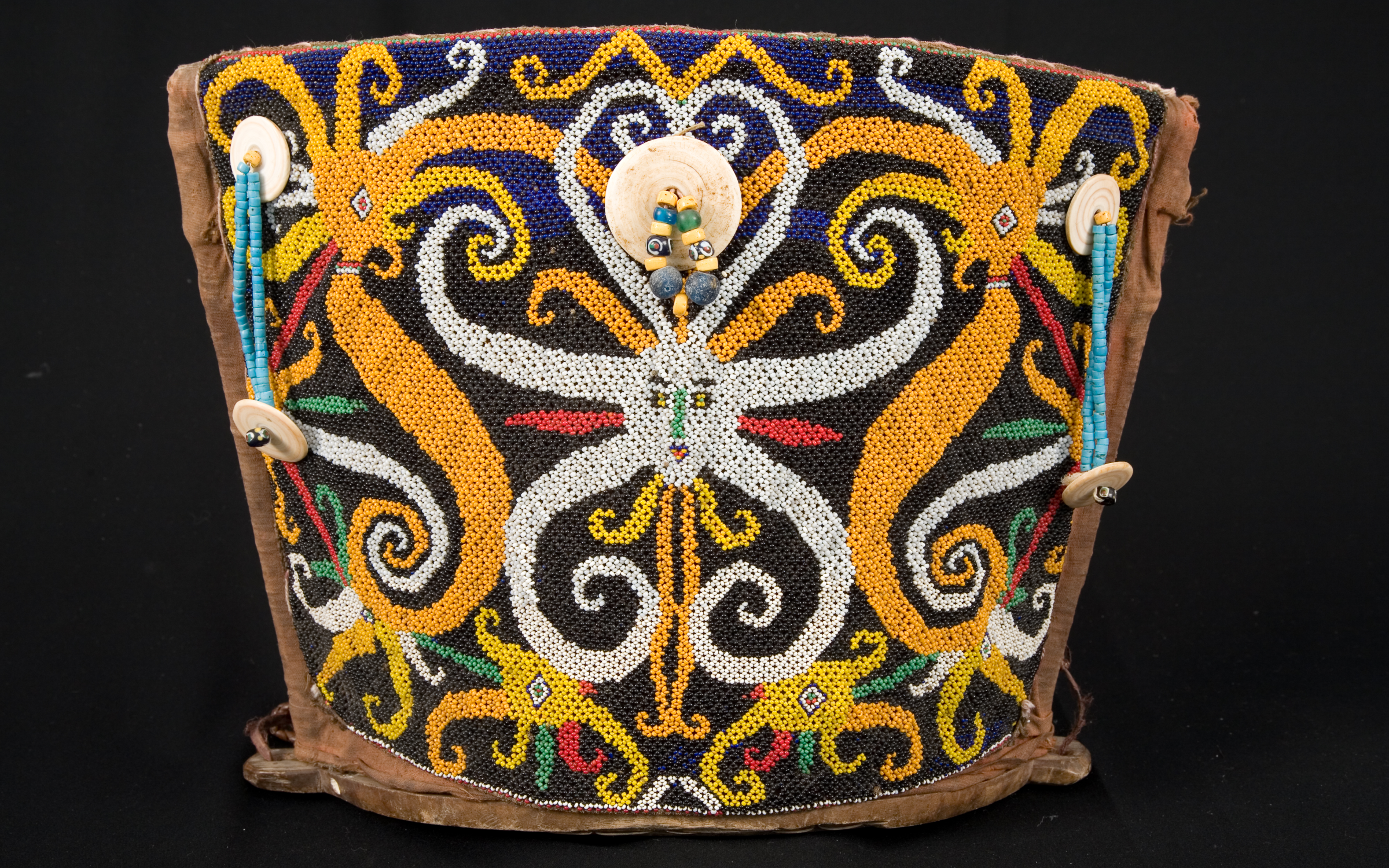 Third Saturday for Families Online: Decorated Boxes
Celebrate Pacific Island Heritage Month with the UMFA! Be inspired by the intricate patterns and textures in the Arts of the Pacific galleries that adorn many artworks and utilitarian objects. Draw inspiration from elaborately decorated containers like bowls, jars—even a baby carrier!—to decorate a container in your own house (old mailing boxes, a pencil case, a cereal box, an old soup can, etc.) using pencils, pens, markers, and any other creative tools you can find.
The Utah Museum of Fine Arts (UMFA) is funded in part by Salt Lake County Zoo, Arts & Parks (ZAP).
The UMFA periodically sends out information via e-mail regarding upcoming exhibitions, events, lectures, films, classes, and more.