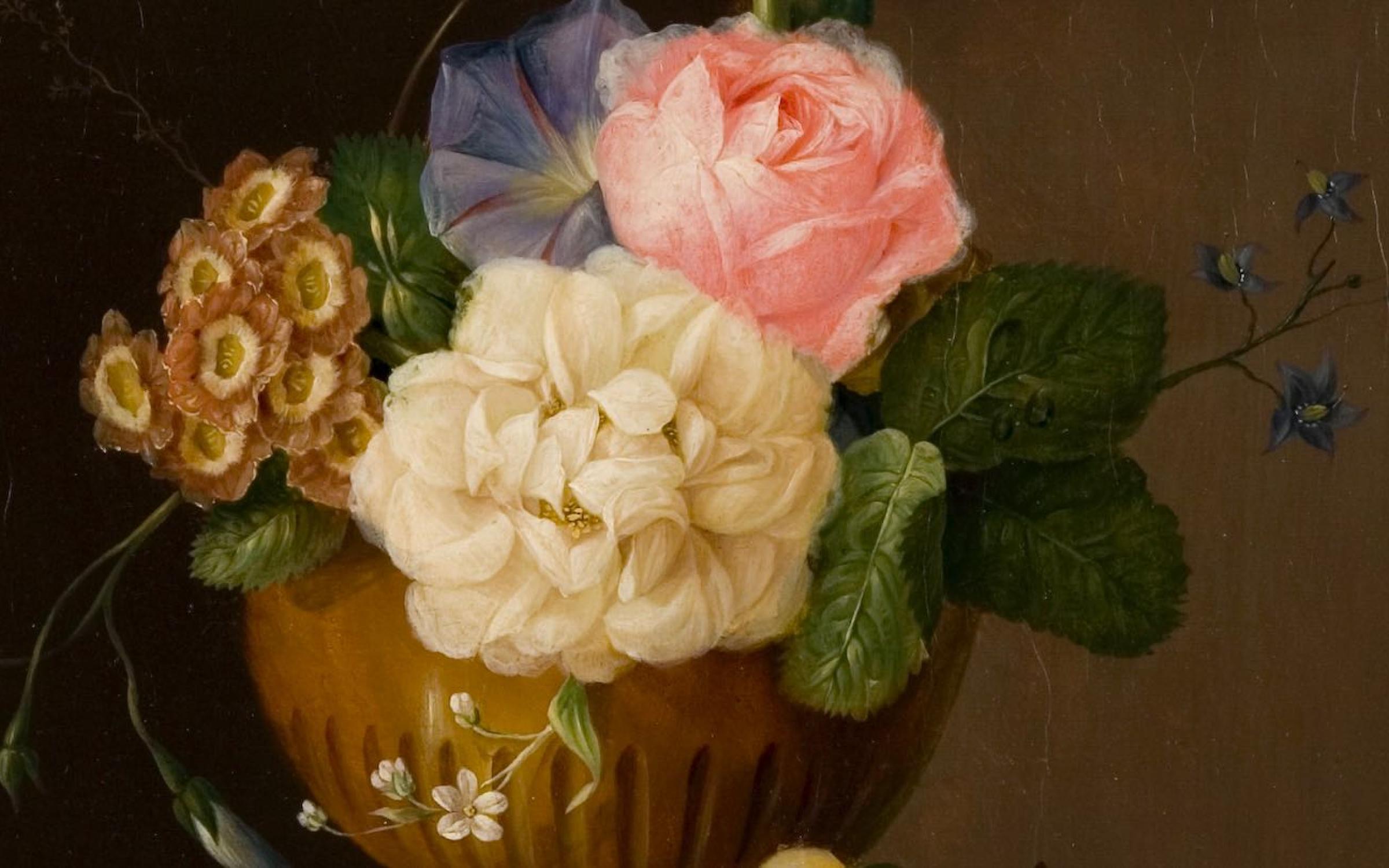 Third Saturday for Families Online: Leaf Rubbings
European artists have painted a variety of plants and flowers that reflect the floral obsessions seen throughout history. See depictions of these fads from the past, including British "fern fever" and Dutch "tulipmania," in art at the UMFA! Then make your own paper book to record rubbings of plants and flowers. 
THE UTAH MUSEUM OF FINE ARTS (UMFA) IS FUNDED IN PART BY SALT LAKE COUNTY ZOO, ARTS & PARKS (ZAP).

 
The UMFA periodically sends out information via e-mail regarding upcoming exhibitions, events, lectures, films, classes, and more.