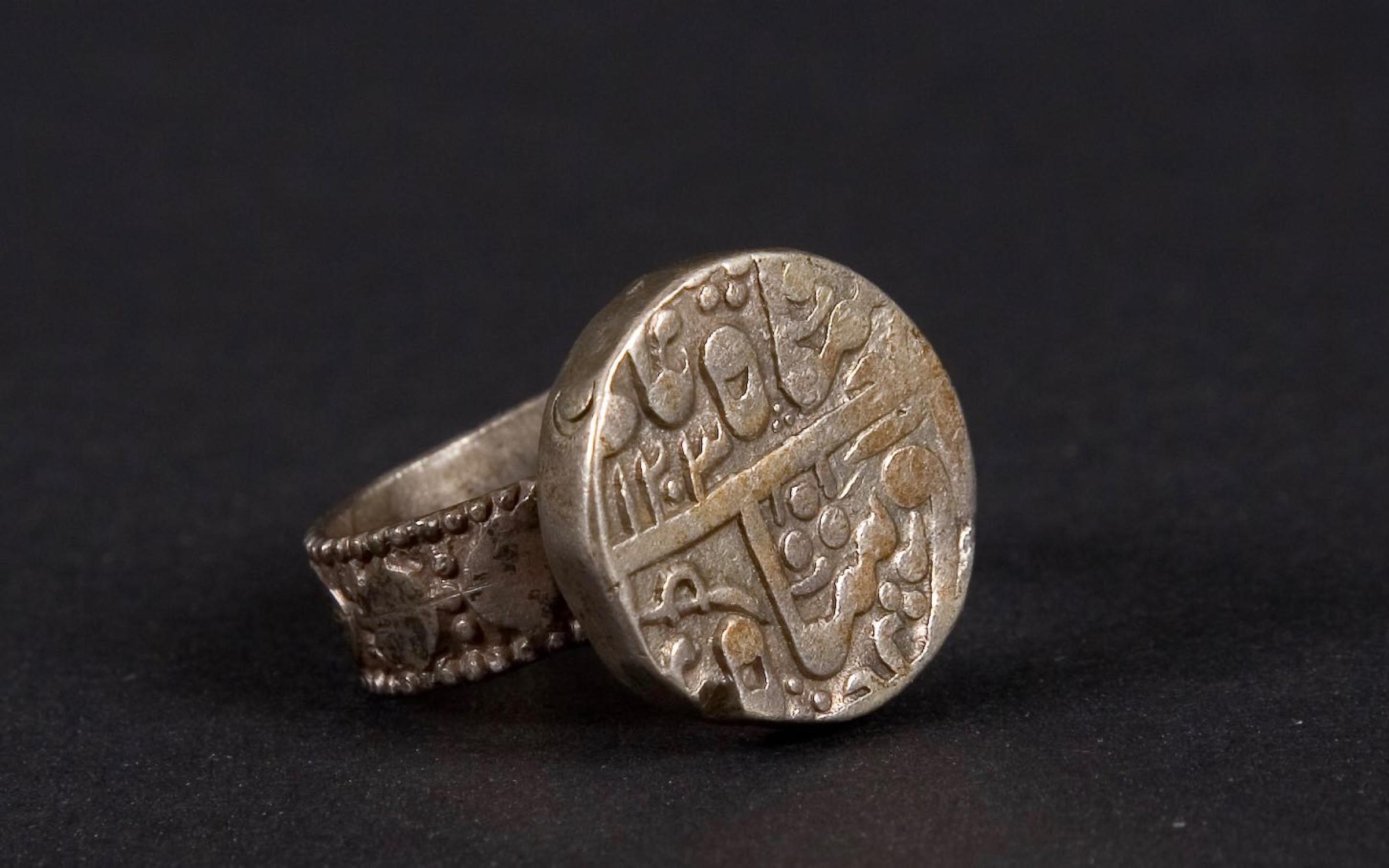 Third Saturday for Families Online: Paper Rings
Jewelry is an art form that has inspired cultures around the world. Rings have been especially revered over time. Get inspiration from our Egyptian Eye of Horus ring, adorned statues of Krishna and Shiva, and depictions of elaborate rings from European paintings. Then, follow along to make your own fancy paper rings! 
THE UTAH MUSEUM OF FINE ARTS (UMFA) IS FUNDED IN PART BY SALT LAKE COUNTY ZOO, ARTS & PARKS (ZAP).

 
The UMFA periodically sends out information via e-mail regarding upcoming exhibitions, events, lectures, films, classes, and more.