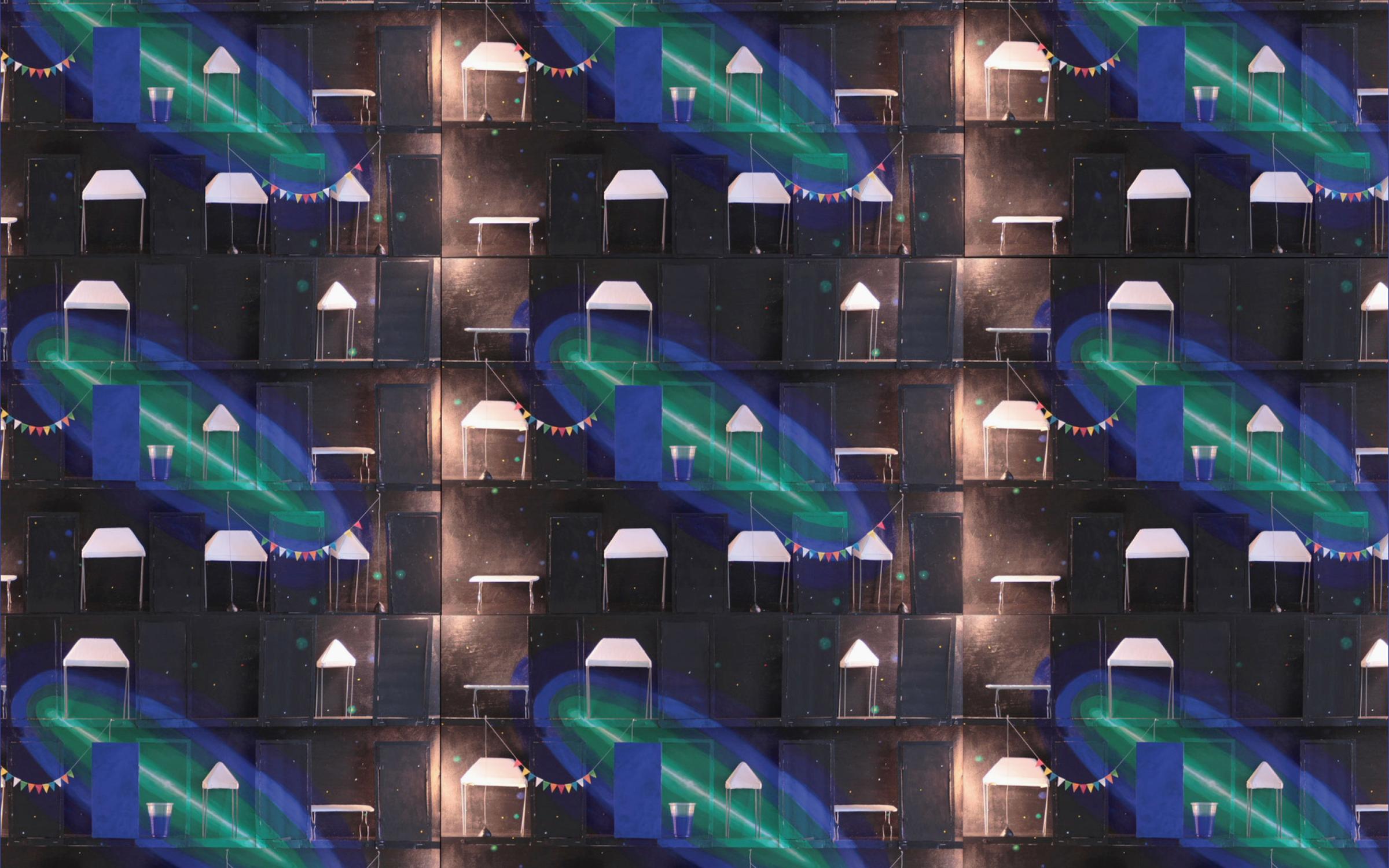 Third Saturday for Families: Pattern Art
Saturday, May 21, 2022 | 1–4 pm | FREE 
Emma Eccles Jones Education Classroom | UMFA 

Patterns are found in nature, math, people, and all throughout the art at the UMFA! In this activity we will explore how patterns are used by different artists. You will then make your own art using simple and intricate designs!