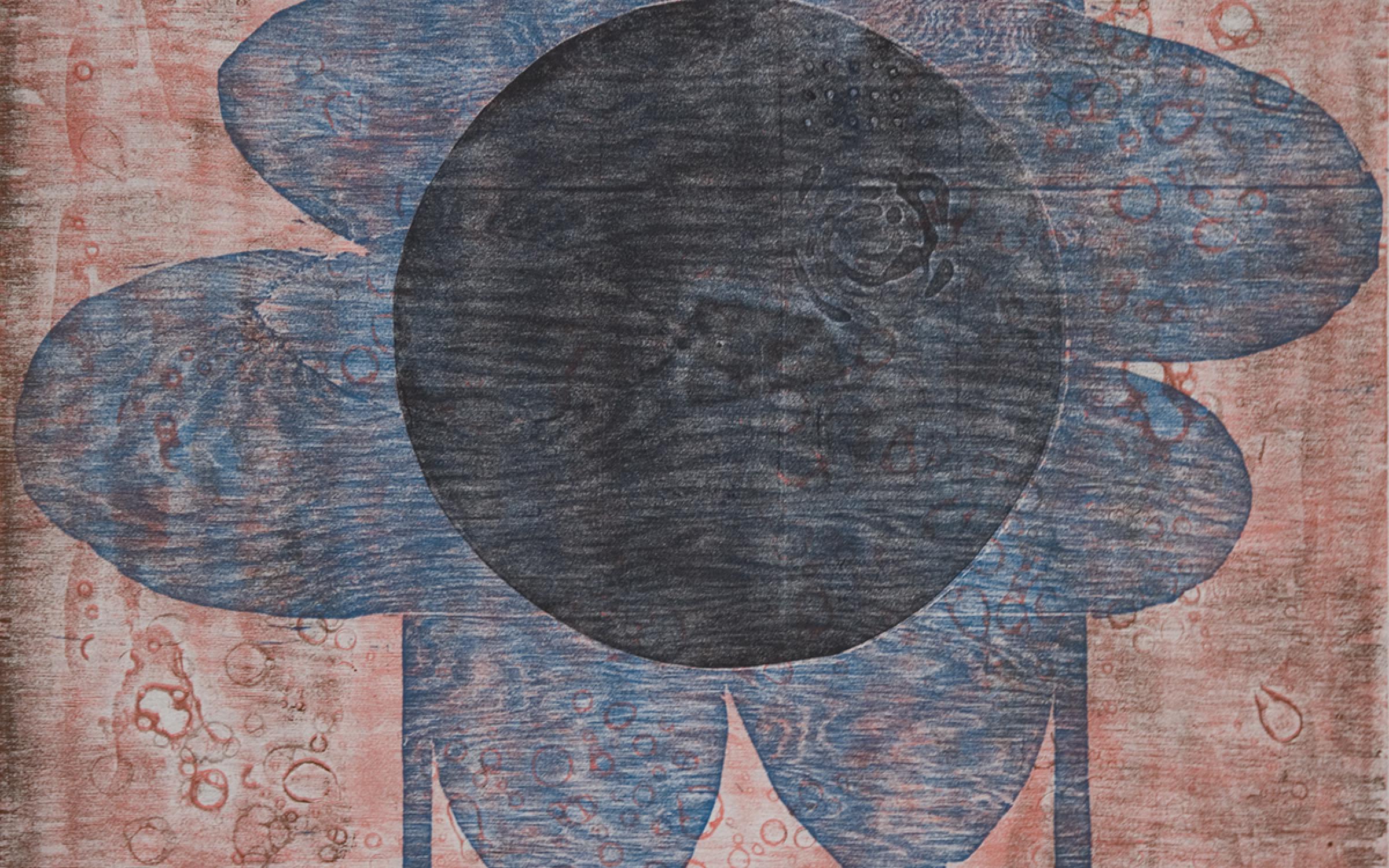 Third Saturday for Families Online: Printmaking at Home
Printmaking is one of the oldest ways to make art. We will look at different kinds of prints in the UMFA collection and then, using household supplies, make some relief stamps to create our own prints.  
Make art with all Third Saturday Online activities here. 
The UMFA periodically sends out information via e-mail regarding upcoming exhibitions, events, lectures, films, classes, and more.